Landscaping, Concrete, And Dirt Work Specialists In Brazos County
Your trusted partner for exceptional Landscape and Outdoor Work in Bryan and College Station, Texas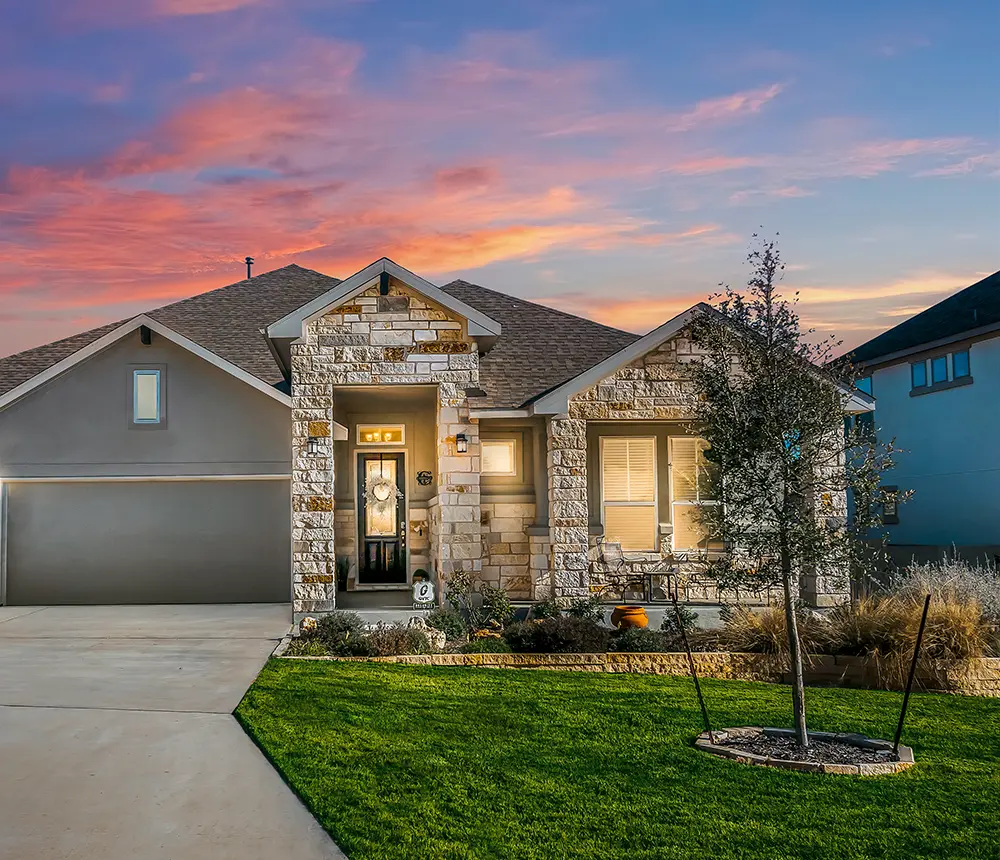 Equipment stays on site until you're happy with the result.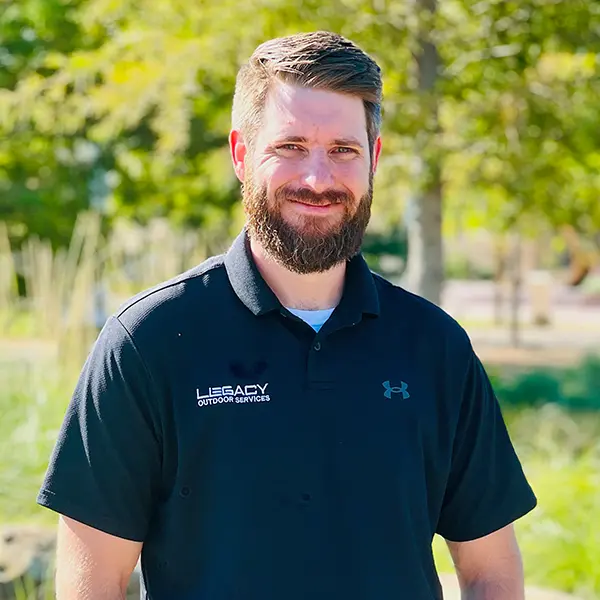 Hi, I'm Trevor Young, the owner of Legacy Outdoor Services. Having worked on thousands of homes across Texas, we've noticed a common frustration among homeowners – feeling left out of the loop by unresponsive contractors.
With us, you are the centerpiece of every decision. You'll have a single point of responsibility, round-the-clock support, and a skilled in-house crew dedicated to completing your project the right way while staying on time and on budget.
"His crew did incredible workmanship in a quick manner. Trevor personally called me after the job was done to check to make sure we were happy and that everything went as planned.
Having that level of personal care to me is one of the best qualities a business can have."
– Aimee R.
Our experience as dirt work contractors helps us lay a solid foundation for your future landscape.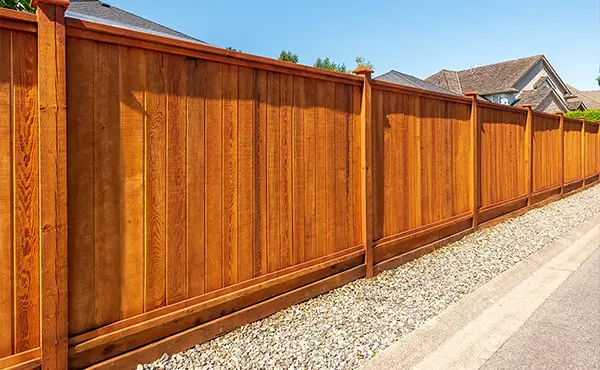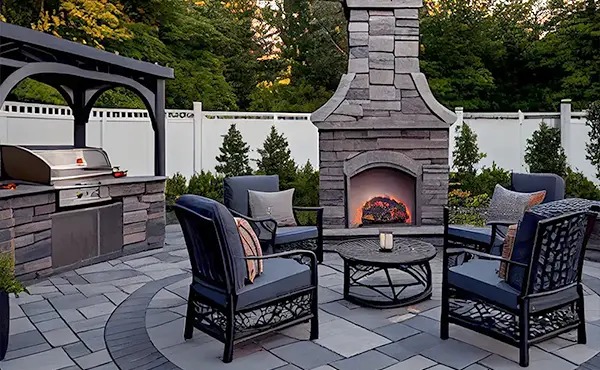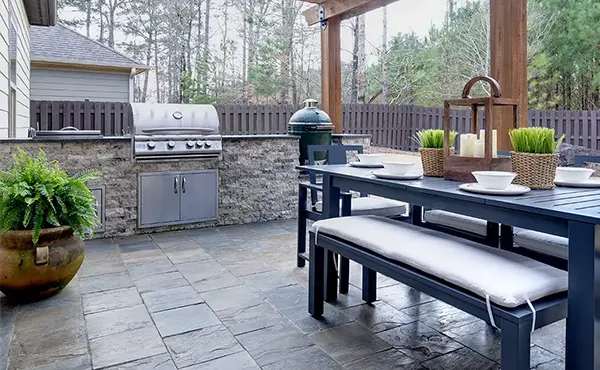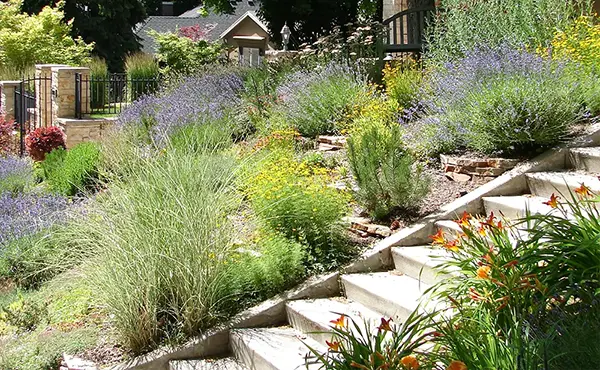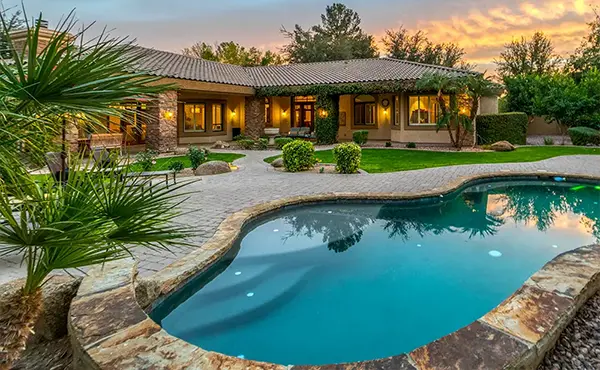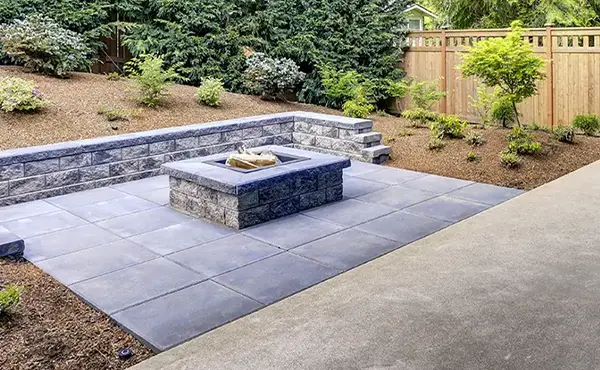 Durable Outdoor Spaces Start With Quality Dirt Work
Thanks to our dirt work experience under Aggieland Dirt Works, our previous name, we know exactly how to prepare the soil for any type of outdoor upgrade. We also use top-rated materials in the industry.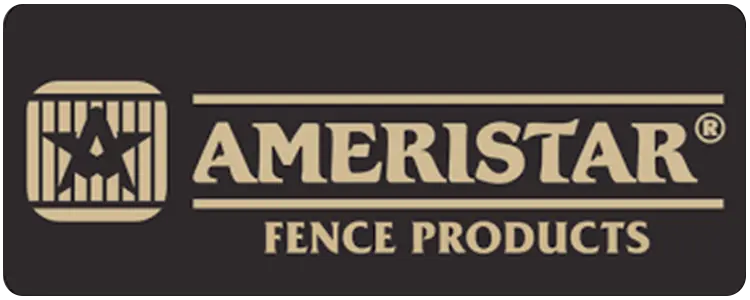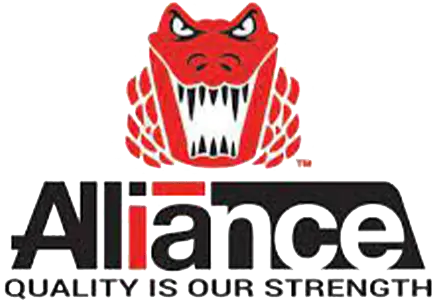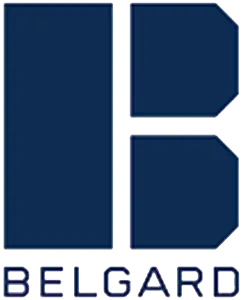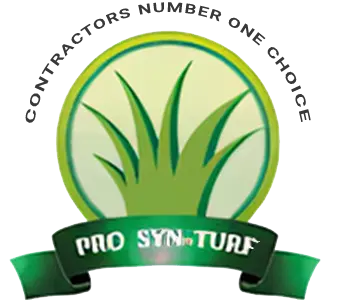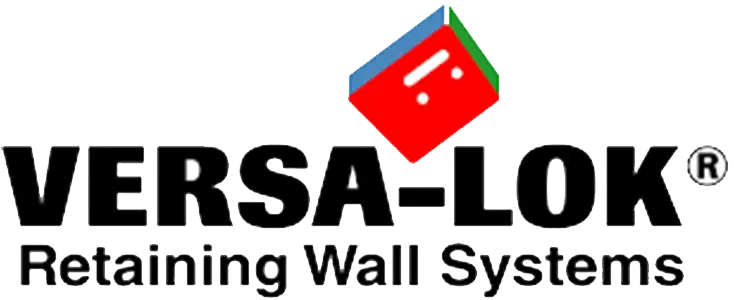 We got our fence done by Aggieland Dirt Works and we are so impressed with everyone! The owners, Trevor and Chelsi Young, are very helpful and patient. They make sure to communicate so you know what's going on and it's smooth for everyone. Jay, Albert, and the crew were INCREDIBLE!! These guys work so hard. […]
They are truly hard workers and made sure to do everything the way we wanted. I cannot recommend them enough! Your job will be done right and the way you want, I guarantee! HIGHLY RECOMMEND!
I cannot recommend Aggieland Dirt Works enough!
They came to our rescue when we needed to grade and clear our property as well as lay sod.
They also connected us with an irrigation company to install sprinklers.
Great, prompt service and will definitely be calling them again when we have another project they can help with. Thank you!
After receiving multiple bids and receiving input from various companies, we went with Aggieland Dirt Works to lay St Augustine sod in our yard.
Dylan and team did a great job of communicating from the time they gave us their bid until after the work was completed.
Dylan came back out after the install and rolled the sod to ensure it was rooting correctly. We couldn't be happier with their work and their excellent customer service! I highly recommend this team!
We Value Your Time And Home Every Step Of The Way
All we need is yard access, and our project manager and in-house crew will do all the work.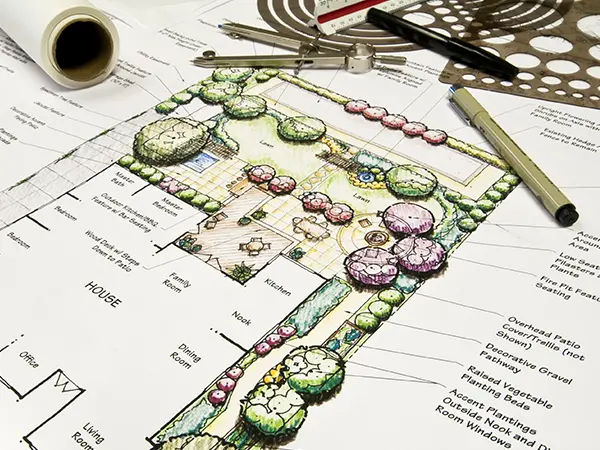 We get together to establish what you need and see how we can make it happen.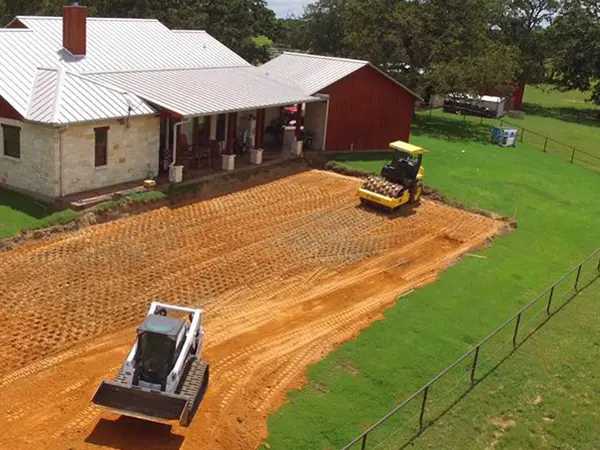 We handle all the work, from Texas-thriving xeriscape to fully-equipped outdoor spaces.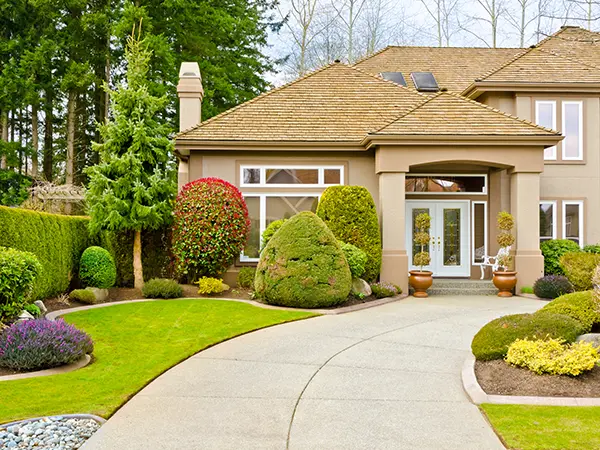 Enjoy your new outdoor space designed and built to match your lifestyle.

Legacy Outdoor Services has successfully navigated Google's meticulous verification procedure and training and is commited to deliver top-tier landscaping solutions that you can trust.

Our membership of the NALP reflects our drive to stay at the forefront of industry trends, ensuring that we bring homeowners top-notch outdoor solutions backed by the latest know-how.
Enjoy Working With A Responsive, Respectful, And Knowledgeable Contractor
Fill out our quick form (takes 1-2 mins) and we'll return with a phone call to start planning your project.