Creating Landscapes and outdoor spaces that bring families together in Bryan, College Station, and more of Brazos County, Texas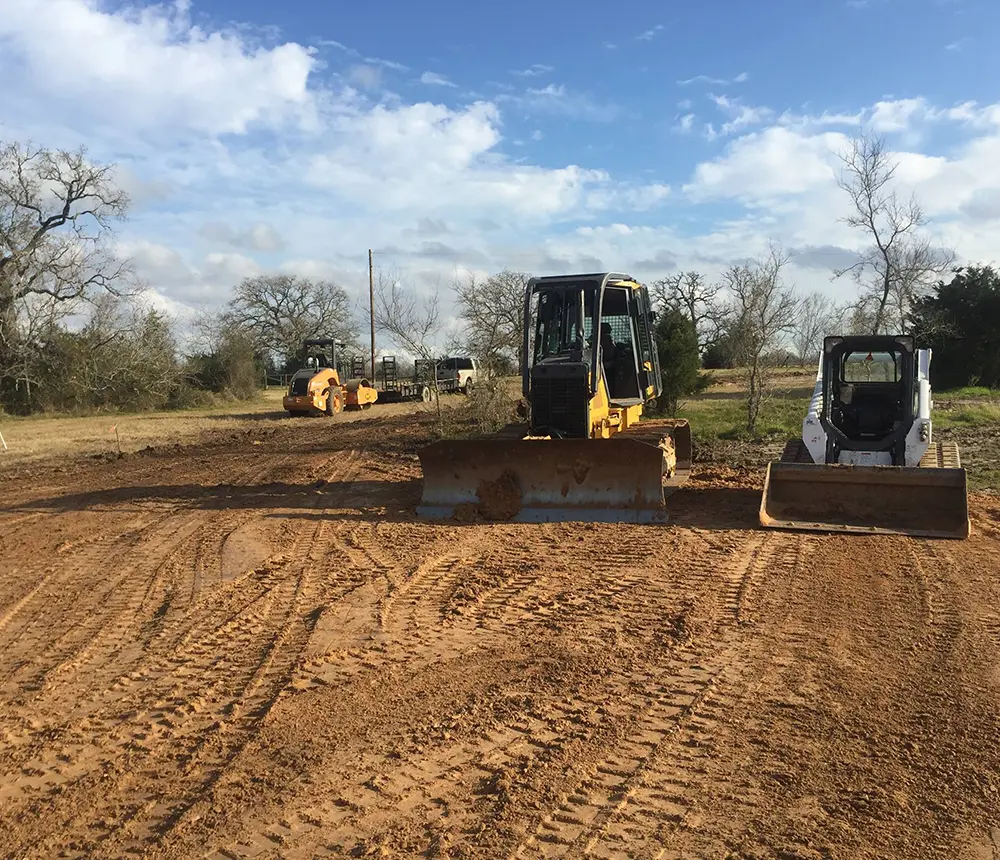 Scroll down to discover our core values and how they're an asset to you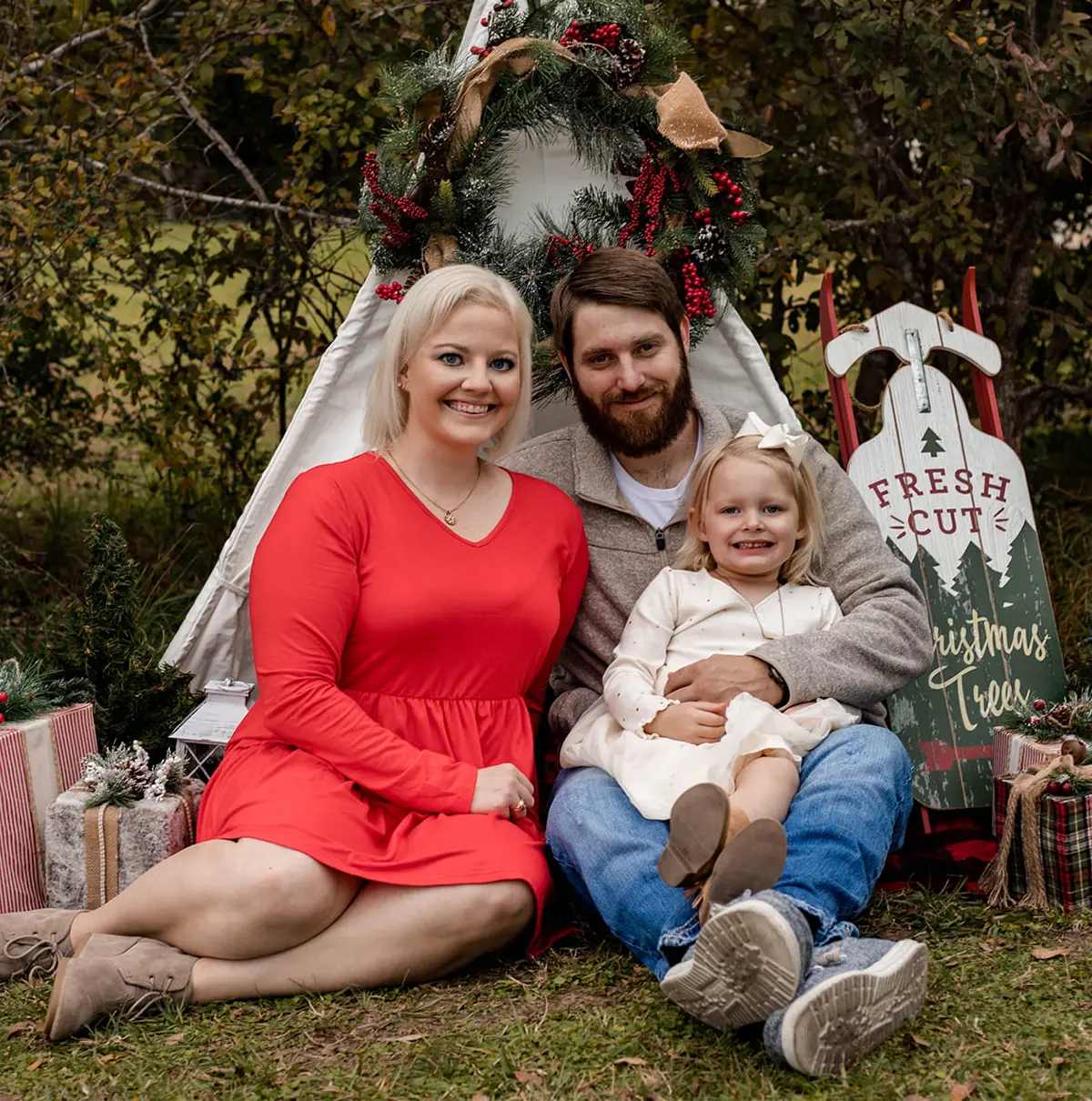 Bringing Transparency To A Lackluster Industry
Hi, I'm Trevor Young, the owner of Legacy Outdoor Services. Our mission is simple, yet powerful – to bridge the gap between contractors and homeowners by delivering exceptional service and being fully transparent about what we do.
As a former diesel mechanic with a love for dirt work, I founded Aggieland Dirt Works in 2016 because I knew we could do more for our clients when it comes to outdoor spaces. Since then, we've expanded our services to meet the community's needs and rebranded into Legacy Outdoor Services. 
When you choose us, you're working with a contractor that always upholds their end of the deal. Together with my wife, Chelsi, and our knowledgeable crew, we can transform your yard into a durable, low-maintenance space, perfect for family gatherings.
Paving The Way To A Trustworthy Relationship
Such a wonderful experience working with Trevor and Chelsi. They were both very responsive and their crew were very professional and really knew what they were doing. We had bad grading in our backyard. Trevor came right out and helped bring our backyard back to what we dreamt it could be.
His crew did incredible workmanship in a quick manner. Trevor personally called me after the job was done to check to make sure we were happy and that everything went as planned.
Having that level of personal care to me is one of the best qualities a business can have. I highly recommend contacting them for any of your outdoor construction projects.
Dedicated to make sure you're having the best homeowner-contractor experience in Texas.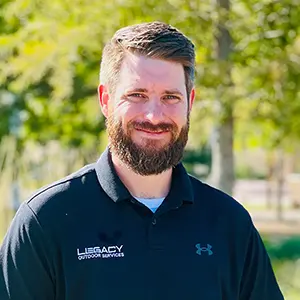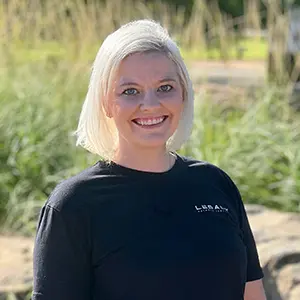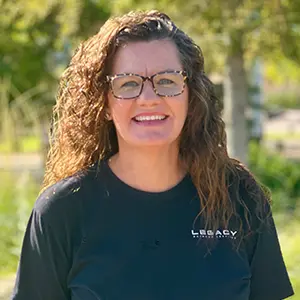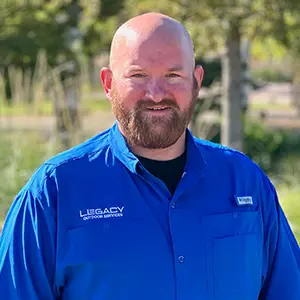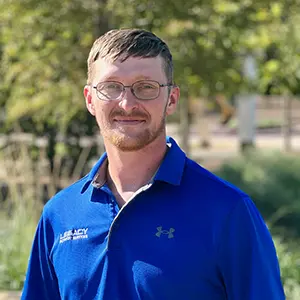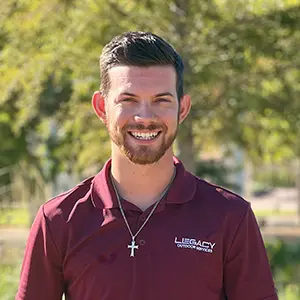 We are proud to embrace The DIRT difference, a set of core values that resonate deeply with our team members and are aimed to serve our valued homeowners.
Do What's Right, Not What's Easy
We firmly believe in the power of integrity. Even when it's not the simplest path, doing what's right is at the heart of our decision-making process. It means standing behind our promises, being transparent with our customers, and taking responsibility for our actions.
As a company driven by innovation, we never settle for the status quo. We constantly seek ways to improve our services, techniques, and processes, ensuring that we stay at the forefront of the industry. The landscape and outdoor services industry is ever-evolving, and we embrace change as an opportunity for growth.
We understand the value of your time and strive to make every interaction with Legacy Outdoor Services efficient and purposeful. From promptly returning your calls and messages to meeting project deadlines, we show up prepared and respect your time as we would our own.
Our success as a company is a direct result of our cohesive and skilled team. Collaboration is the cornerstone of our approach, allowing us to pool our diverse talents and expertise for your benefit. We work together seamlessly, ensuring that every project is a true reflection of our collective dedication.
Paying Attention To Every Detail
Committed To Overdelivering With Each Project
From the first call to the final walkthrough, we promise to stay transparent and always communicate with you.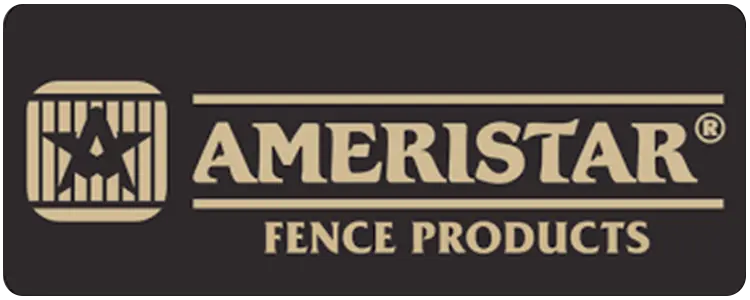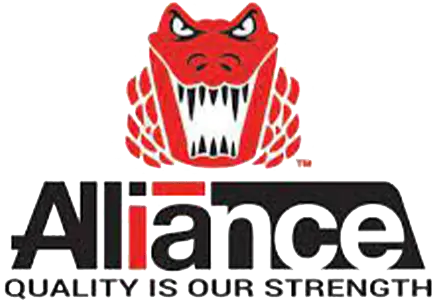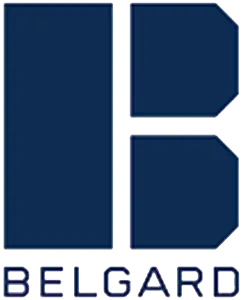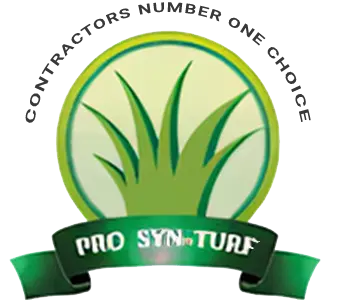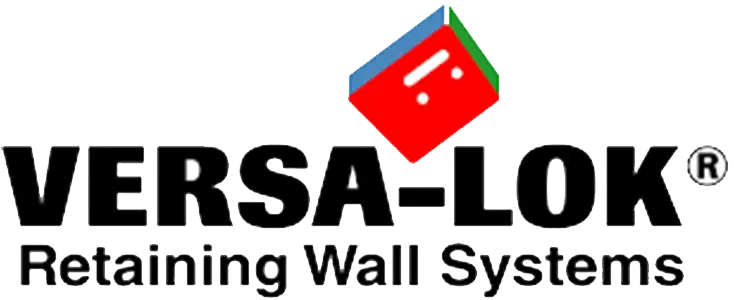 I cannot recommend Aggieland Dirt Works enough! They came to our rescue when we needed to grade and clear our property as well as lay sod.
They also connected us with an irrigation company to install sprinklers. Great, prompt service and will definitely be calling them again when we have another project they can help with.
Thank you!
We got our fence done by Aggieland Dirt Works and we are so impressed with everyone! The owners, Trevor and Chelsi Young, are very helpful and patient.
They make sure to communicate so you know what's going on and it's smooth for everyone. Jay, Albert, and the crew were INCREDIBLE!! These guys work so hard. […]
They are truly hard workers and made sure to do everything the way we wanted. I cannot recommend them enough! Your job will be done right and the way you want, I guarantee! 
HIGHLY RECOMMEND!
Why Choose Legacy Outdoor Services
A Note From Owner Trevor Young
Work With A Fully Transparent And Family-Owned Company