Creating spaces where you can enjoy quality family time in Bryan, College Station, And More of Brazos County, Texas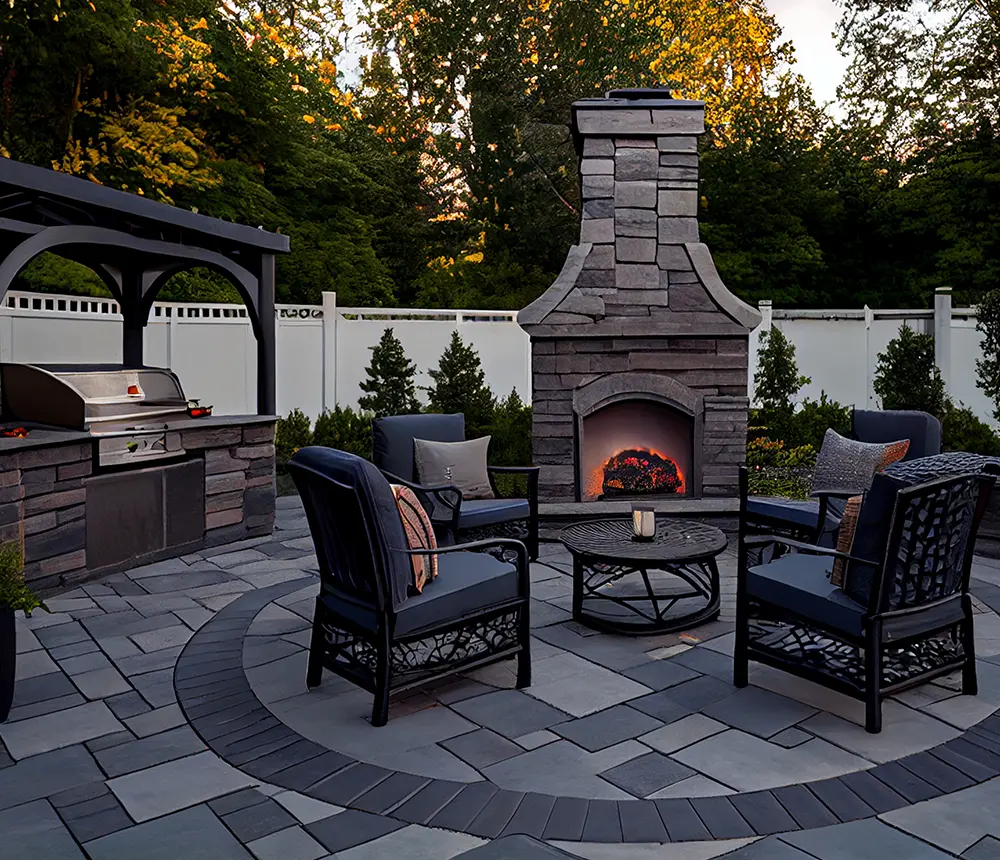 Scroll down to discover outdoor living spaces options, process, and pricing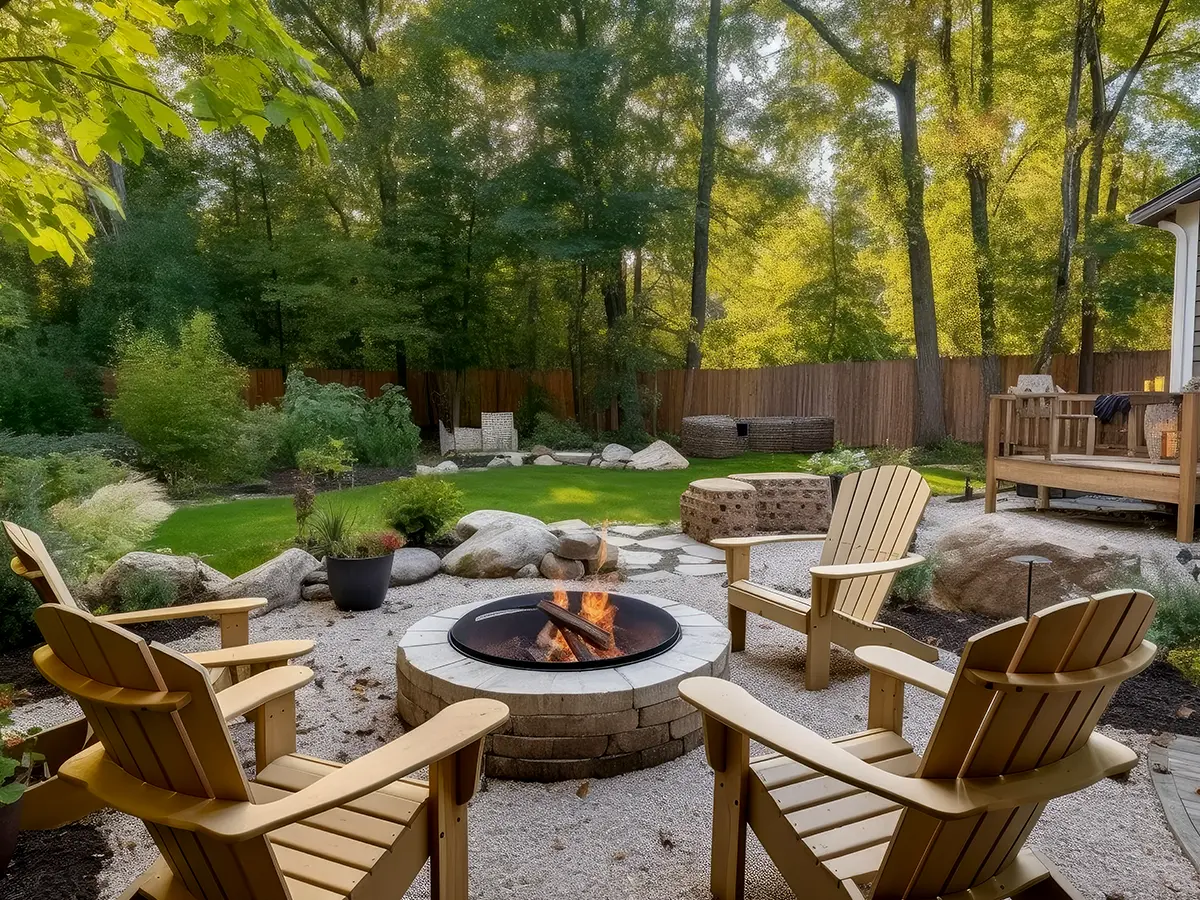 Take The Fun Outdoors A Personalized Outdoor Living Space
We build dream outdoor living spaces that include covered patio areas, water features, fire pits, and more room to entertain your guests.
Seamlessly upgrade your backyard with outdoor kitchens, xeriscaping, fencing, and landscaping, creating the perfect environment for spending quality time outdoors.
Tell us how you want to use your outdoor space, and we'll make it happen.
Extend your outdoor living space with upgrades that include:
Turn Your Outdoor Space Into Anything You Want
Outdoor Living Spaces FAQs
The cost of an outdoor living space can vary based on the scope and features you desire. Our projects typically range from $25,000 to $100,000, depending on the size and complexity of the design.
For around $40,000, you can expect to have a 500-square-foot patio with a pergola and some landscaping. A budget of $60,000 provides an 800 to 1000-square-foot patio with a more custom-made roof covering, landscaping, and a fire feature.
For budgets exceeding $100,000, you'll enjoy premium features such as a Belgard patio, a sophisticated and elegant covering, an outdoor kitchen, fire feature, electrical plugs, outdoor lighting, water feature, and stunning countertop choices.
Permits may be required for projects that involve attaching a structure to the house, electrical work, or plumbing. Our experienced team will guide you through the permitting process and ensure compliance with local regulations.
We offer a comprehensive design service that starts with assessing the elevation and layout of your yard, considering water flow and drainage.
Our goal is to create a space that complements your home's aesthetics while fulfilling your biggest desires and outcomes for the outdoor area. We take your preferences and vision into account to craft an efficient and appealing design.
The timeline for an outdoor living project varies depending on its size and complexity. On average, most projects are completed within 2 to 3 weeks. However, larger patio coverings may take longer, ranging from 4 to 15 weeks, as they involve more intricate construction.
We provide a turnkey service, handling everything needed for your outdoor kitchen. While we supply most of the materials and appliances, you have the option to choose specific appliances if you wish. Rest assured that our team will take care of all selections and procure everything required to create your dream outdoor living space.
An outdoor living space goes beyond a simple patio; it encompasses a complete project with various elements such as a patio, covering, and additional features. It's a well-designed extension of your indoor living area, blurring the line between the interior and exterior spaces of your home.
Pricing For Outdoor Living Spaces in Texas
Before
After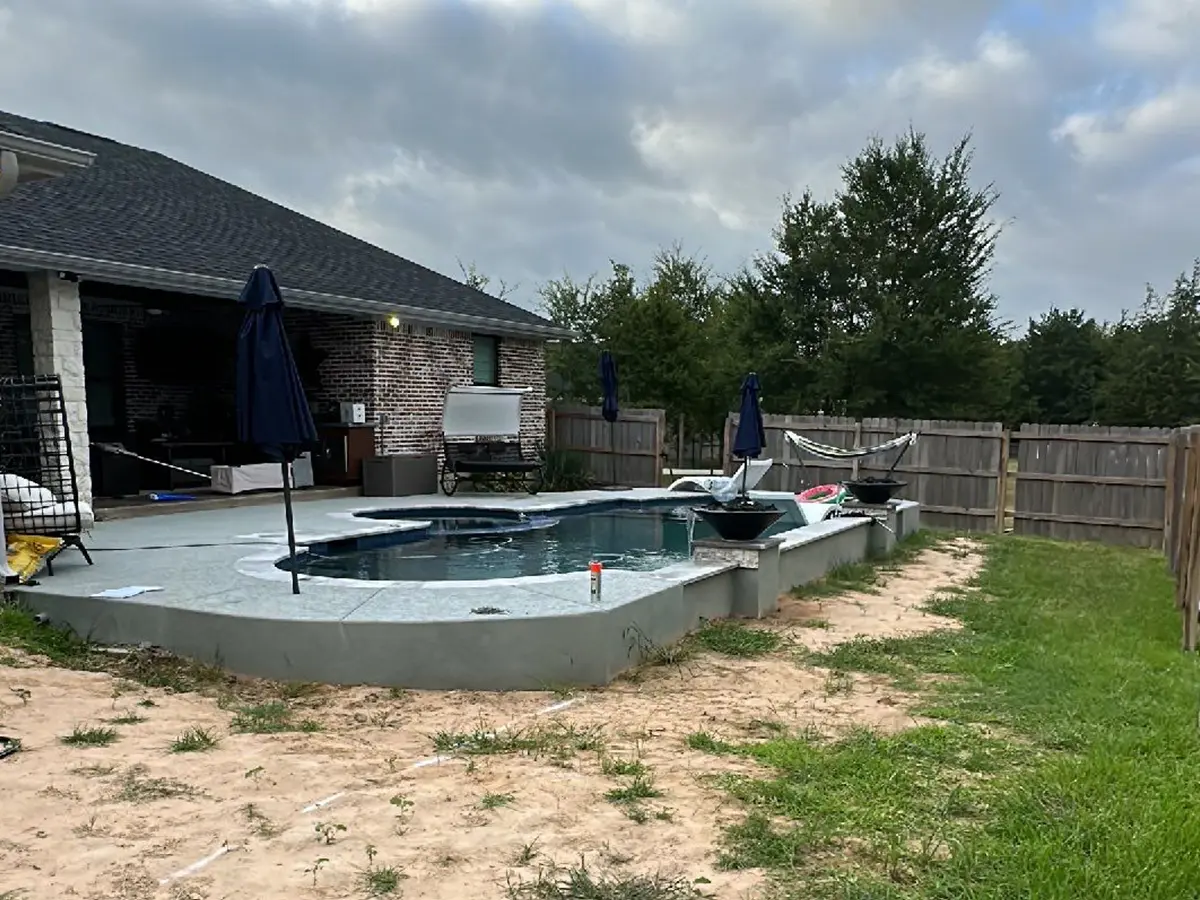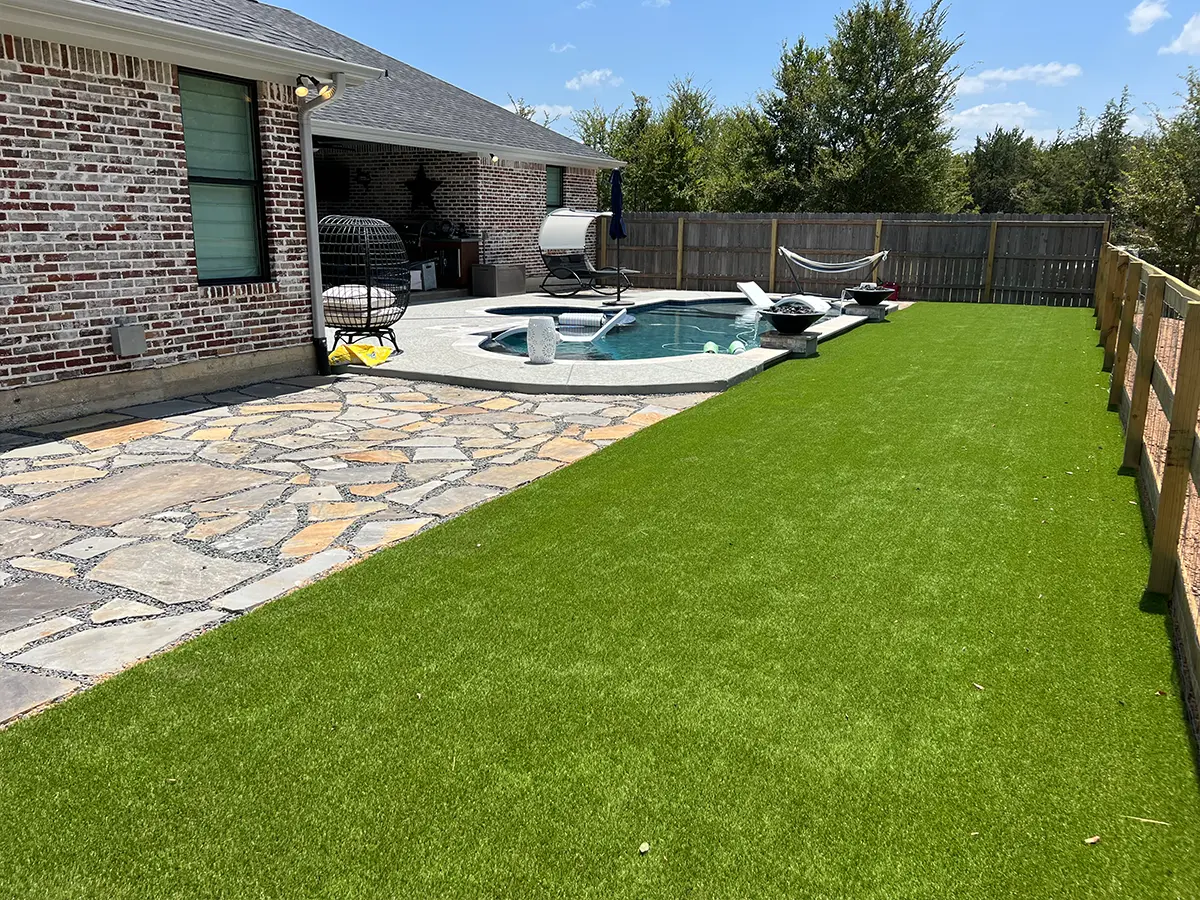 Backyard Oasis in Bryan, Texas
This outdoor pool and living area included:
This project was quoted at $20,000.
Before
After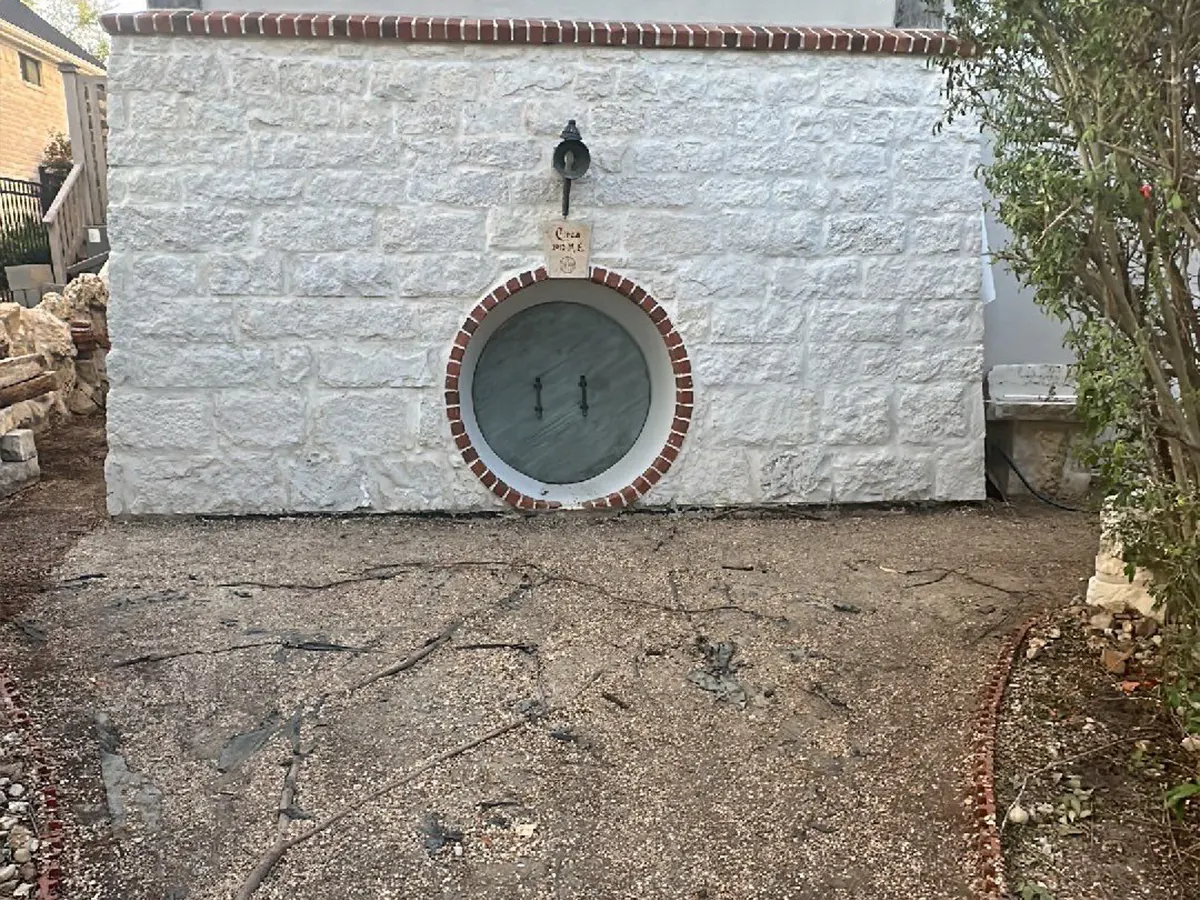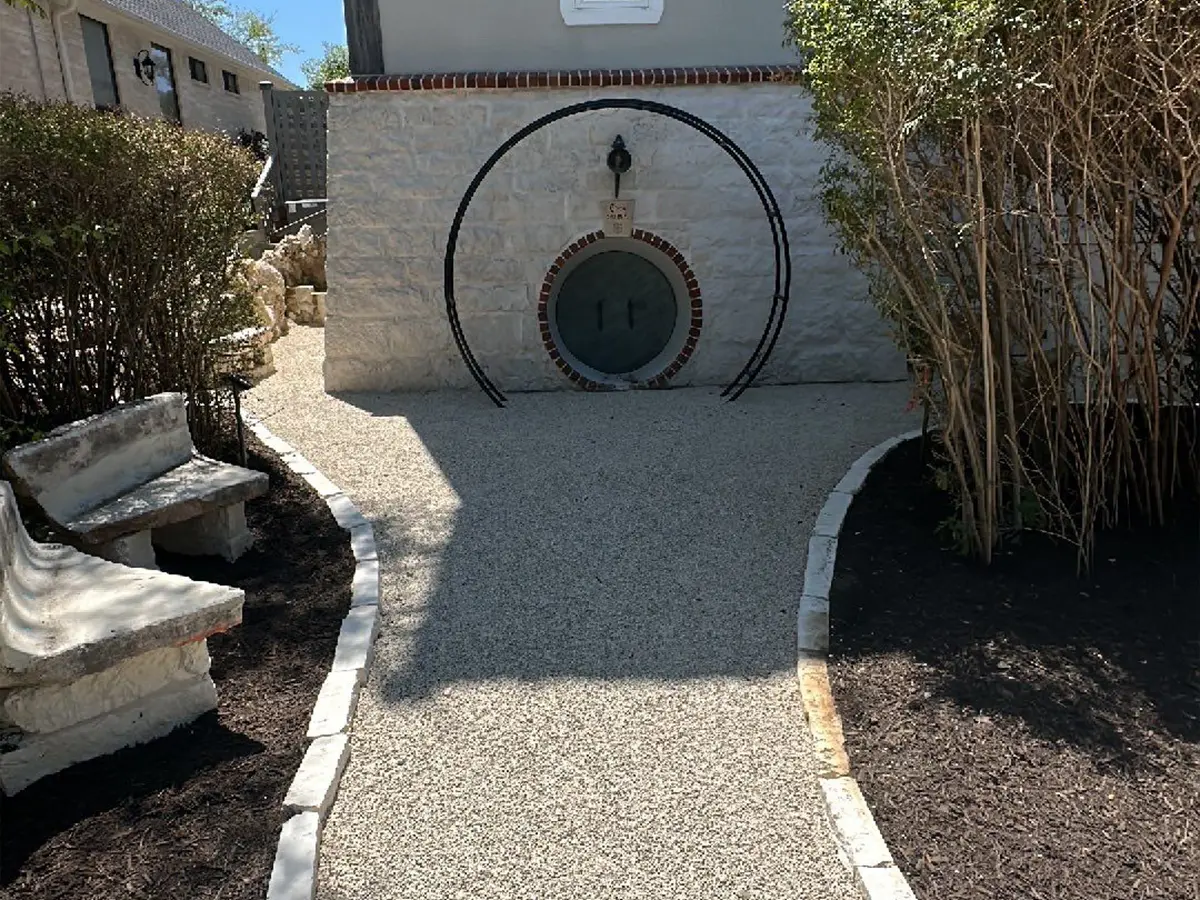 Backyard makeover in Bryan, Texas
This outdoor living space project included:
This project was quoted at $39,000.
Before
After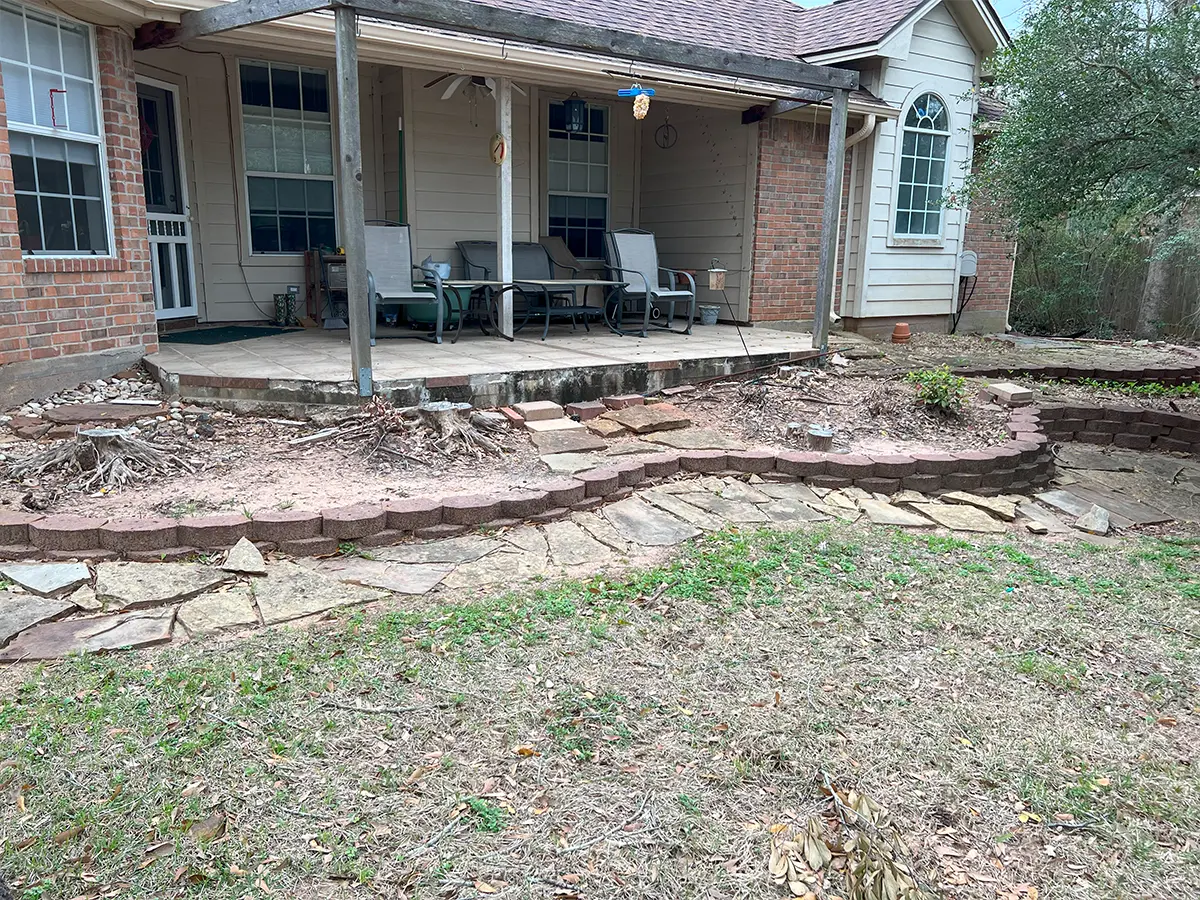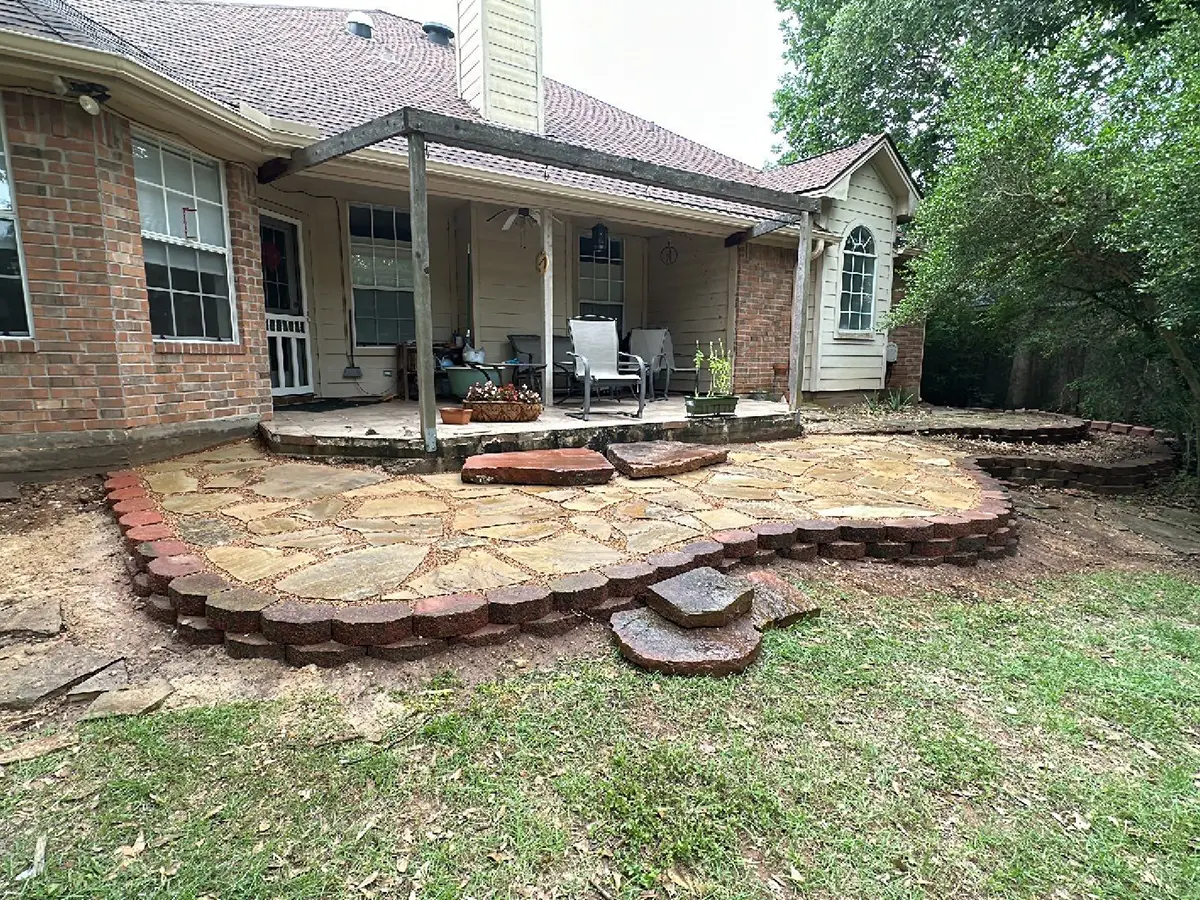 Flagstone patio extension in Bryan
This 260 ft². patio project included:
This project was quoted at $6,300.

Can't Wait Any Longer For Your New Outdoor Living Space?
Although the wait is worth it, you don't need to wait to get your new outdoor living space. Enjoy a great and secure financing solution with our partners at GreenSky!
Leave All The Work To Us And Our Easy 3-step Process
Our skilled in-house crew executes the project with expertise, bringing your outdoor vision to life with outstanding results.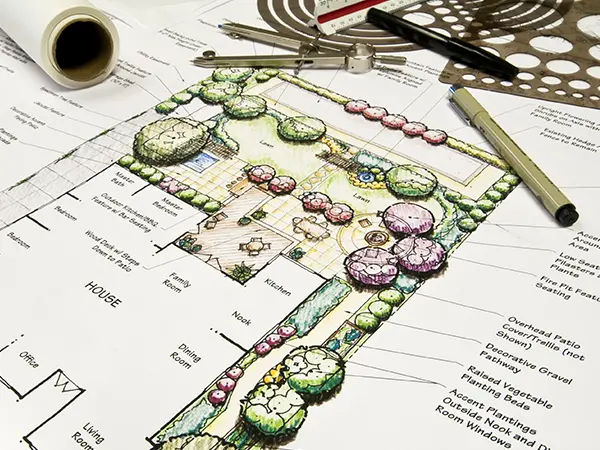 Share your vision, discuss your ideas, and we'll start creating an outdoor space design that serves you.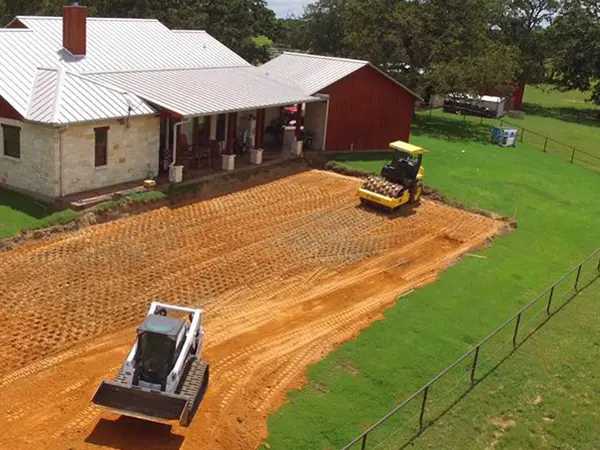 With our expert in-house crew, we provide efficient execution and build your outdoor space just as you want it.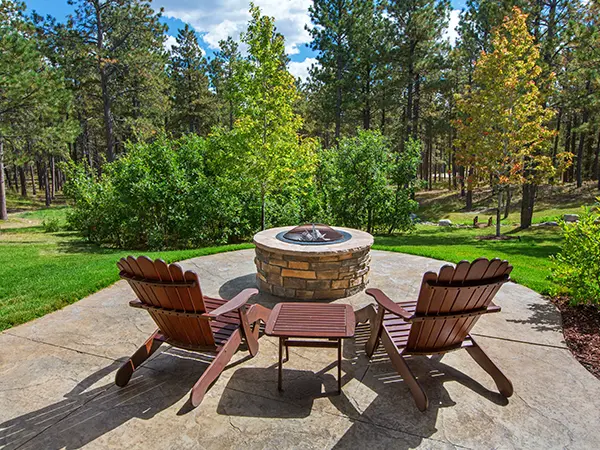 Enjoy your personal outdoor home retreat, fully upgraded with the features and amenities that you need.

Legacy Outdoor Services is a Google Guaranteed company. This means that Google has thoroughly verified and guaranteed the legitimacy and reliability of our services so that you can rest assured your landscape is in good hands.

Being part of the National Association of Landscape Professionals (NALP) helps us show our passion for leading the way in the industry. You have our promise that we'll maintain top-tier practices and keep up with the trends to give you an amazing outdoor space.
Same Quality Work Under Our Previous Name, Aggieland Dirt Works
Stories of Joyful Outdoor Transformations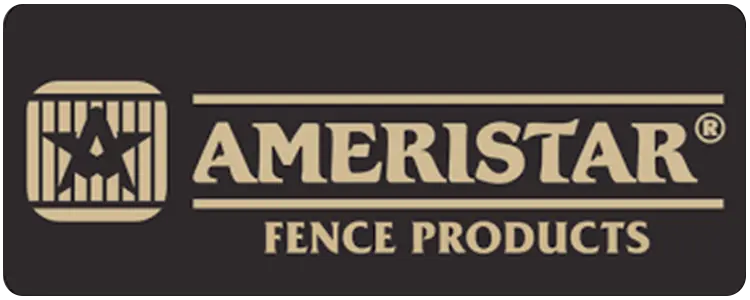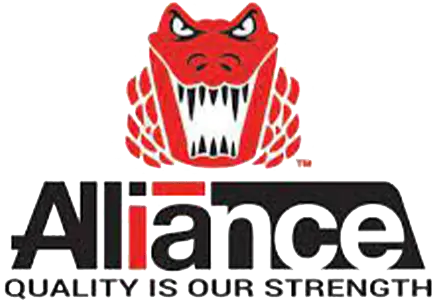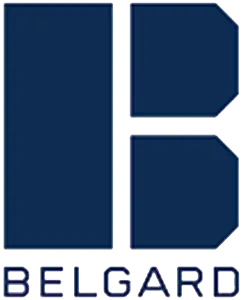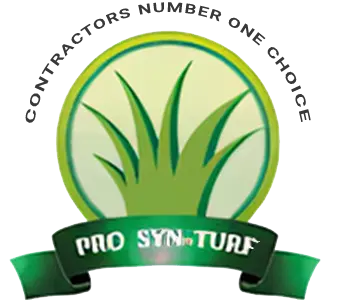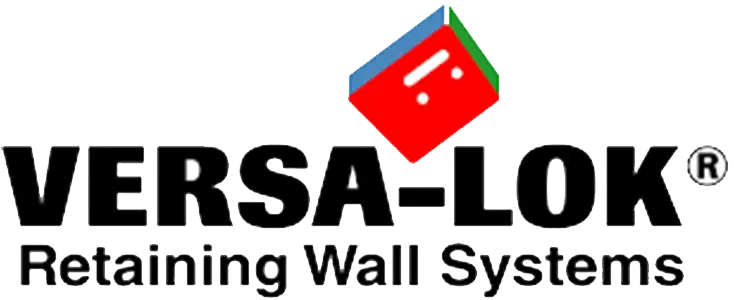 I cannot recommend Aggieland Dirt Works enough! They came to our rescue when we needed to grade and clear our property as well as lay sod.
They also connected us with an irrigation company to install sprinklers.
Great, prompt service and will definitely be calling them again when we have another project they can help with.
Thank you!
Good work at a fair price. Trevor estimated my job to build a pad and driveway for my new shop.
He and his crew arrived with the right equipment for the job and finished on time and on budget.
After receiving multiple bids and receiving input from various companies, we went with Aggieland Dirt Works to lay St Augustine sod in our yard.
Dylan and team did a great job of communicating from the time they gave us their bid until after the work was completed.
Dylan came back out after the install and rolled the sod to ensure it was rooting correctly. We couldn't be happier with their work and their excellent customer service! I highly recommend this team!
We Put Passion And Dedication Into Your Project
Owner Trevor is ready to listen to your vision and deliver excellence when making it happen.
Values And Integrity You Benefit From When Working With Us
Trustworthy and accountable, we do what's right for you at every step, ensuring a seamless and reliable experience.
Our versatile in-house crew includes skilled equipment operators who can take care of all aspects of your outdoor space, from patios to fences and more.
With our constant pursuit of knowledge and creativity, we deliver cutting-edge designs and techniques that elevate your outdoor living spaces to new heights.
Create A Welcoming, Comfortable Area For The Entire Family