Entertain your friends or family without being trapped cooking indoors with a new outdoor kitchen in Bryan, College Station, and more of Brazos County, Texas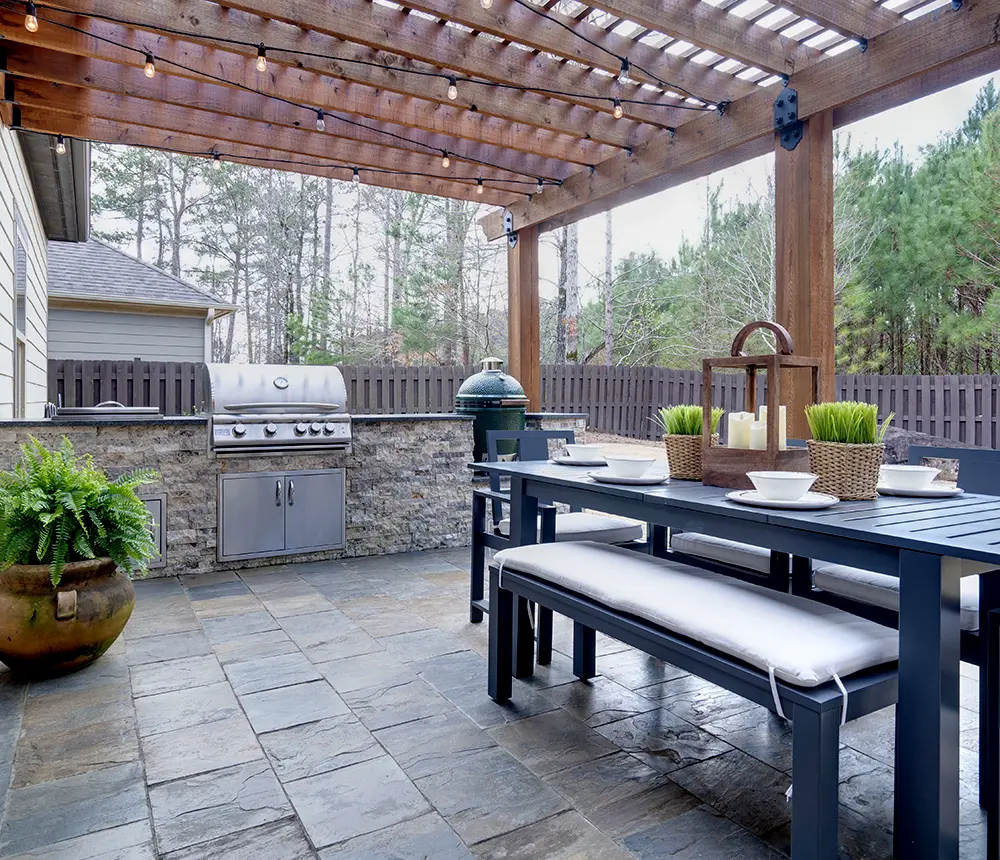 Scroll down to discover outdoor kitchen options, process, and pricing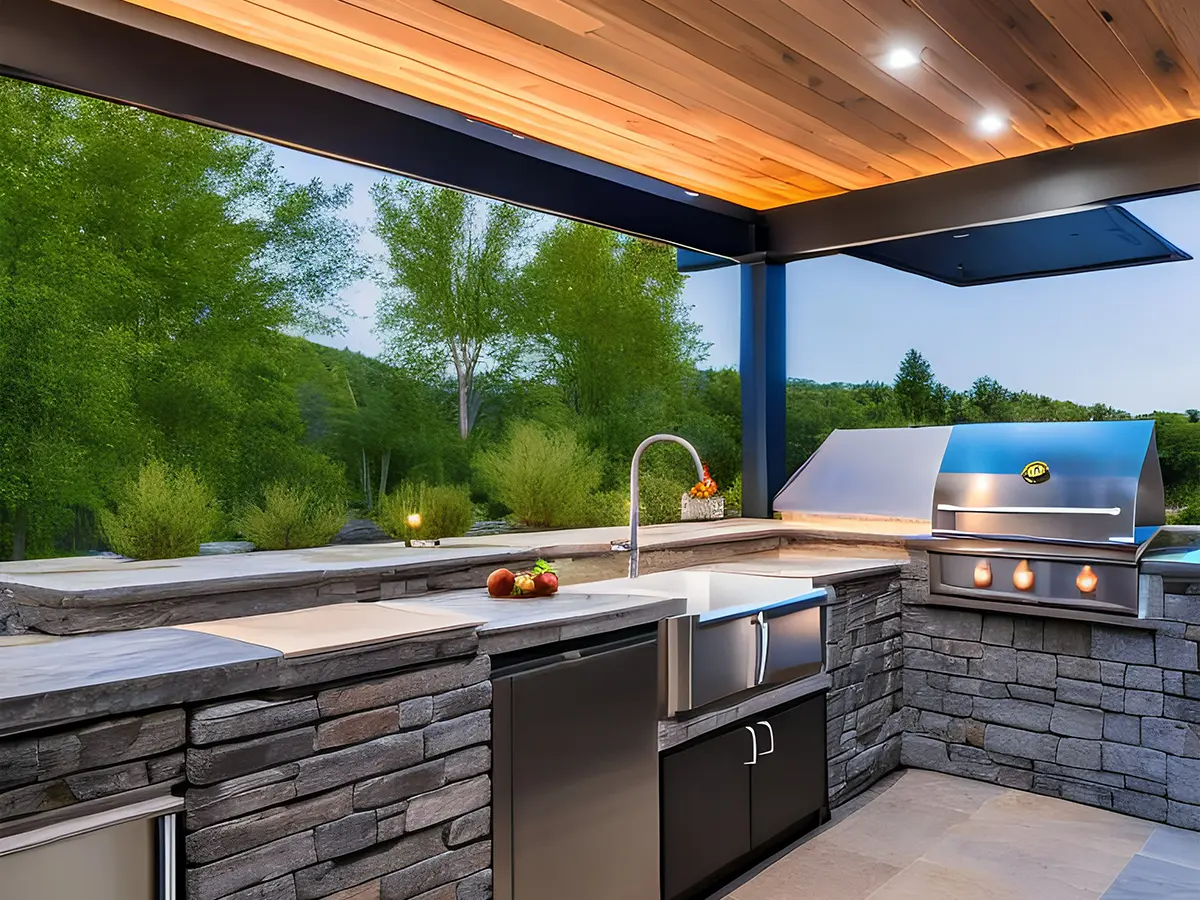 Cook, Laugh, And Dine With Family And Friends In A Single Place
When you're looking to enjoy time spent with family and friends outdoors, you don't want to miss a single moment. That's what happens when you're constantly darting in and out of your home to prepare meals, while everyone else is having fun outside.
An outdoor kitchen keeps you where the action is, surrounded by loved ones, with all the essentials right at your fingertips: grill, sink, refrigerator, cookware, and more.
We take care of supplying all the materials and doing the work while you start planning your next outdoor get-together.
Cook and entertain outdoors with essential upgrades such as:
Inspiration For Your Perfect Outdoor Kitchen
Homeowners Like You Also Want To Know
The cost of an outdoor kitchen typically ranges from $9,000 to $15,000. Several factors contribute to the final price, with countertops being the most expensive item, available in options like granite, quartz, or travertine.
The choice of appliances also plays a significant role, with even a simple stainless steel door costing around $1,500 and the grill itself being around $3,000.
Yes, we provide a comprehensive design service that includes a full 3D design, which costs $2,500. This detailed design includes incorporating your house and all the elements of the outdoor kitchen to visualize how your property will look.
If you choose to continue building your kitchen with us, the design cost is included in the final project quote.
Additionally, we offer a basic 2D design option for $500, which provides a simple layout to give you an idea of the project.
Yes, permits are required for plumbing and electrical work involved in building an outdoor kitchen. Proper permitting ensures that the installation complies with safety regulations and local building codes.
The completion of an outdoor kitchen usually takes between 3 to 5 weeks. The timeline can be influenced by various variables, including plumbing, gas, electrical work, and any supply chain shortages that may occur.
While it is possible to build an outdoor kitchen on a deck, we do not recommend it. Over time, your deck can deteriorate, and boards may need replacing. If that's the case, you'd have to move parts of or your entire outdoor kitchen to make these repairs.
An outdoor kitchen has a life expectancy of 20 to 30 years. Most outdoor kitchens are constructed using natural stone materials, which contribute to their longevity and durability.
Pricing For Outdoor kitchens In Texas​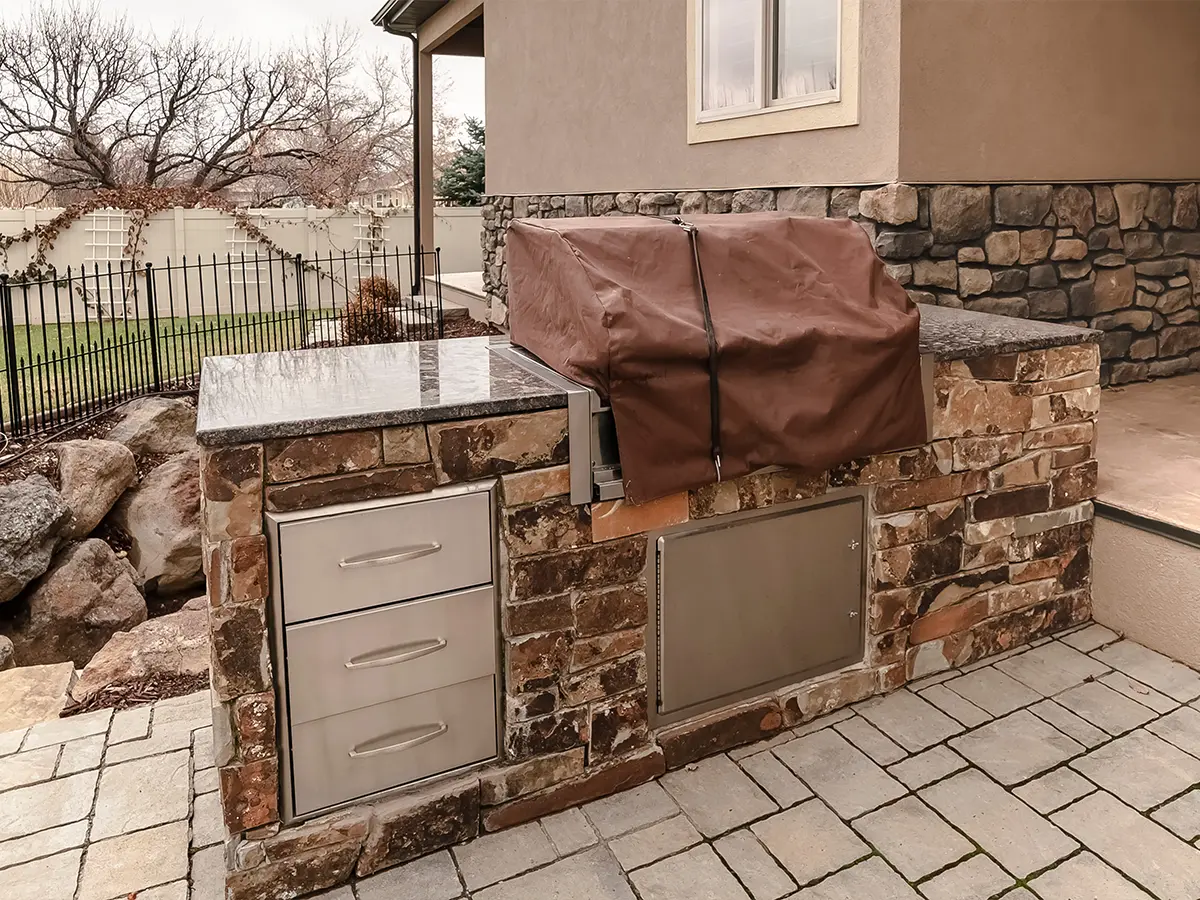 Outdoor Kitchen Grill in Bryan, Texas
An outdoor kitchen that looks like this typically includes:
For a similar outdoor kitchen, we're looking at a cost of $5,500.
L-shaped Outdoor Kitchen In Bryan, Texas
An outdoor kitchen that looks like this typically includes:
For a similar outdoor kitchen, we're looking at a cost of $7,500.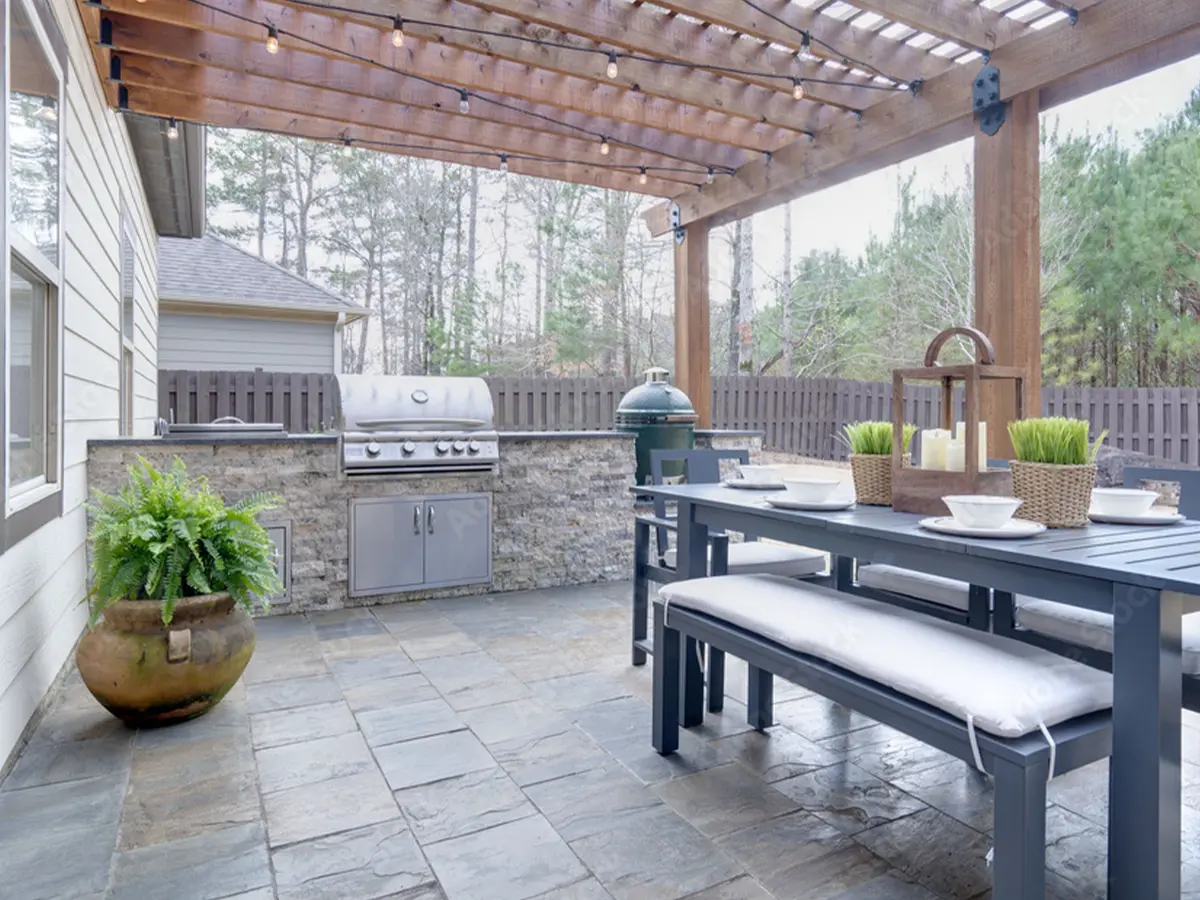 Modern Outdoor Kitchen in College Station, Texas
An outdoor kitchen that looks like this typically includes:
For a similar outdoor kitchen, we're looking at a cost of $11,000.

Want your outdoor kitchen sooner?
We've partnered with GreenSky to give you a great financing solution so you can get your outdoor kitchen now, without needing to save money for it.
A Process Focused On Your Outdoor Needs
We identify your specific needs, and create a tailor-made outdoor kitchen that meets all your requirements.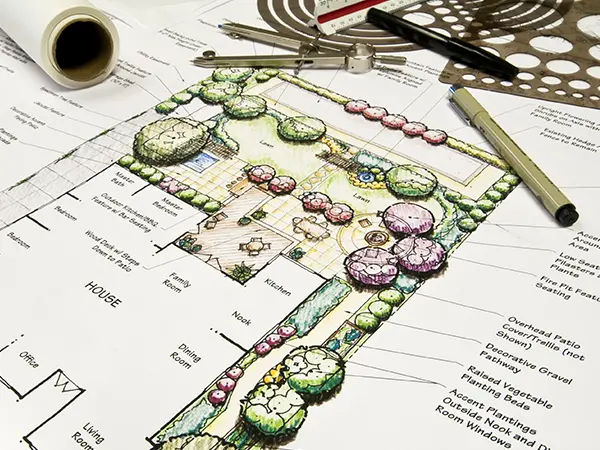 Share your vision of a perfect get-together and we'll identify the elements of a space that brings you what you want.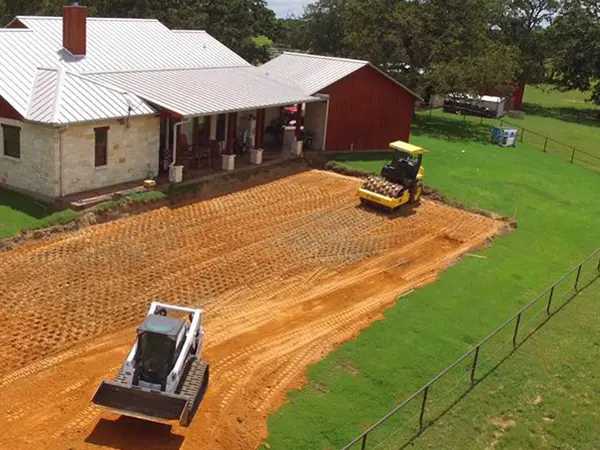 We work hard to finish the project on time and on budget, making sure you're always kept in the loop.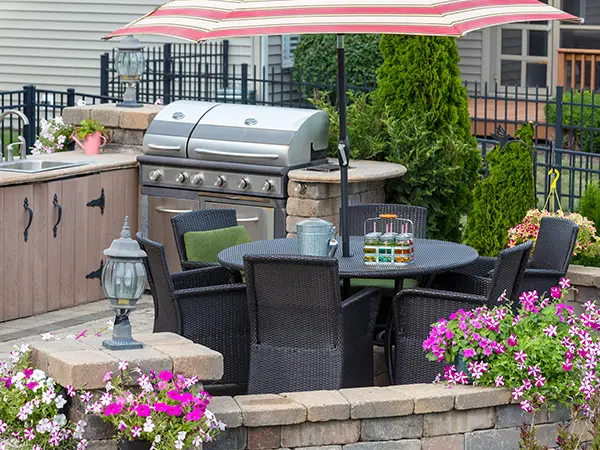 Make the most of the time spent outdoors with your loved ones, and always be a part of the conversation.

Enjoy your Texas outdoor kitchen knowing that your investment is backed up by the Google Guarantee. Legacy Outdoor Services has successfully passed Google's rigurous training and verification process and a a Google Guaranteed Business.

Our membership of the National Association of Landscape Professionals (NALP) shows our commitment to upholding the highest standards in landscaping practices. We continuously enhance our expertise to provide you with the best for your outdoor kitchen.
A Legacy-Based On Trust And Quality Work
Read The Genuine Experiences Of Other Homeowners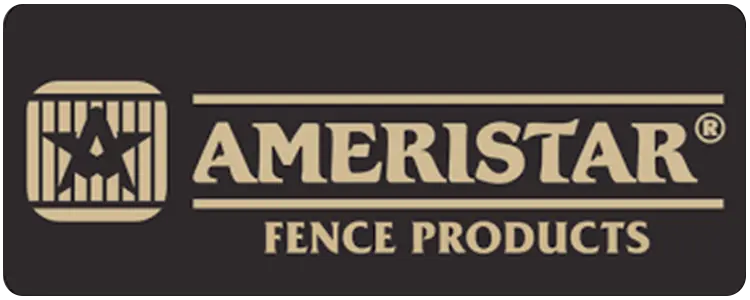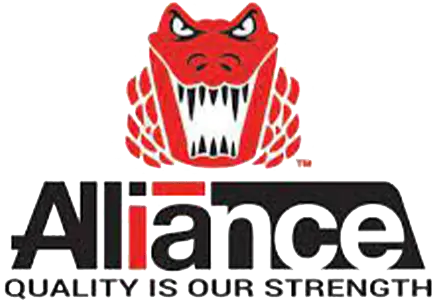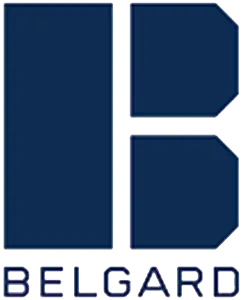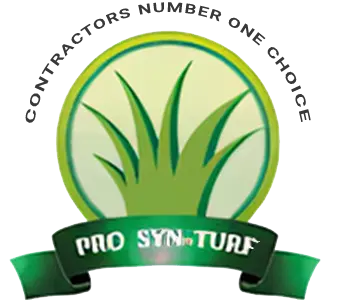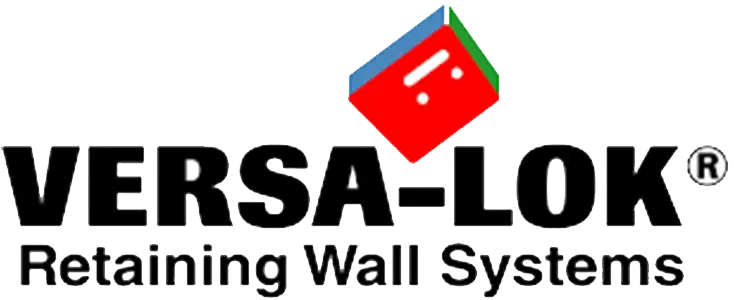 It was so easy to work with Aggieland Dirt Works for our front yard project. Chelsi and Trevor came over to learn what we liked and didn't like.
From there they sent us renderings and helped us work through the whole process. We ran into a small hiccup with space and Chelsi called me while we were out of town to talk through options.
Super happy with the way things look and how it has transformed the front of our home. They even replaced a metal border that was never there to complete the project.
I would absolutely work with them again!
We are so impressed with everyone! The owners, Trevor and Chelsi Young, are very helpful and patient.
They make sure to communicate so you know what's going on and it's smooth for everyone. Jay, Albert, and the crew were INCREDIBLE!! These guys work so hard. I was impressed the morning we started everyone was there bright and early including the owner, Trevor.
They are so detailed, efficient, and professional! I'm a very detailed person, so I really appreciated them being detailed. They are truly hard workers and made sure to do everything the way we wanted. I cannot recommend them enough! Your job will be done right and the way you want, I guarantee! HIGHLY RECOMMEND!
Ready To Answer All Your Outdoor Kitchen Questions
Owner Trevor would love to talk to you about your future outdoor kitchen.
A Family-Owned Business Focused On Your Needs
We always ask questions to get to know you and your needs. All of our suggestions and solutions are focused on the outcome you want.
Our employees have a wide array of skills ready to serve you. We all share a common vision of improving the homeowner-contractor relationship.
We strongly believe in keeping our communication channels open. From owner Trevor to everyone else involved, someone is always available to talk to you.
Cook And Entertain While Being A Part Of The Conversation