Gain more space with a concrete patio extension for your home in Bryan, College Station, and more of Brazos County, Texas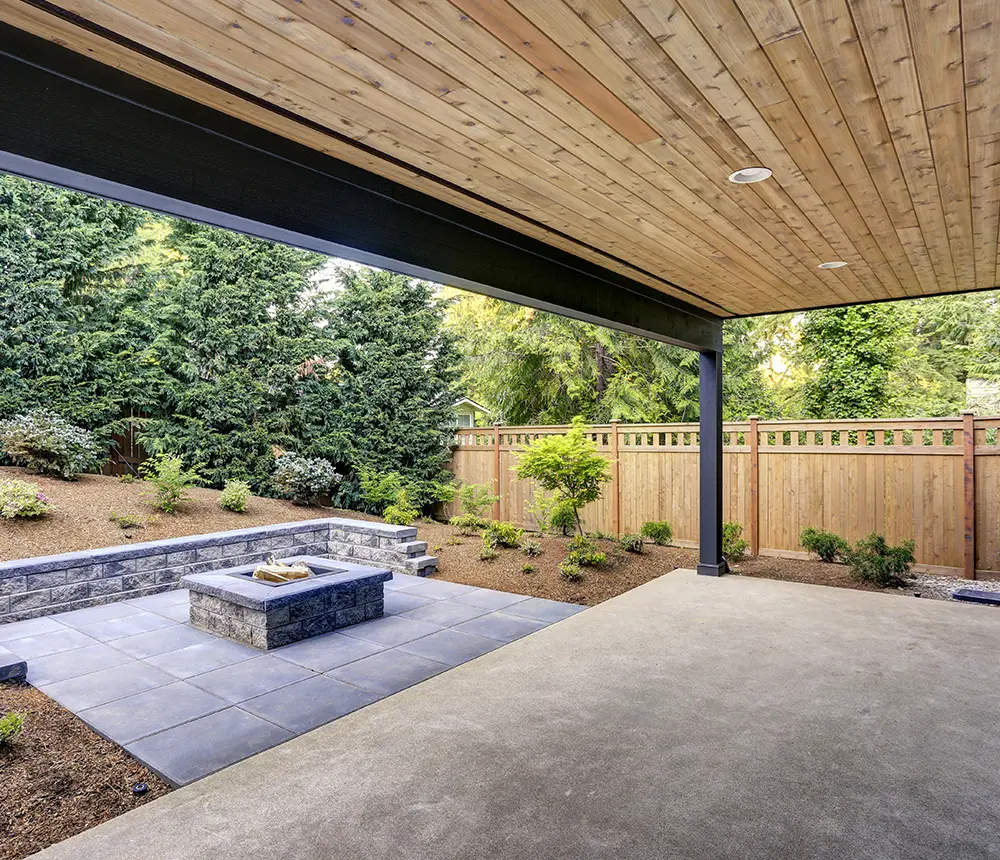 Scroll down to discover concrete work options, process, and pricing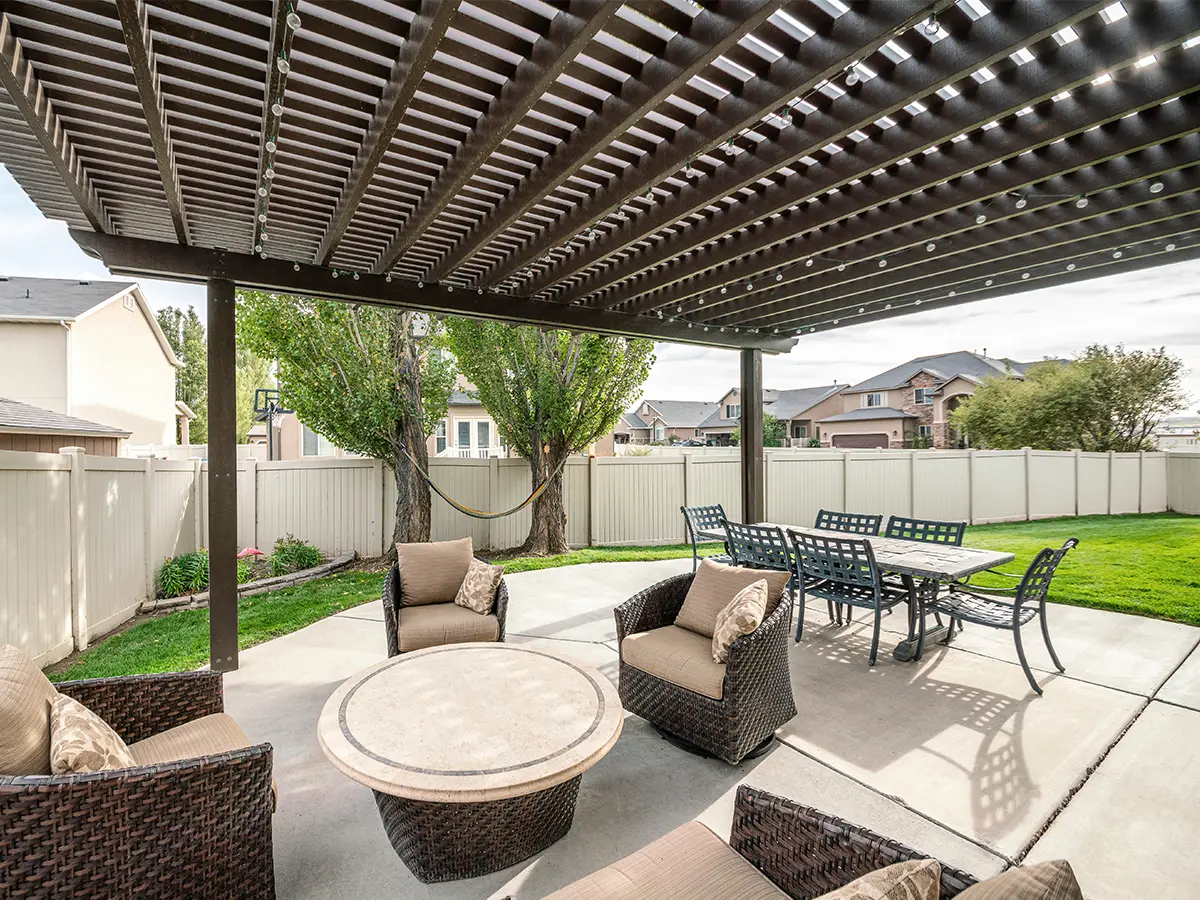 Expand Your Outdoor Living Area With Extra Leisure Space
Do you find yourself yearning for more space to enjoy moments with family and friends in the great outdoors? Our concrete patio extensions hold the key to unlocking the full potential of your backyard.
At Legacy Outdoor Services, we understand the pain of limited outdoor space and the desire for something more. That's why our concrete patio extensions and complimentary concrete work are designed not just to expand your living area but also to enrich your lifestyle.
Increase your yard's usable space with professional concrete work services:
Here's How Concrete Patios Enhance Your Backyard
Learn More About Concrete Work
Stamped concrete patios offer several advantages over paver patios, making them a popular choice for many homeowners. Stamped concrete is more cost-effective, providing excellent value for your investment. It boasts a good life expectancy, ensuring lasting beauty for your outdoor space. When it comes to installation time, stamped concrete is the clear winner, typically taking only 1 to 2 days, while paver patios require a longer and more intricate process.
Absolutely! We offer an overlay option, which allows us to apply stamped concrete over existing surfaces. Our process involves pressure washing and diamond grinding the existing concrete to create a smooth and adherent surface for the overlay. This approach not only saves time and costs but also revitalizes your space with a fresh and appealing look.
Stamped concrete can be somewhat slippery when wet, especially compared to textured concrete. To enhance safety, we offer stained and sealed concrete options.
The staining and sealing process not only adds visual appeal and a glossy finish but also helps prevent algae growth and debris accumulation, making the surface less slippery.
Moreover, we can customize the level of texture based on your preferences, providing a balance between safety and budget considerations.
The cost of a stamped concrete patio or driveway can vary based on the finish you desire. For a standard textured top with a light broom finish, the cost is around $11 per square foot. If you prefer a more intricate stamped concrete finish that resembles flagstone, pavers, or wood flooring, it will typically cost between $16 to $18 per square foot.
The lifespan of a concrete driveway largely depends on the quality of the subgrade it is built upon. When both the concrete and the subgrade are of high quality, they tend to age together and remain structurally sound for a long time. With proper installation and maintenance, you can expect your concrete driveway to provide decades of reliable service.
Proper maintenance is crucial for keeping your stamped concrete looking its best for years to come. Regularly washing and cleaning the surface will help preserve its appearance.
We also recommend resealing the concrete periodically. This sealing process penetrates the concrete's pores, protecting it from the sun's harsh rays and preventing premature drying. Sealing also helps clog the pores, giving the concrete a radiant shine while ensuring it remains resistant to stains and debris.
Pricing For Concrete Work In Texas
Before
After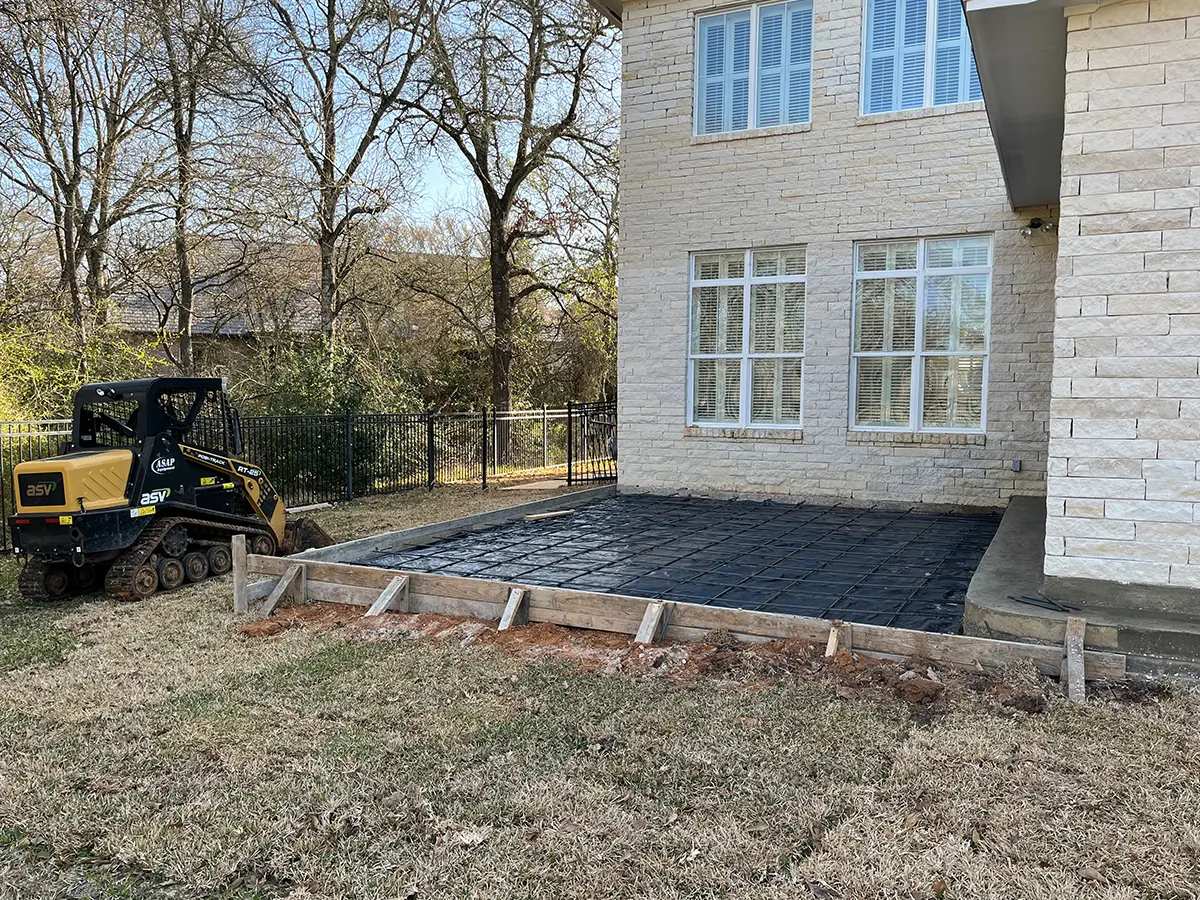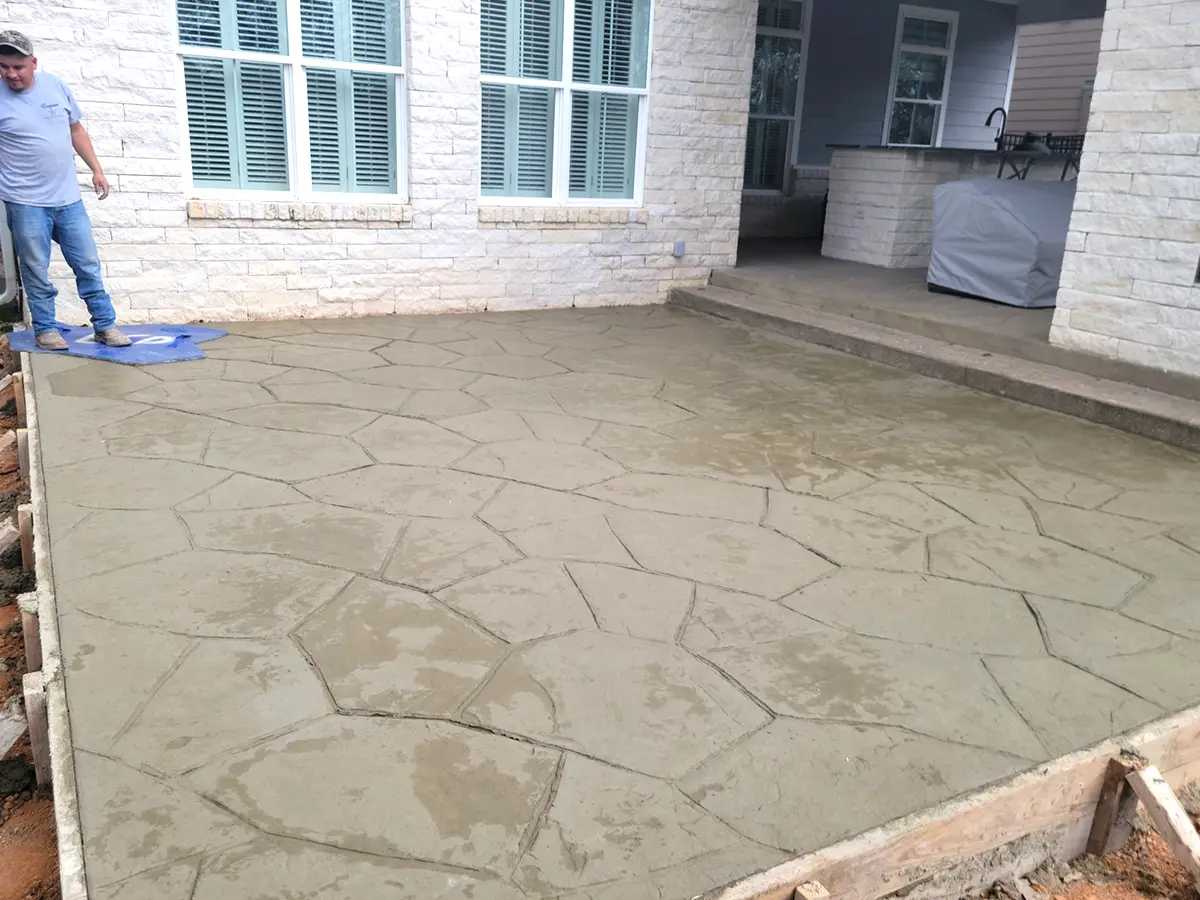 Stamped and Stained concrete Patio in Bryan, TX
This 304 ft². concrete patio project included:
This project was quoted at $7,000.
Before
After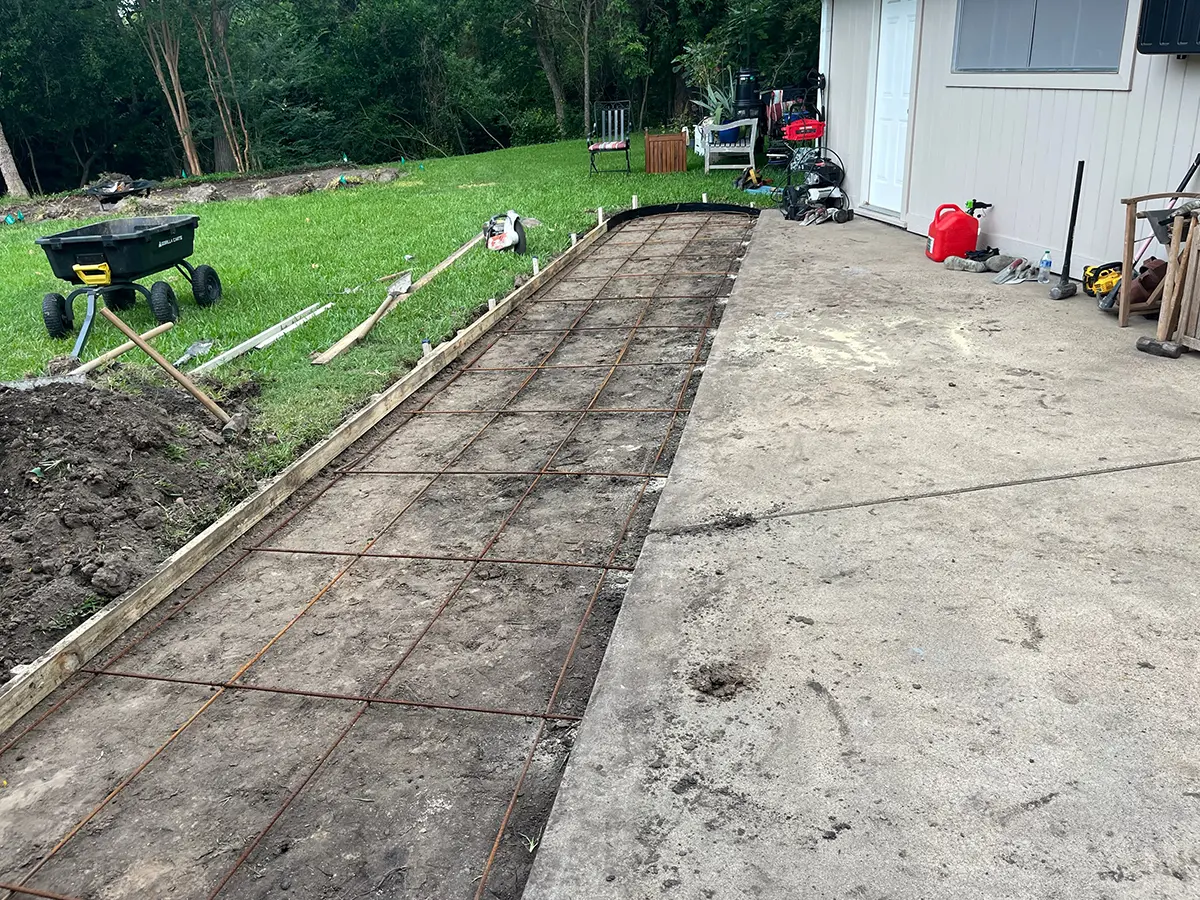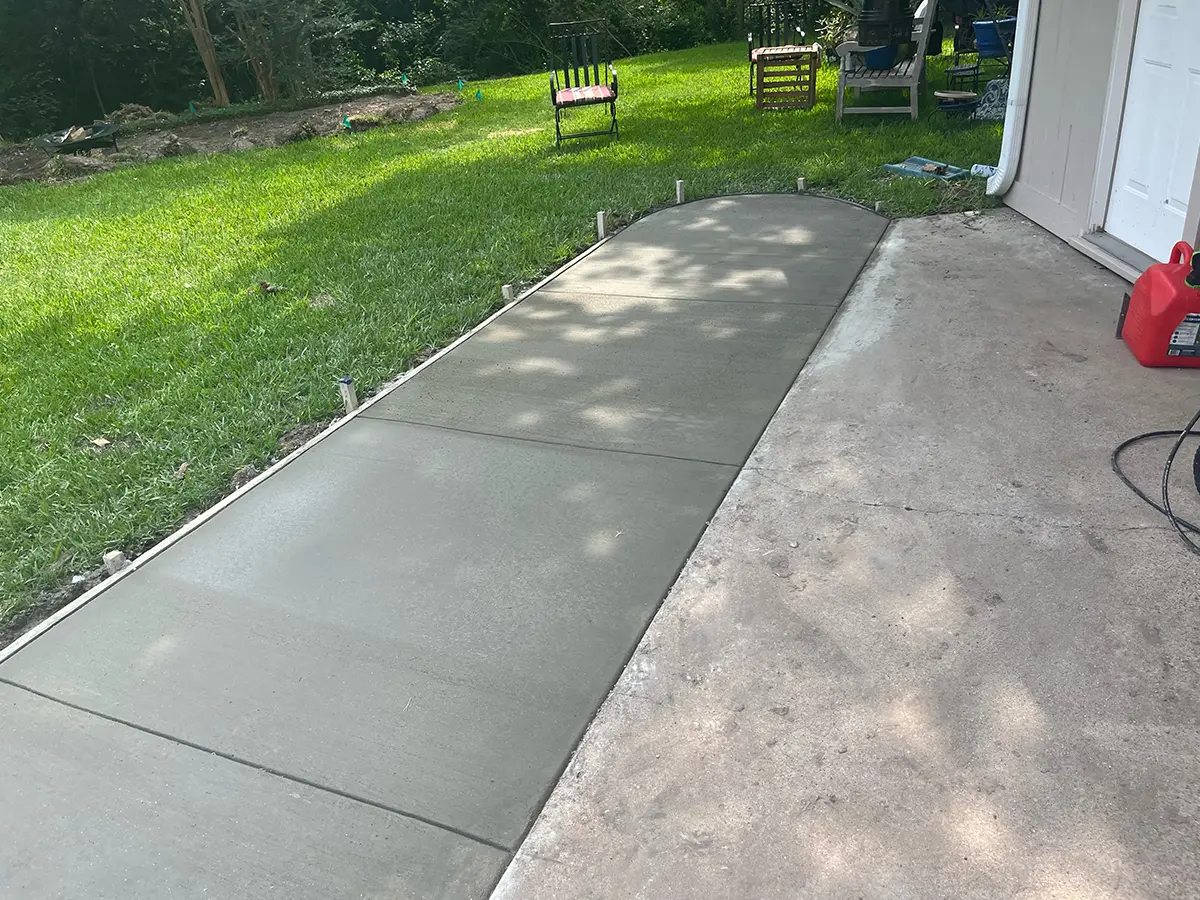 Patio extension in College Station, TX
This 160 ft². concrete patio extension project included:
This project was quoted at $2,700.
Before
After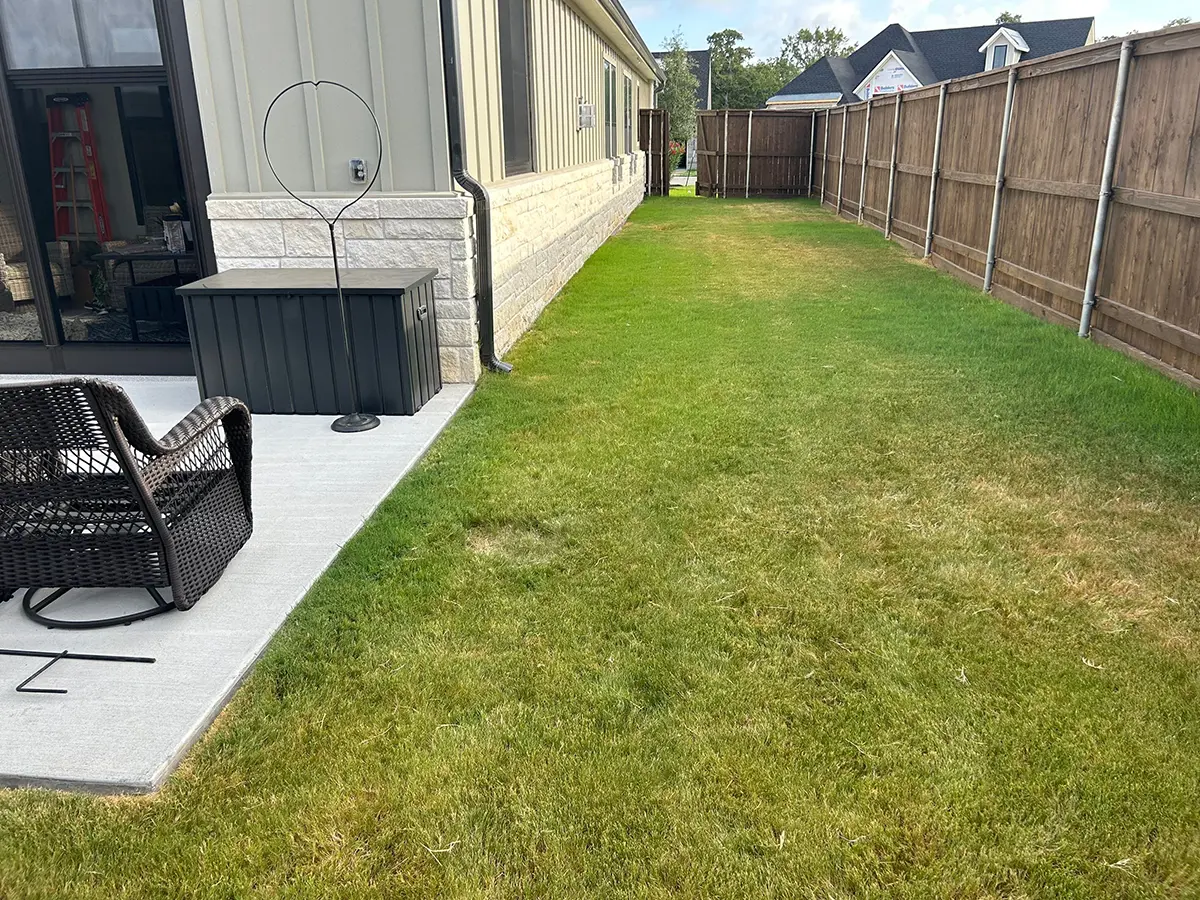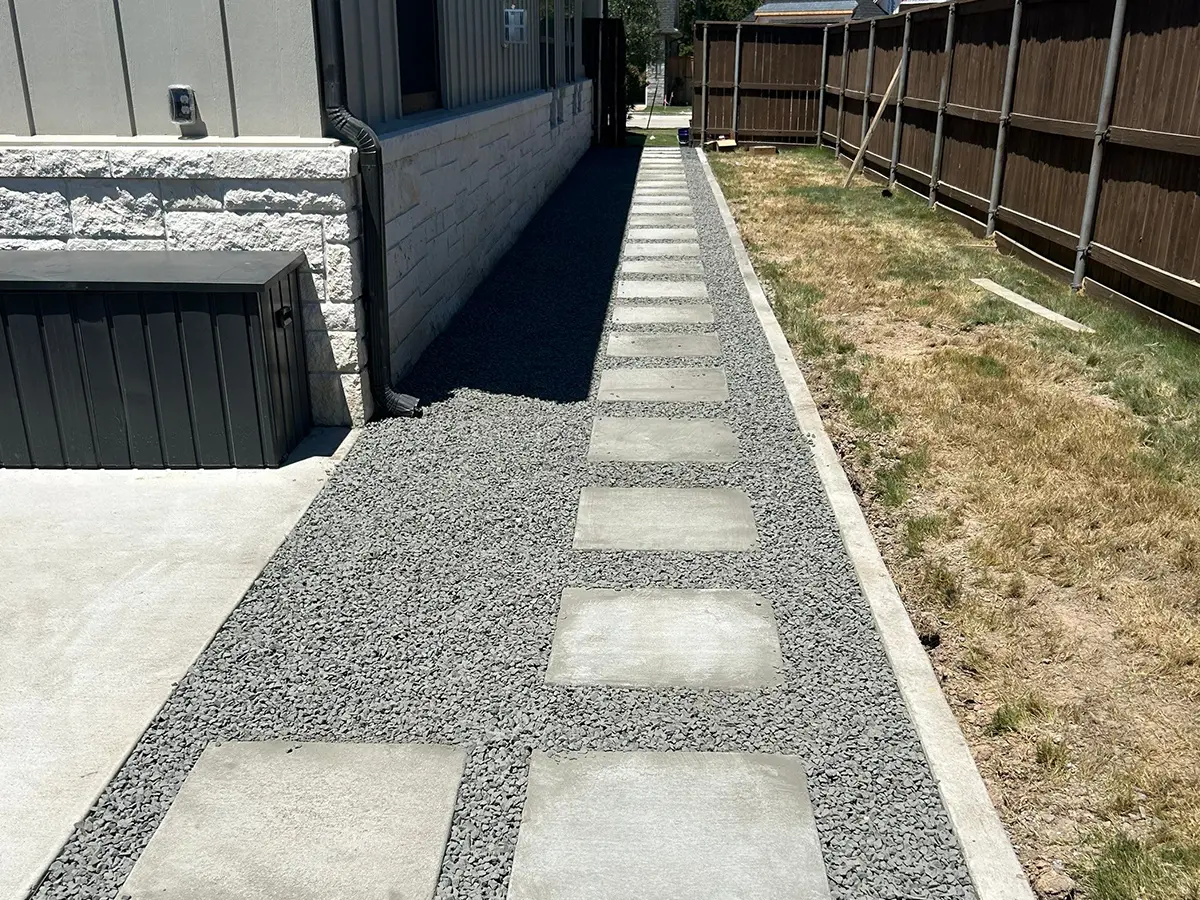 Black star Gravel and Concrete walkway in College Station, TX
This concrete patio project included:
This project was quoted at $11,600.

Want A New Concrete Patio Or Driveway Now?
We know some want their projects done quicker than others. And if you don't want to save money for this project, this financing solution is perfect to chase your home improvement plans!
3 Simple Steps To Sturdy, Low-Maintenance Concrete Work
Start planning how you'll use your expanded patio while we do all the work for you.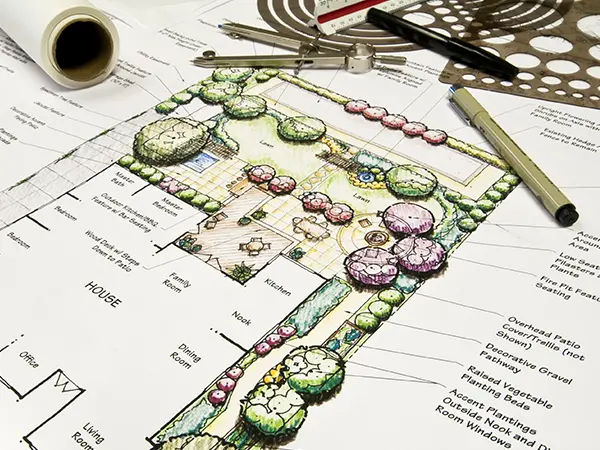 We'll guide you through your concrete options to ensure a satisfying end result.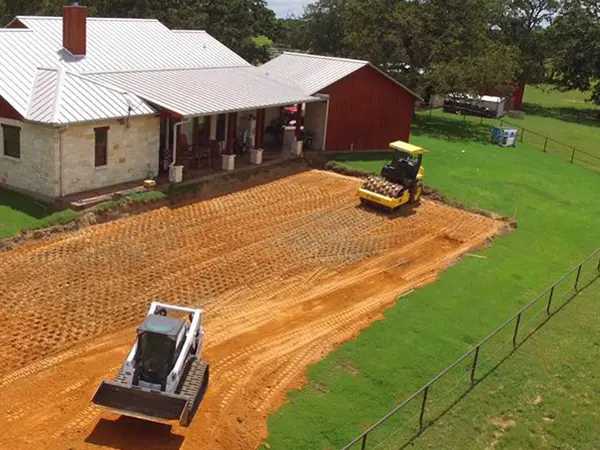 Our hardworking crew will install your new concrete and finish it based on your preferences.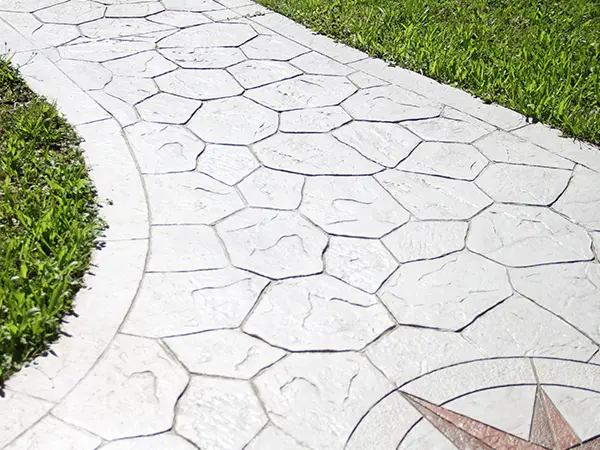 Create and enjoy your personal, high-reward, low-maintenance sanctuary.

As a Google Guaranteed company, we provide you with the assurance of top-tier service specifically tailored to your needs. We have successfully completed Google's meticulous verification and training process so that you can have peace of mind with your home's concrete work.

As NALP members, we're commited to staying on top of the industry's best technologies and practices. We guarantee to uphold top-quality standards and stay aligned with your needs in order to deliver expectional concrete work.
Humbled By Our Amazing Customers
See What Others Are Saying About Us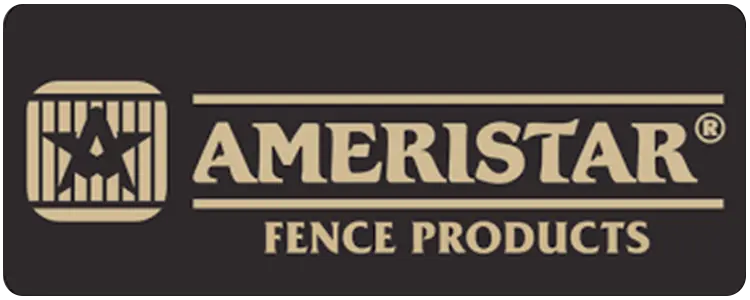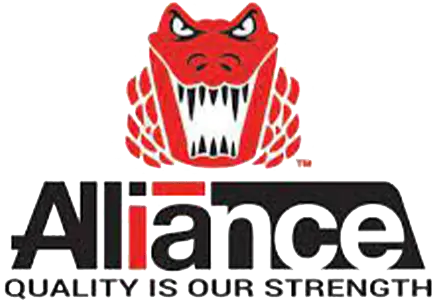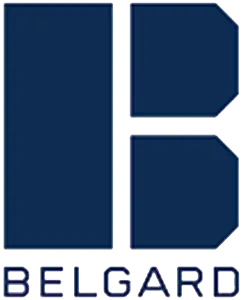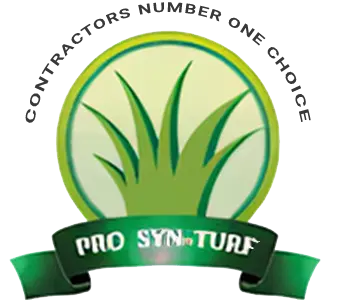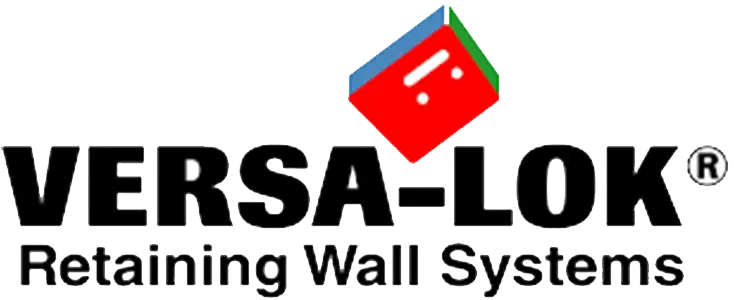 Good work at a fair price. Trevor estimated my job to build a pad and driveway for my new shop.
He and his crew arrived with the right equipment for the job and finished on time and on budget.
Aggieland Dirt Works has completed two major projects for us -rebuilding and resurfacing a shared dirt road and, most recently, a revamp of our driveway including a new driveway.
I plan to continue to use Aggieland Dirt Works for future projects.
Mason and these folks were prompt, worked hard, and delivered quality products and services.
We're Always Ready To Listen To Your Needs
We'd love to meet you and find out your story so that we can build you that perfect outdoor space.
Doing So Much More Than Pouring Concrete
With 75+ concrete projects completed, we deliver top-notch craftsmanship, creating stunning and durable outdoor spaces.
We're always improving and adapting. Experience top-tier services and craftsmanship that stay ahead of the curve.
We believe in efficient and purposeful interactions. Count on us to value and honor your time throughout the entire process.
Create Expansive Outdoor Living Spaces With Long-Lasting Concrete Work