Increase your home's curb appeal with Low-Maintenance landscaping in Bryan, College Station, and more of Brazos County, Texas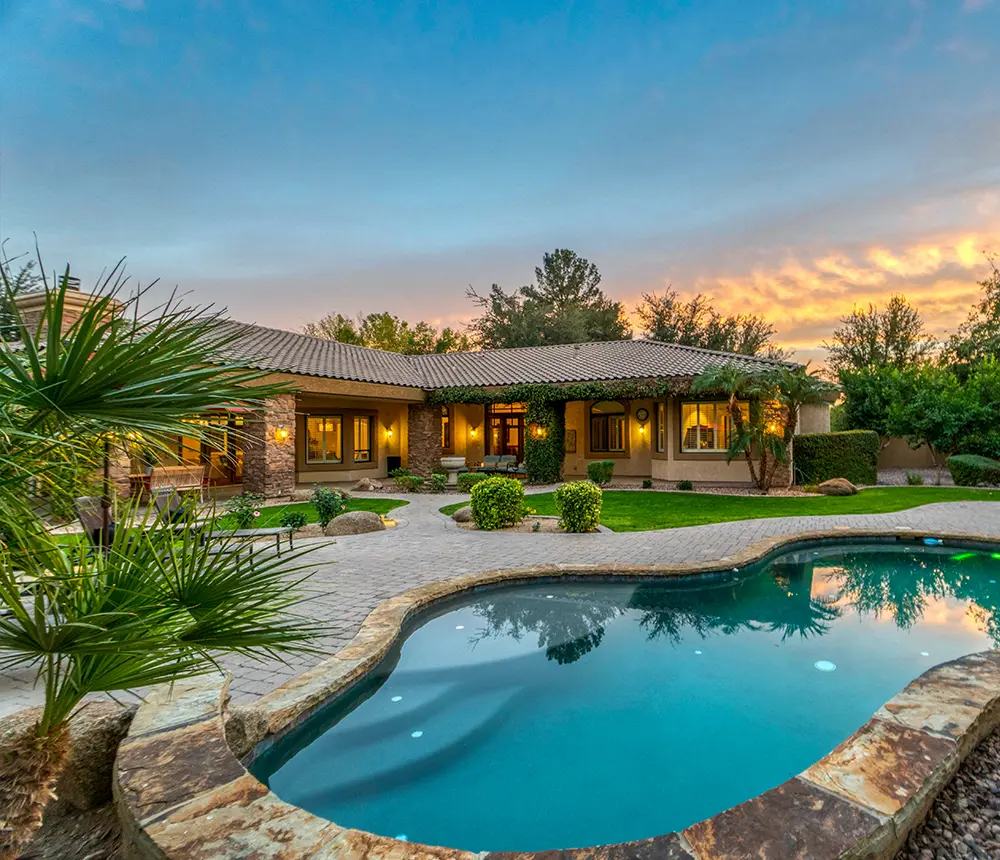 Scroll down to discover landscaping options, process, and pricing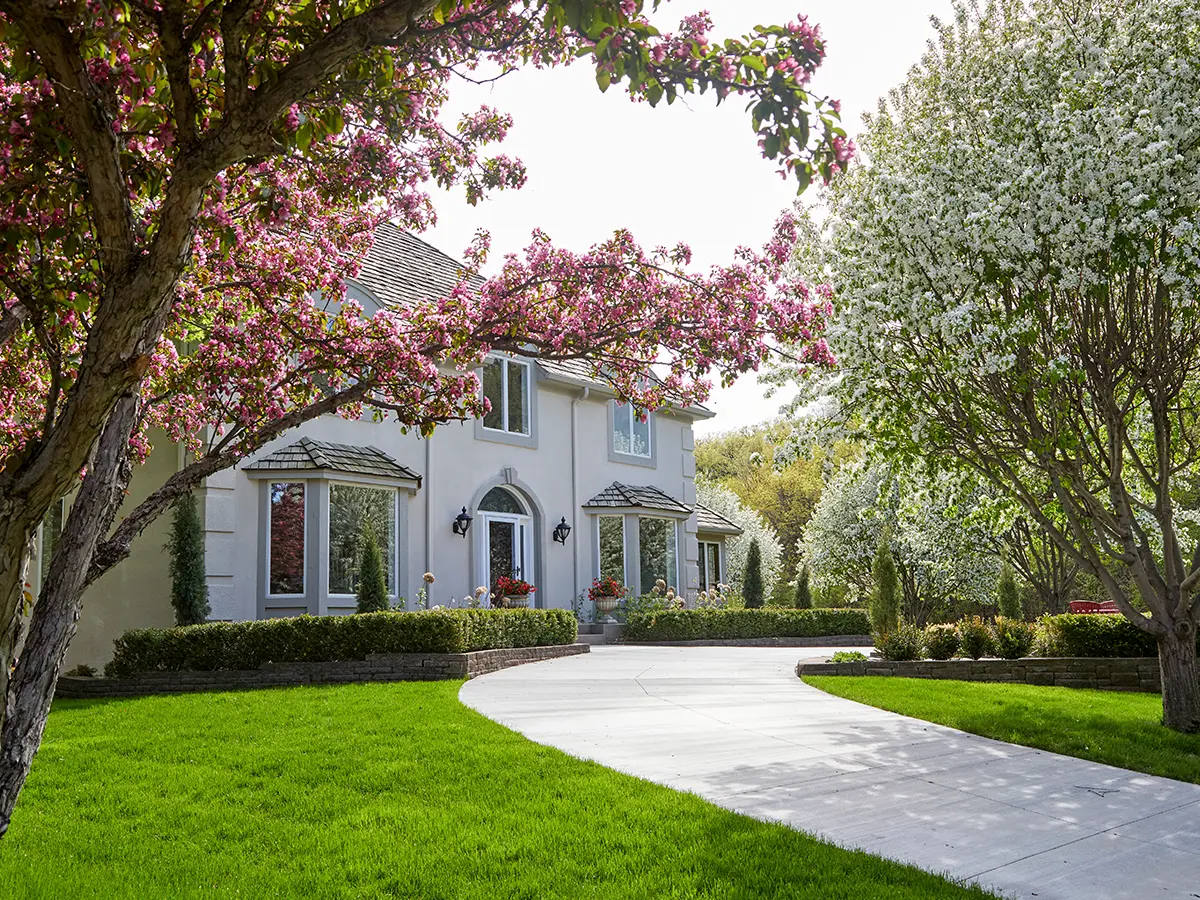 Have A Beautiful And Inviting Landscape With Less Maintenance
Your landscape sets the stage for a great first impression. As dirt work experts, we know how to create the perfect soil conditions for a thriving, long-lasting, and picture-perfect landscape.
We offer everything from expert landscape design that reflects your vision to planting flowers, shrubs, and trees that thrive in the Texas climate.
Get ready to make your property the talk of the town and enjoy more time with your family instead of mowing the lawn.
A landscaping service that overdelivers with:
Stay Inspired By Our Past Landscape Projects
Learn More About Our Landscaping Services
Yes, we provide comprehensive design-build landscaping services to bring your dream outdoor space to life.
Our design service offers two options: a full 3D design at $2,500, which includes your house integrated into the design, showcasing how your property will look, and a more budget-friendly 2D design for $500, providing a basic layout. Your feedback is greatly appreciated and taken into consideration at all times.
If you choose us to install your landscape, your design fee is included in the final quote.
Early spring, specifically March to April, is optimal for landscaping projects. During this period, temperatures rise above 70 degrees Fahrenheit, which helps plants root faster and establish before the summer heat sets in.
Planting during the rainy season in spring reduces the need for excessive watering and prevents plants from rooting in the scorching 100-degree summer heat.
Our landscape installation service offers everything you need for a beautiful outdoor space! From low-maintenance plants and perennials to landscape lighting and irrigation, we've got you covered.
Our team takes care of land grading, lawn installation, walkways, driveways, and accent trees. Enjoy a stunning and hassle-free landscape that complements your lifestyle with paver patios and retaining walls.
The cost of a full home landscape project varies depending on factors such as the size of your property and the materials used.
For an average 2000-square-foot house, the cost is around $25,000. This includes bed edging, plants, and your choice of mulch or rock around the plants.
Prices may range from $12,500 to $30,000, depending on the type of edging and where you opt for mulch or river rock. If you want an upgraded project with trees or a larger landscape area, the cost will reflect those additional elements.
No, you don't need to be present while our skilled crew works on your landscape. Simply provide our team with access to your property, and we will efficiently bring your vision to life.
For a Texas home, the best landscape choice involves drought-tolerant plants and xeriscaping principles. Opt for native and water-efficient plants like Texas Sage, Lantana, Agave, and Yucca.
Consider incorporating hardscaping elements like gravel and rocks, along with efficient irrigation systems like drip irrigation. Don't forget to add shade structures or shade-loving plants for comfort in the hot climate.
A well-planned and sustainable landscape will enhance your Texas home's curb appeal while conserving water and minimizing maintenance.
Pricing For Landscaping In Texas
Before
After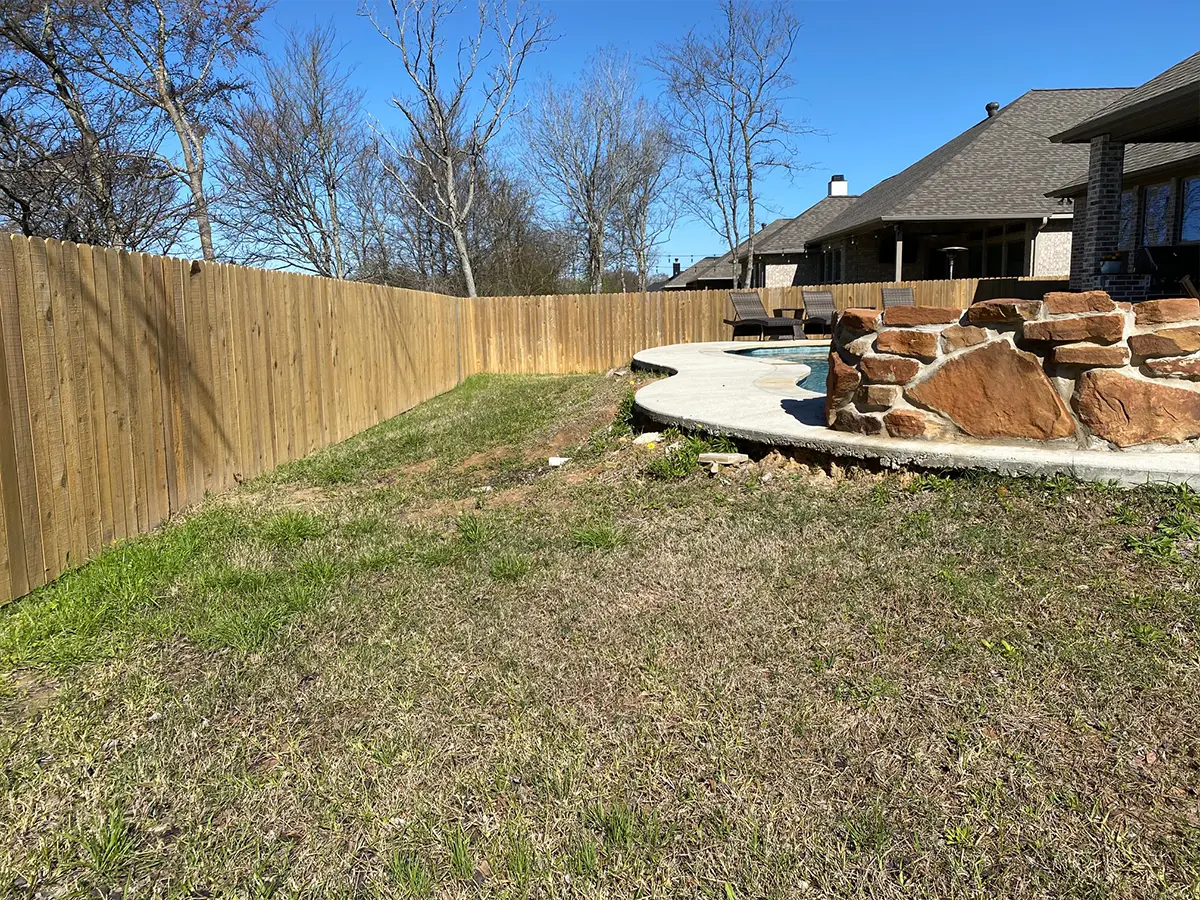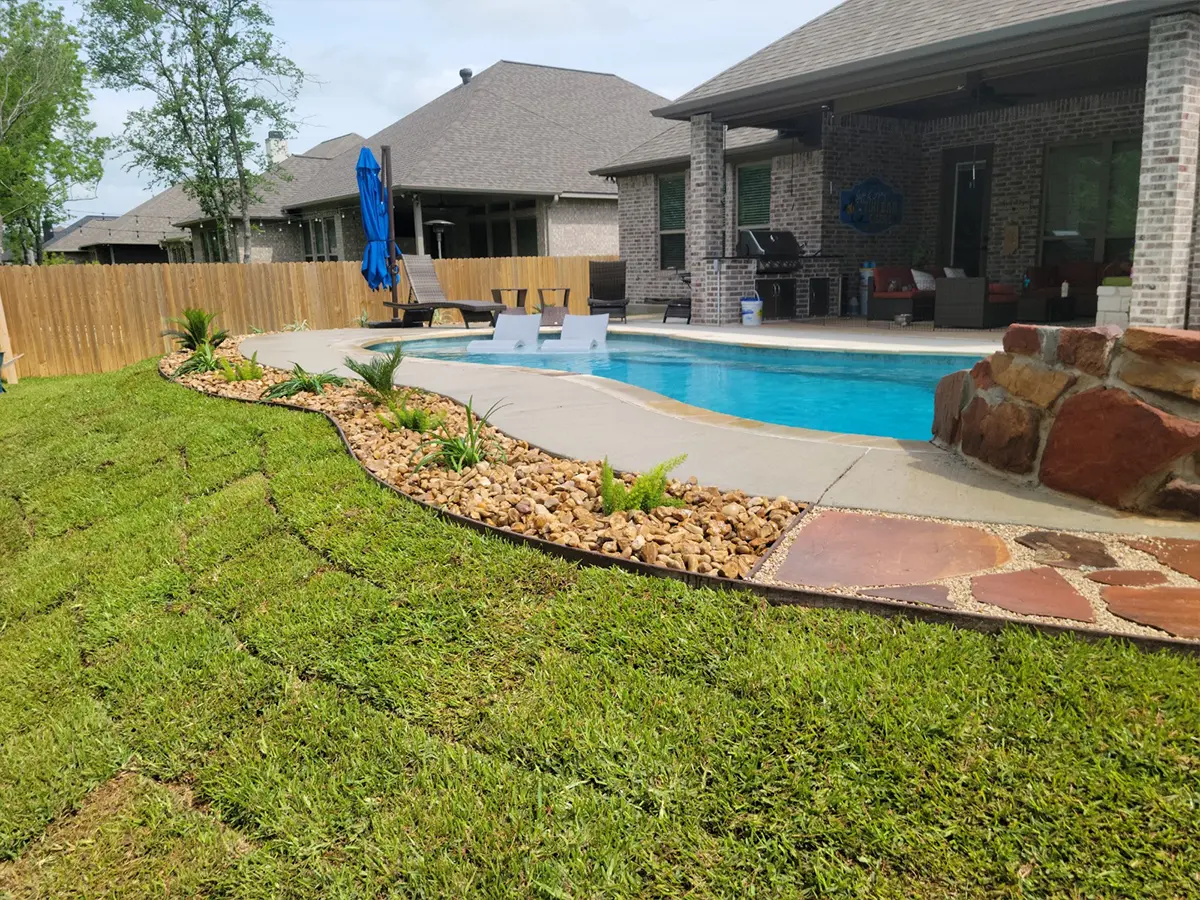 Pool Landscape In Bryan, Texas
This landscaping project included:
This project was quoted at $13,500.
Before
After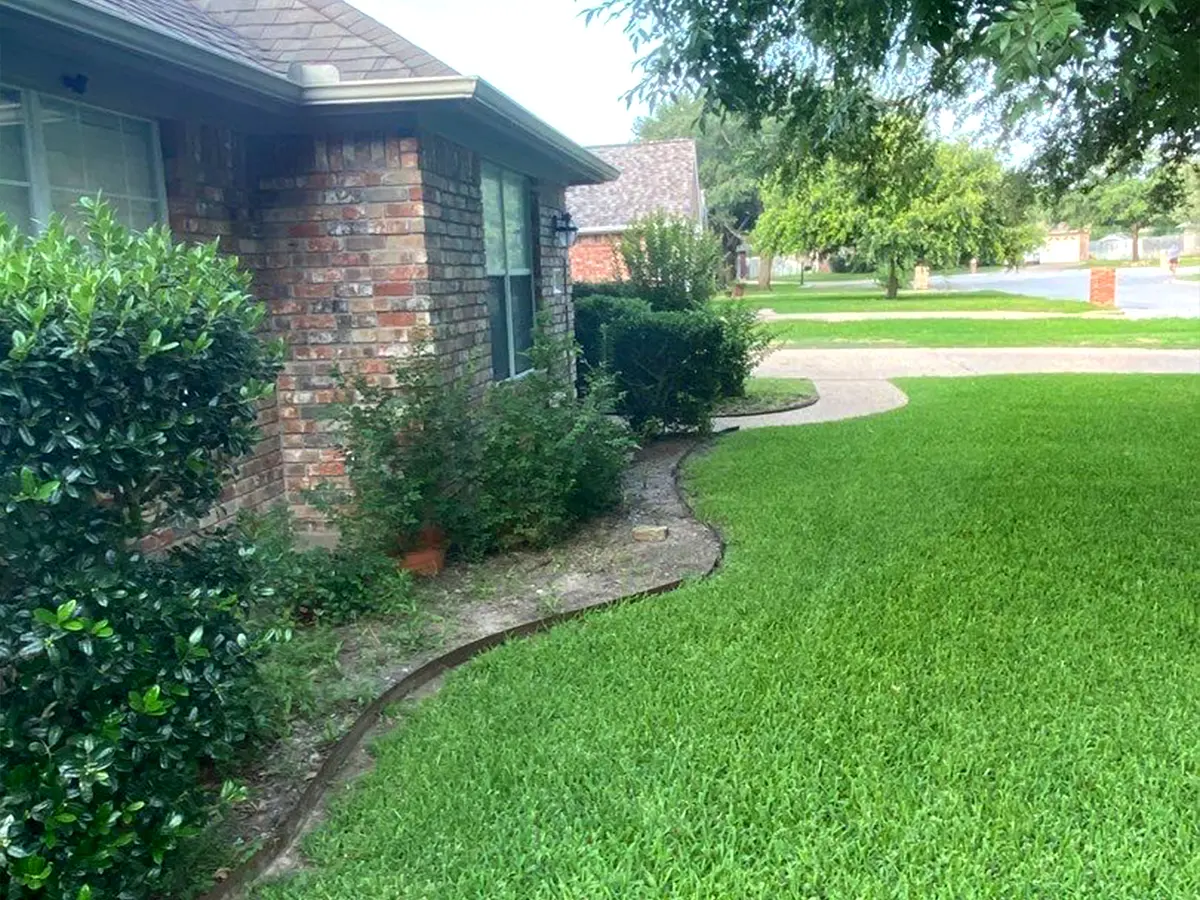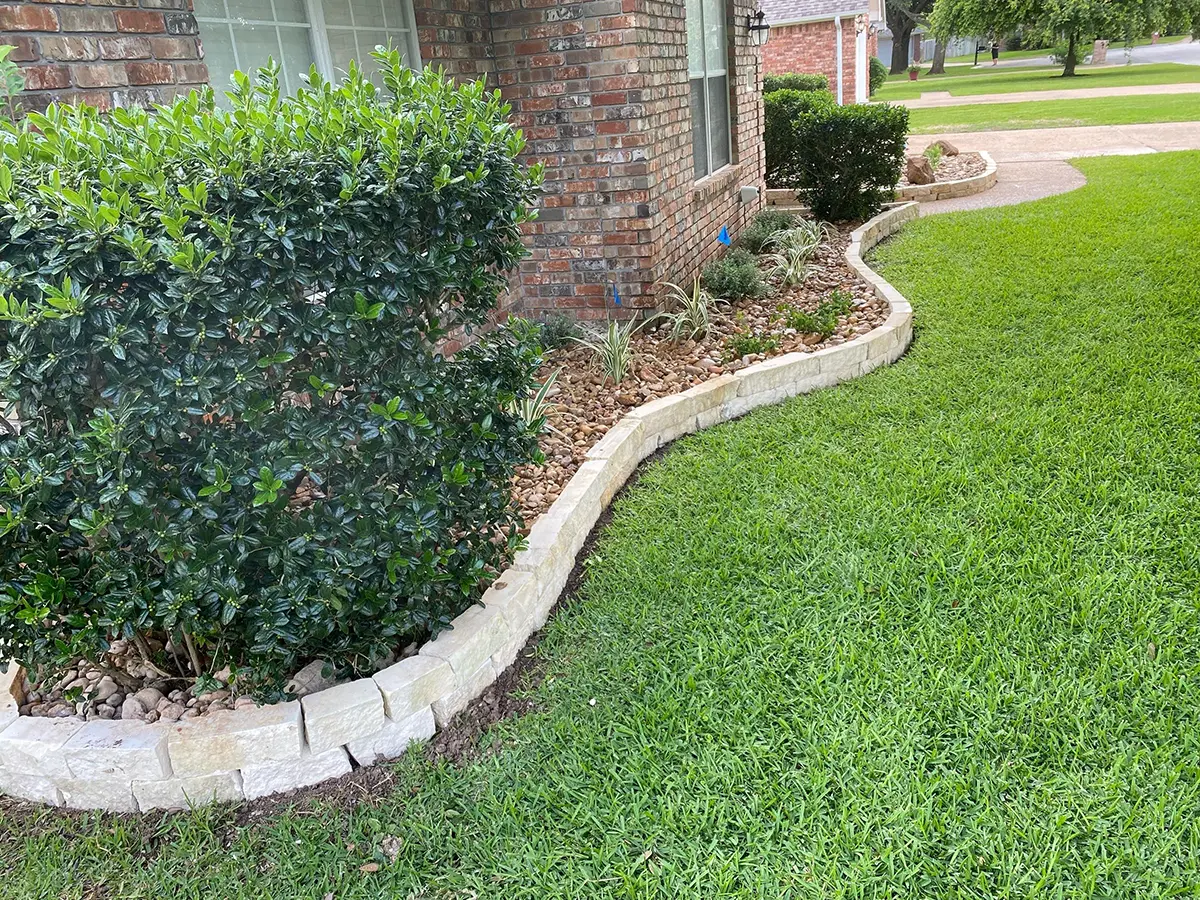 Landscape Bed Makeover in College Station, Texas
This landscaping project included:
This project was quoted at $4,600.
Before
After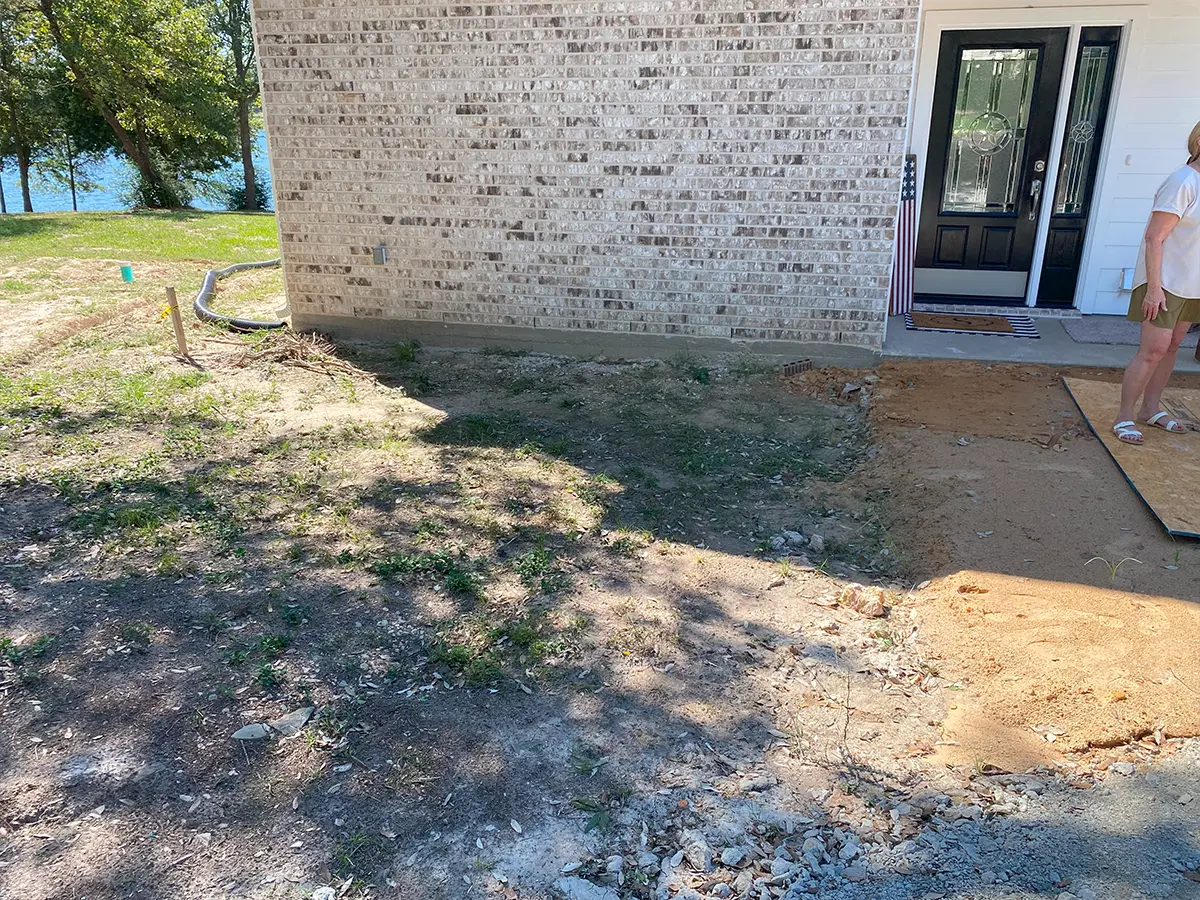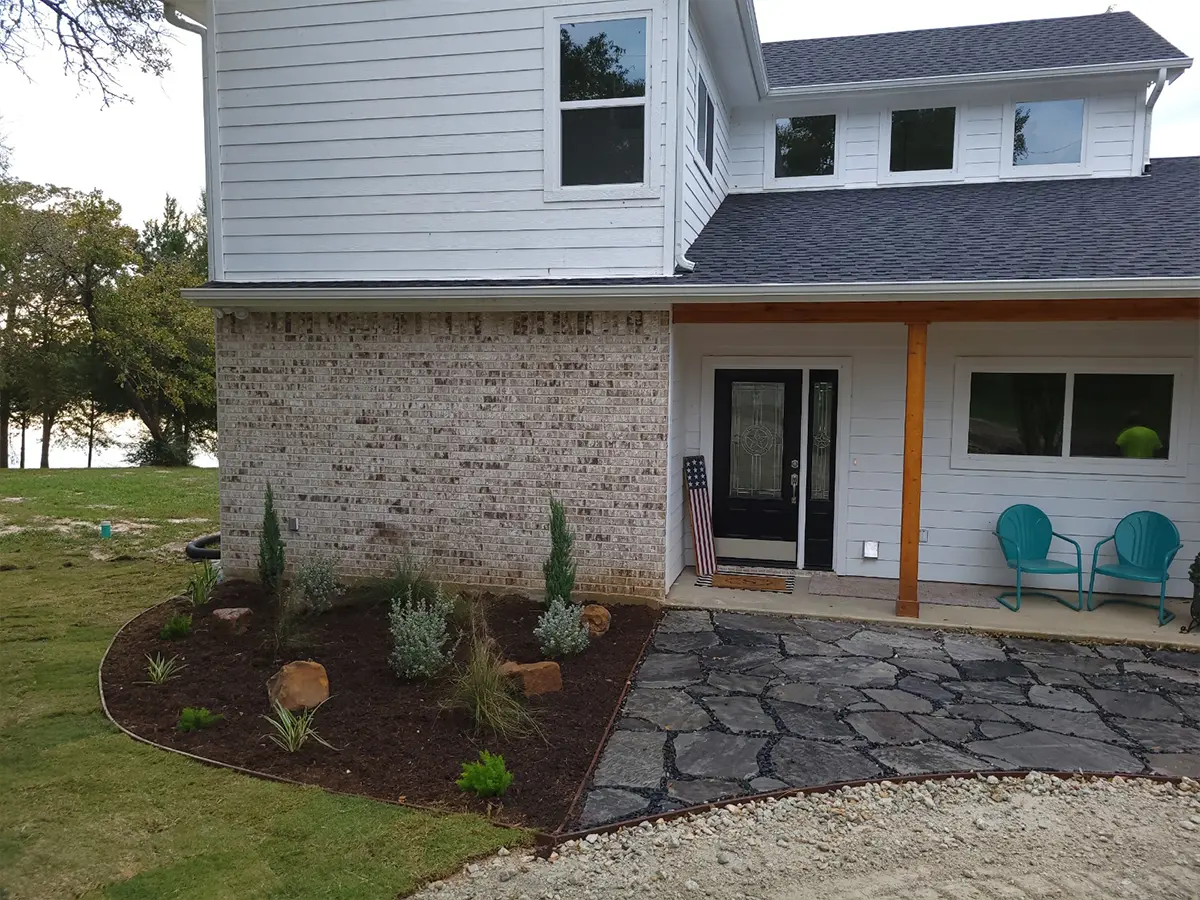 Landscape Around Home in Hilltop Lakes, Texas
This landscaping project included:
This project was quoted at $12,000.

Pedal To The Metal On Your New Landscape!
You don't have to save money for years and limit your lifestyle for a sweet upgrade like a new landscape. These financing solutions are perfect to speed up your home upgrade!
Your Beautiful Yard Is 3 Steps Away
We make you proud of your home's outdoors without getting in the way of your daily routine.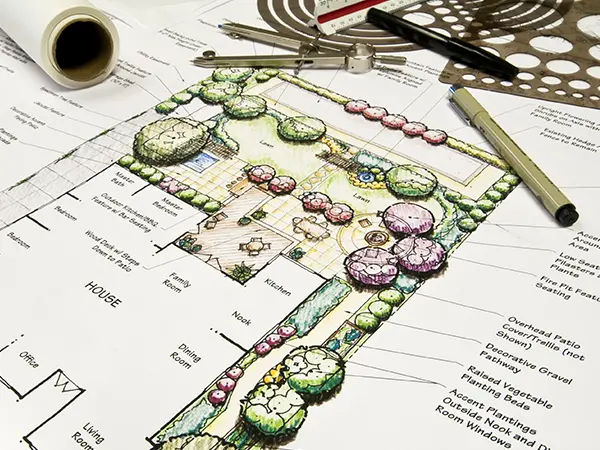 We listen to your vision and create a landscape design that brings out the best in your home and property.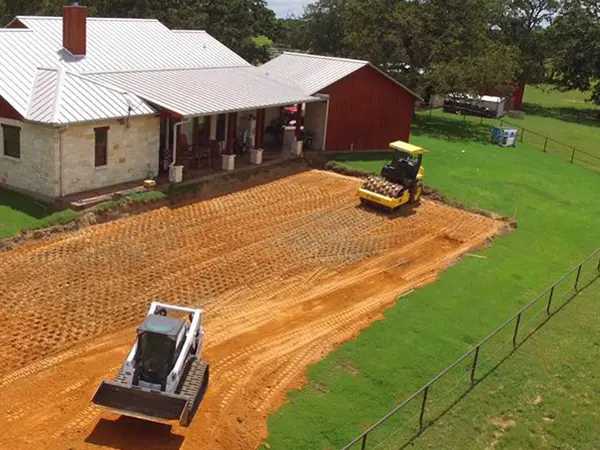 Knowing the ins and outs of Texas soil, we create the perfect conditions for a thriving landscape.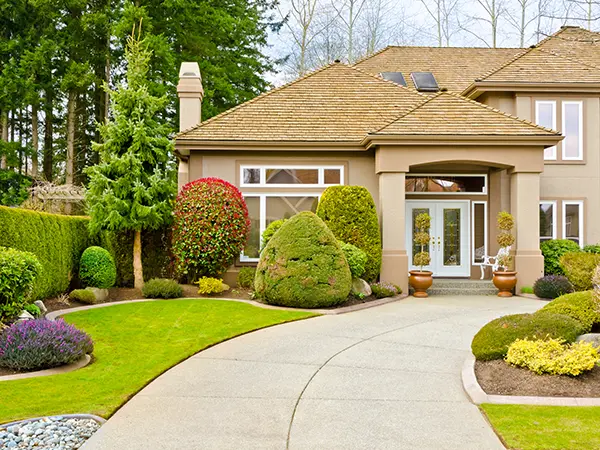 Be proud of your picture-perfect landscape and a practical outdoor setup you can enjoy all year round.

Having effectively completed Google's thorough verification process and training, Legacy Outdoor Services is a Google Guaranteed Business, dedicated to providing peace of mind and landscaping solutions of the highest caliber.

As a proud member of the National Association of Landscape Professionals (NALP), Legacy Outdoor Services shows a dedication to industry leadership and professionalism. We're commited to upholding the highest standards in landscaping practices.
Landscapes Built On Trust
Here's Why Homeowners Across Texas Trust Us With Their Landscapes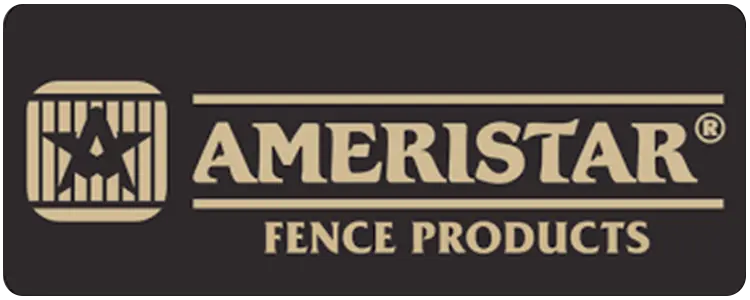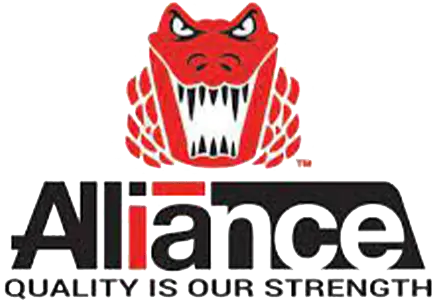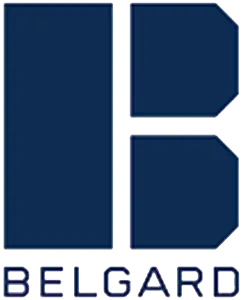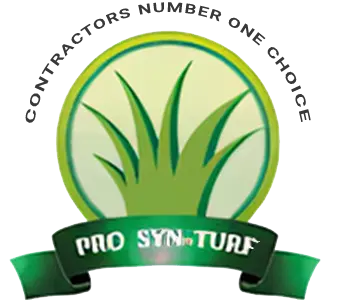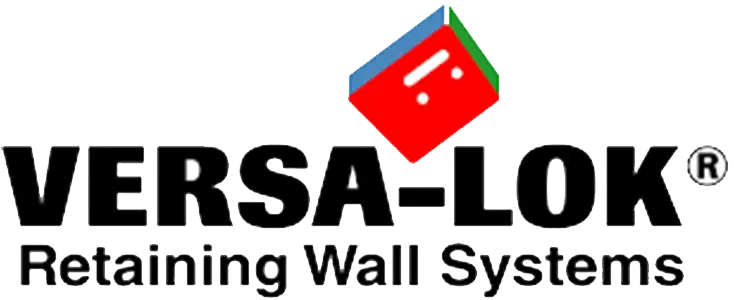 After receiving multiple bids and receiving input from various companies, we went with Aggieland Dirt Works to lay St Augustine sod in our yard.
Dylan and team did a great job of communicating from the time they gave us their bid until after the work was completed.
Dylan came back out after the install and rolled the sod to ensure it was rooting correctly. We couldn't be happier with their work and their excellent customer service! I highly recommend this team!
Aggieland Dirt Works has completed two major projects for us –rebuilding and resurfacing a shared dirt road and, most recently, a revamp of our driveway including a new driveway.
I plan to continue to use Aggieland Dirt Works for future projects.
I cannot recommend Aggieland Dirt Works enough! They came to our rescue when we needed to grade and clear our property as well as lay sod.
They also connected us with an irrigation company to install sprinklers.
Great, prompt service and will definitely be calling them again when we have another project they can help with. Thank you!
We Can't Wait To Meet You
Building trusted relationships with homeowners like you is the cornerstone of what we stand for.
A Beautiful Home Starts With A Thriving Landscape
Our solid in-house crew embraces all of our values and has the skills needed to assist you with all things landscape.
We're always improving and adapting, learning new things about the market every day. We then translate them into modern, easy-to-care-for landscapes.
We like to empower you through education, so you can fully understand the landscape process before the actual installation. No unknows when working with us!
Bring Nature At Your Doorstep With Professional Landscaping