Protect your property and enjoy privacy with durable and secure fences in Bryan and College Station, in Brazos County, Texas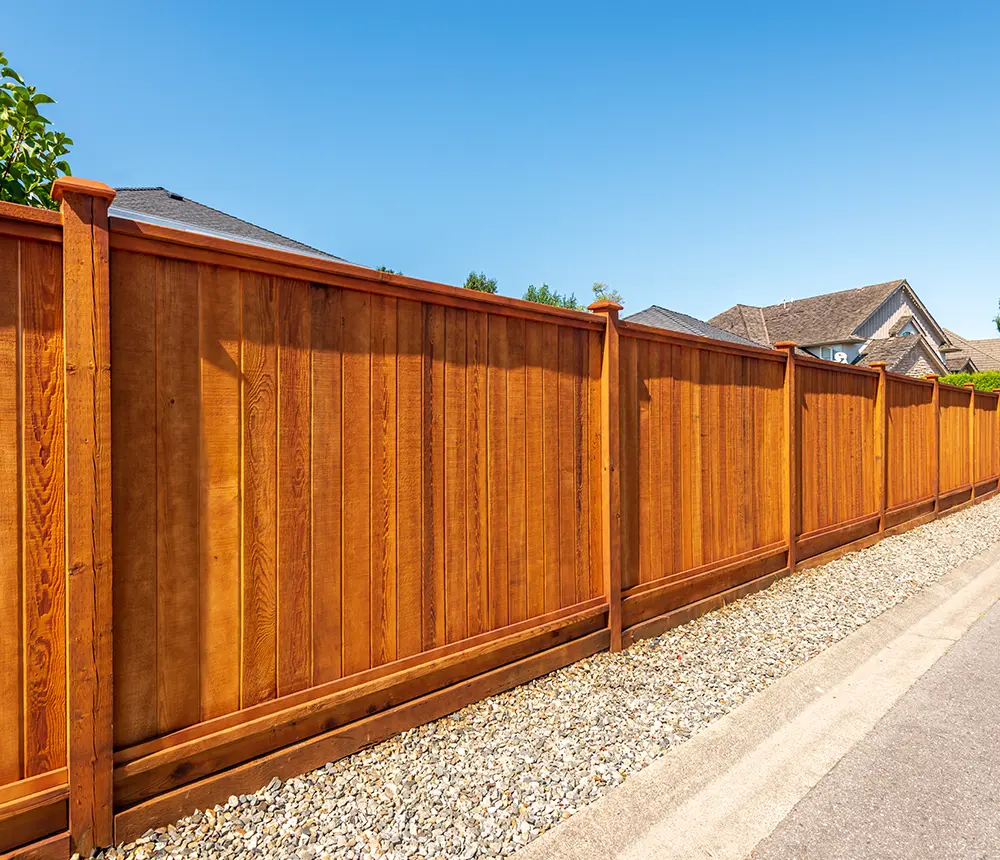 Scroll down to discover fencing options, process, and pricing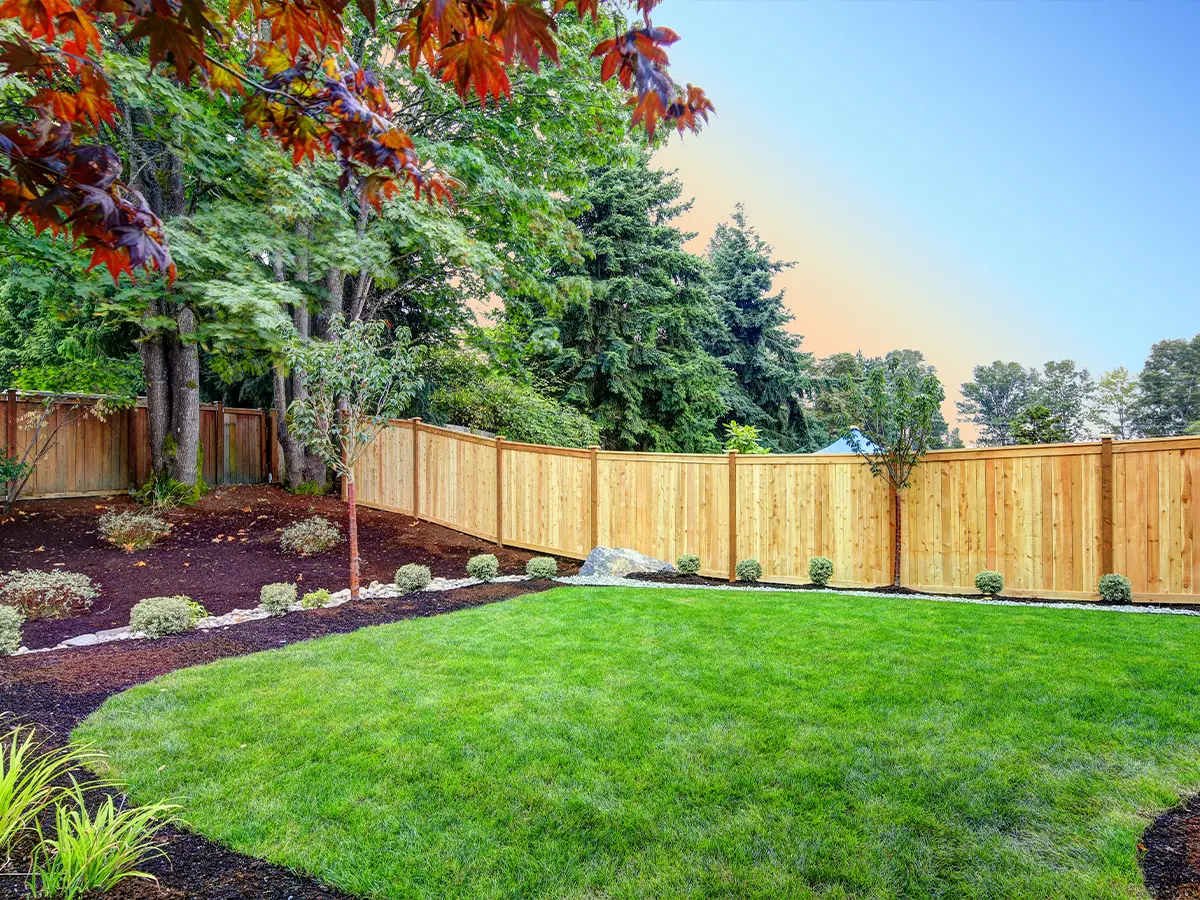 More Privacy and Security For Your Home
If your current fence has gaps, cracks, missing boards or screws, it is unsafe, unappealing, and expensive to maintain.
A well-constructed fence creates a safe and private sanctuary for you and your family – perfect for children playing, pets roaming freely, and enjoying personal space.
With over 450 fences installed, our dirt work experts at Legacy Outdoor Services know what it takes to prepare the soil and construct a fence built to last. From basic wood picket fences to wrought iron fences of different styles, you can enjoy property protection, privacy, and peace of mind.
Upgrade the protection and privacy of your yard with fence options like:
Building Fences That Withstand The Test Of Time
We offer a variety of fence types to suit your needs. Our options include wood picket fences, ornamental fences, coral fences, wood privacy fences, and temporary construction fences. Please note that we do not install aluminum, vinyl, or chain link fences.
For a sturdy and long-lasting fence, we recommend burying a minimum of 2 feet of the post in the ground with at least 1 bag of concrete per post. Concrete around the posts ensures stability and durability for all fence types.
Yes, we recommend either painting or staining your wood fence. We offer a selection booklet with colors and options, along with samples for you to choose from. To maintain the fence's beauty and protection, it's advisable to restain it every 5 years.
Many customers already have a fence style in mind when they call us. We also provide feedback and information to help educate our clients about different fence options. If you're unsure about the best fence for your needs, our experienced team will ask you a few questions to understand your requirements better. This way, we can recommend the most suitable fence type that aligns with your preferences and property.
We charge based on linear footage. If you want a cedar picket fence with wood posts, expect to pay around $28 – $29 per linear foot. If you wish to upgrade to a cedar picket fence with metal posts, it will cost you around $32 to $35 per linear foot, but also increases the lifespan to 20 years, compared to 10-15 for the options with wood posts.
Wrought iron fences are around $38 to $45 per linear foot, while ranch-style fences cost between $20 and $24 per linear foot.
Absolutely! Wood fences, particularly cedar picket fences, are an excellent choice for Texas due to their cost-effectiveness, longevity, and appealing appearance. They provide the desired privacy that metal fences may not offer.
Pricing For Fence Installation In Texas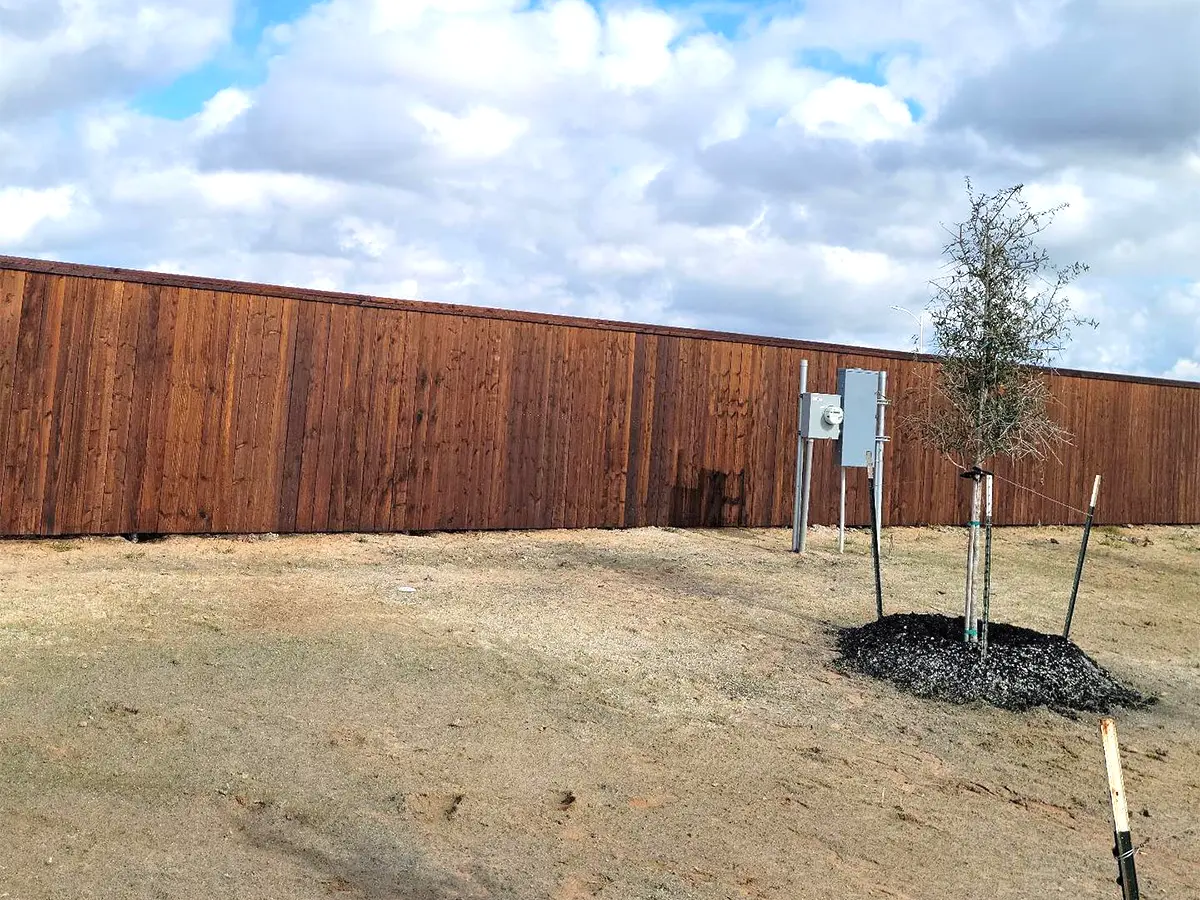 Cedar Picket Fence in Brenham, Texas
This 634 ft. privacy fence installation project included:
This cedar picket fence was quoted at $30,000.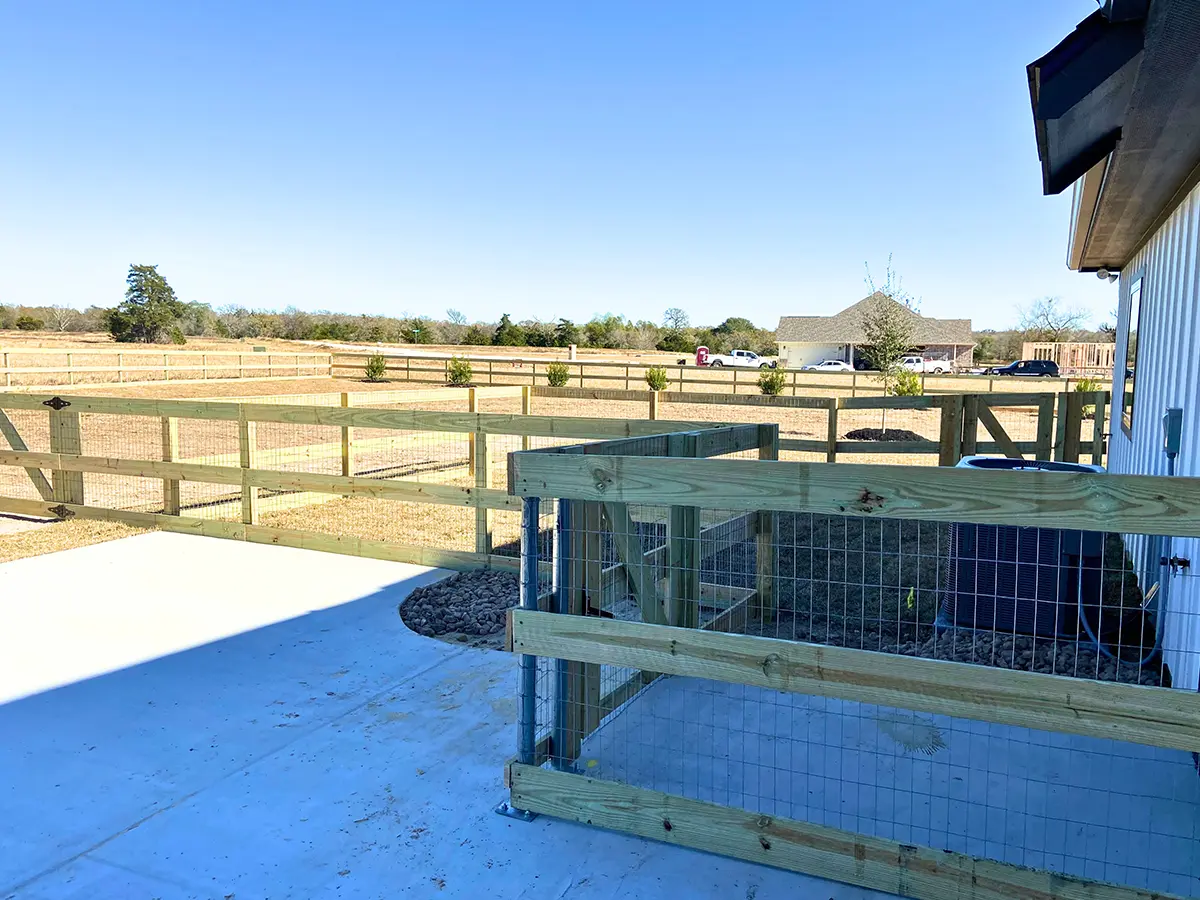 Corral fence in College Station, Texas
This 557 ft. fence installation project included:
This corral fence was quoted at $12,500.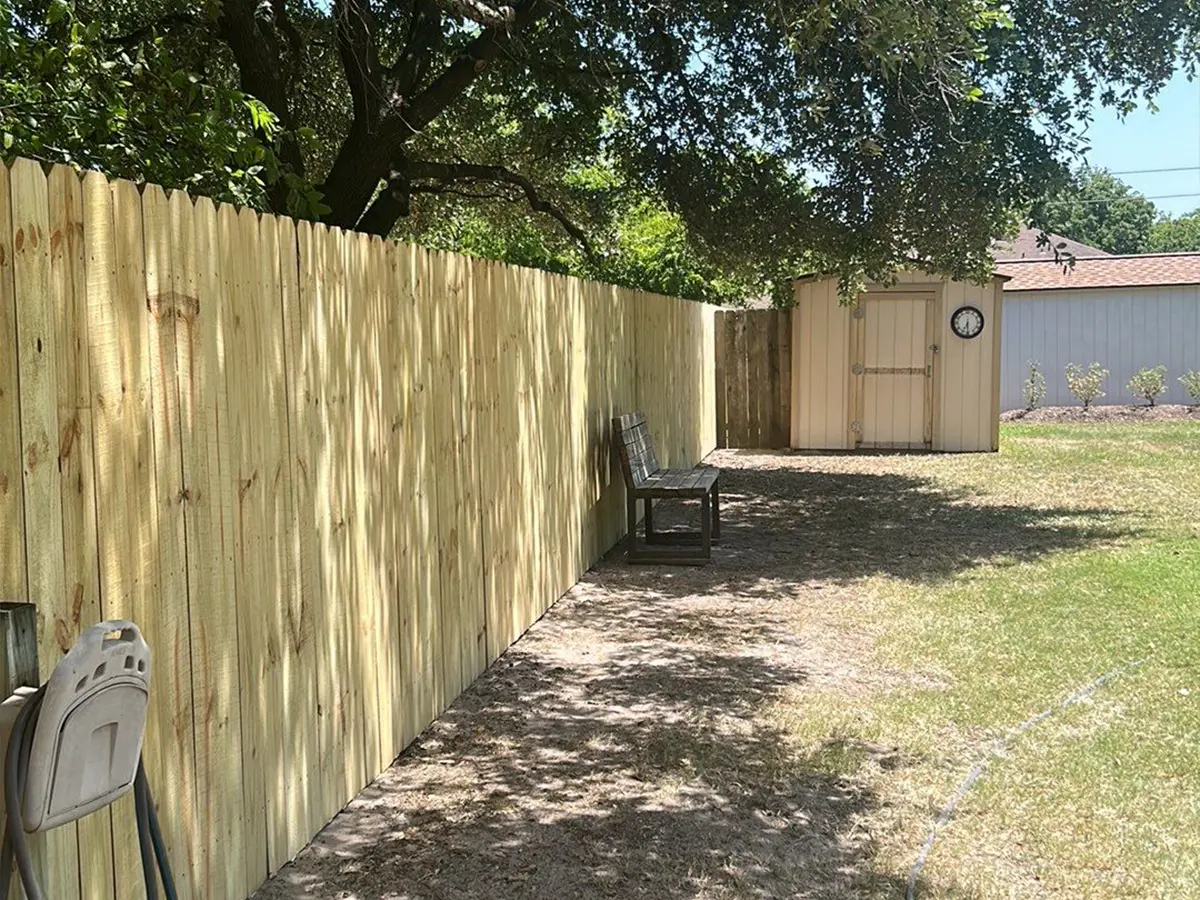 Treated Picket Fence in Bryan, Texas
This 200 ft. fence installation project included:
This treated picket fence was quoted at $5,600.

Don't Worry About The Job's Cost
We've partnered with GreenSky to give you a great financing solution that gets you your upgrade without having too long for it.
Quality Work And Efficiency In A Simple Process
We keep you in the loop and finish your project in a timely manner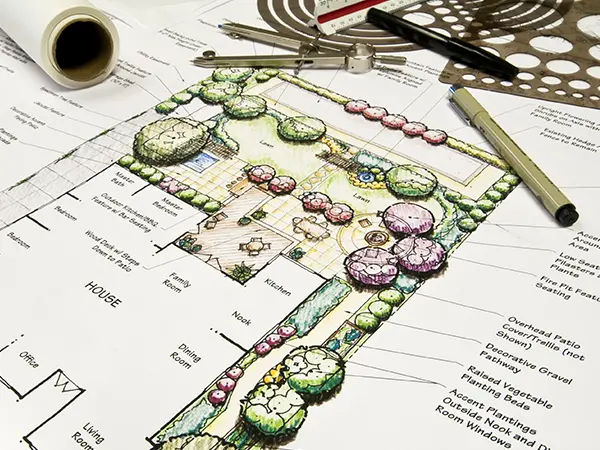 We'll listen to your needs to learn why you want a fence so that we can offer the best solution for your home.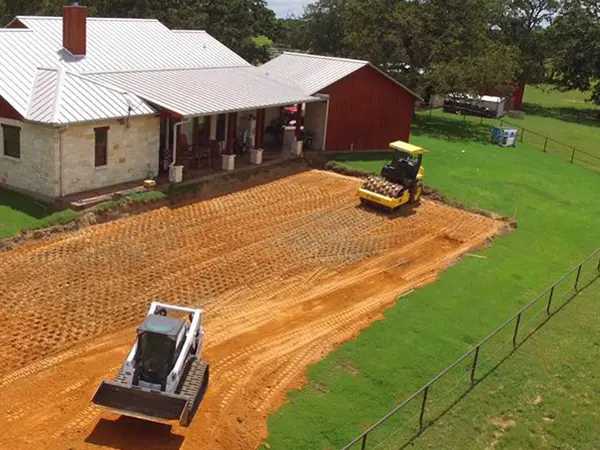 We strive to finish your fence installation in 2 days, thanks to our knowledgeable and hard-working crew.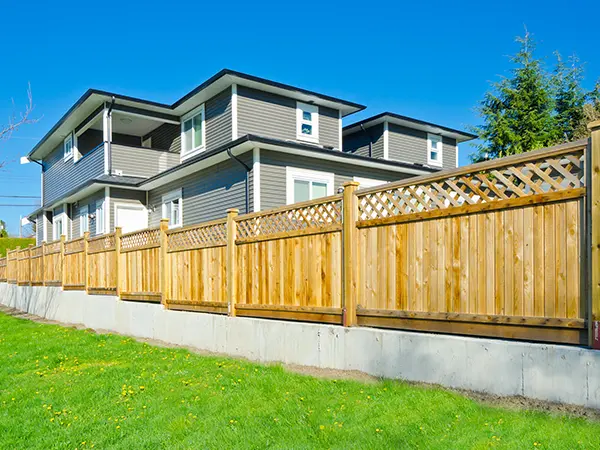 Gain peace of mind with a protected property and stop wasting money repairing old fences.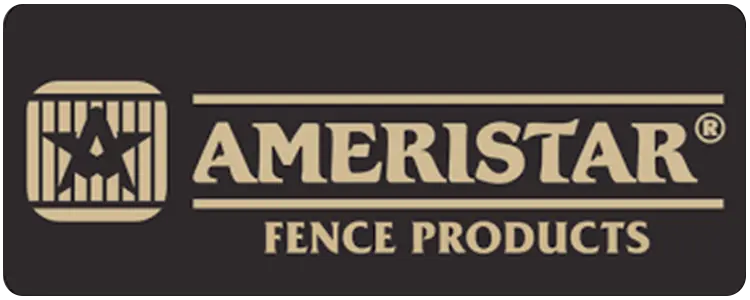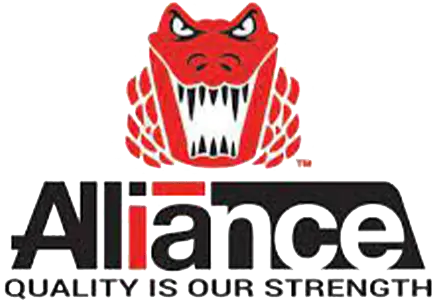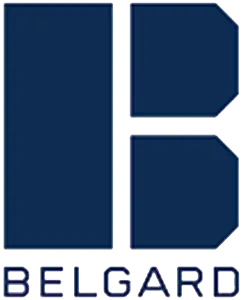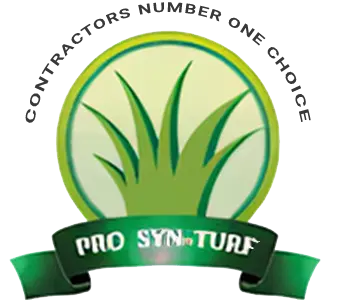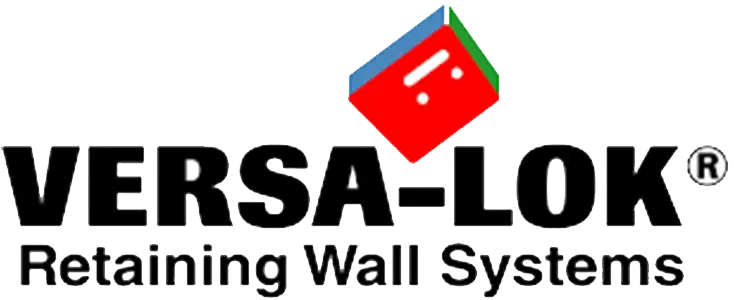 We Let Our Customers Do The Talking
We Kept The Legacy When Rebranding From Aggieland Dirt Works
After having trouble finding a fencing contractor in the BCS area, I contacted Legacy Outdoor Services (formerly Aggieland Dirt Works).
Trevor Young replied to me promptly and I received a very reasonable quote. We scheduled a day for the demolition of the old fence and the crew was right on time and finished the job quickly and very well done.
Trevor and Chelsi were both very responsive and their crew installed a very high quality fence – both materials and workmanship. I highly recommend contacting them for any of your outdoor construction projects.
We got our fence done by Aggieland Dirt Works and we are so impressed with everyone! The owners, Trevor and Chelsi Young, are very helpful and patient.
They make sure to communicate so you know what's going on and it's smooth for everyone. Jay, Albert, and the crew were INCREDIBLE!! These guys work so hard. […]
They are truly hard workers and made sure to do everything the way we wanted. I cannot recommend them enough! Your job will be done right and the way you want, I guarantee! HIGHLY RECOMMEND!
We Make Sure You're Always Taken Care Of
When you choose to work with us, you're in for a pleasant experience.
An In-House Crew That Always Overdelivers
Our crew is versatile and knowledgeable. We've honed our skills and are ready to help you at all times.
If you need to leave your home or are busy with other tasks, all we need is access to your yard.
Owners Trevor and his wife, Chelsi are equally committed to communication and delivering quality work with every project.
Enjoy A High-Quality, Low-Maintenance Fence That Keeps Your Home Safe