Frequently Asked Questions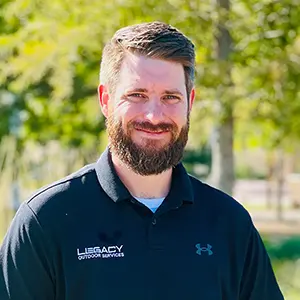 Hi, I'm Trevor, the owner of Legacy Outdoor Services. I know having someone dig through your yard is a headache you don't want to deal with. That's why I've answered some of the most common questions I've received, but I'm more than happy to address any remaining concerns.
If you can't find what you're looking for below, give us a call or send us a message, and we'll share all the information you need.
Find Your Answer Below, Or Ask Us Anything Through Our Quote Form
Curious About Something Else? We're Here To Serve