The Best Xeriscaping In Bryan, TX
Get a low-maintenance, highly beautiful landscape with the best xeriscaping in Bryan, TX.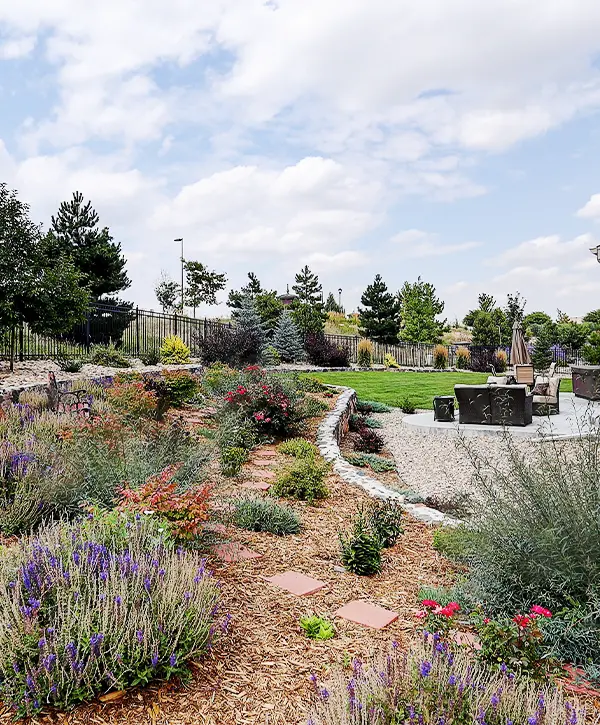 Xeriscaping in Bryan, TX, is not just about beautifying your yard; it's about creating sustainable, water-efficient landscapes that thrive in our local climate. With over 1,500 successful projects under our belt, Legacy Outdoor Services is your trusted, locally-owned partner for this transformation.
Our insured and knowledgeable landscaping contractors not only bring your vision to life but also focus on educating homeowners about maintaining their landscapes. We're not just building landscapes; we're building eco-friendly legacies.
Reap the Benefits of Superior Xeriscaping in Bryan, TX
Every homeowner deserves outdoor spaces that are not only aesthetically pleasing but also environmentally conscious. Choosing Legacy Outdoor Services means choosing unparalleled expertise, dedicated customer education, and a greener future for your home landscape. Let us help you create a yard that's beautiful, sustainable, and uniquely yours.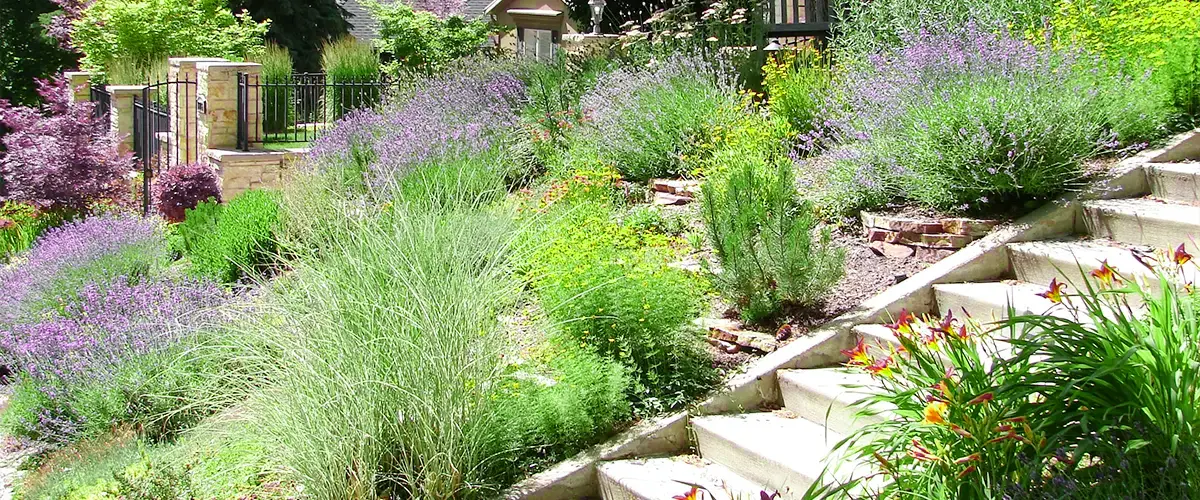 Partner with a local expert to enjoy:
Discover the Value of Real Experiences
Discover the power of firsthand experiences through our customer reviews. These stories illuminate the advantages of choosing Legacy Outdoor Services for landscaping in Bryan, TX. Dive in and witness our commitment to quality and sustainability, as testified by those who've walked the path with us.
We got our fence done by Aggieland Dirt Works and we are so impressed with everyone! The owners, Trevor and Chelsi Young, are very helpful and patient. They make sure to communicate so you know what's going on and it's smooth for everyone. Jay, Albert, and the crew were INCREDIBLE!!
These guys work so hard. I was impressed the morning we started everyone was there bright and early including the owner, Trevor. They are so detailed, efficient, and professional! I'm a very detailed person, so I really appreciated them being detailed.
Our job got rained out on Friday, so the crew came on Saturday to finish. They are truly hard workers and made sure to do everything the way we wanted. I cannot recommend them enough! Your job will be done right and the way you want, I guarantee! HIGHLY RECOMMEND!
It was so easy to work with Aggieland Dirt Works for our front yard project. Chelsi and Trevor came over to learn what we liked and didn't like. From there they sent us renderings and helped us work through the whole process.
We ran into a small hiccup with space and Chelsi called me while we were out of town to talk through options. Super happy with the way things look and how it has transformed the front of our home. They even replaced a metal border that was never there to complete the project. I would absolutely work with them again!
What Goes Into Your Xeriscaping Project
At Legacy Outdoor Services, we understand the unique climate and landscape needs of Bryan, TX. These conditions call for a landscaping solution that is not only stunningly beautiful but also sustainable and water-efficient. That's where xeriscaping comes in.
This eco-friendly landscaping approach takes into consideration the natural climate and plant life, reducing the need for excessive watering or maintenance. With our xeriscaping services, you'll be able to enjoy a vibrant, flourishing yard that's perfectly attuned to the local Bryan, TX, environment.
Strategic planning is the foundation of successful xeriscaping. At Legacy Outdoor Services, we begin by understanding your vision and mapping out a plan tailored to your yard's specific needs. Our strategy incorporates local climate considerations, ensuring that your landscape thrives in Bryan, TX.
Choosing native plants is integral to xeriscaping. These plants are naturally adapted to Bryan's climate, requiring less water and maintenance, contributing to a sustainable and low-maintenance landscape. Our team has unparalleled knowledge of native plants, ensuring your yard flourishes while preserving local biodiversity.
Efficient Irrigation System
An efficient irrigation system is key to conserving water. We design systems that deliver water directly to plant roots, minimizing wastage. Even in Bryan's hot summers, this approach ensures your plants thrive while supporting water conservation efforts in our community.
Mulching preserves soil moisture, reduces weed growth, and adds to the aesthetic appeal of your yard. In the Bryan climate, mulching is critical to maintain soil temperature and moisture levels, promoting plant health. It's not just about looks; it's about fostering a healthy, sustainable environment for your plants.
Custom Hardscaping Elements
We understand that a balanced xeriscaped yard incorporates both softscaping and hardscaping elements. Our team is skilled in creating beautiful, functional hardscaping features such as patios, walkways, and retaining walls. These elements not only enhance your yard's visual appeal but also serve practical purposes like erosion control and water conservation.
Xeriscaping doesn't end with installation; it requires ongoing maintenance to keep your landscape looking its best. We offer regular maintenance services, including pruning, mowing, fertilization, and irrigation system checks. With our team by your side, you can rest assured that your xeriscaped yard will continue to flourish for years to come.
Start your journey towards a more sustainable and beautiful yard in Bryan, TX, today. Contact Legacy Outdoor Services, your trusted partner in xeriscaping, and let us create an outdoor space that reflects your vision, respects the environment, and thrives in our local climate.
Experience the Transformation: Our Xeriscaping Portfolio
Dive into our expansive portfolio, where each project tells a story of transformation and sustainability. Witnessing our past successes in xeriscaping in Bryan, TX will inspire you to begin your own journey towards a more sustainable and aesthetically pleasing outdoor space. Choose Legacy Outdoor Services, where your vision meets our expertise.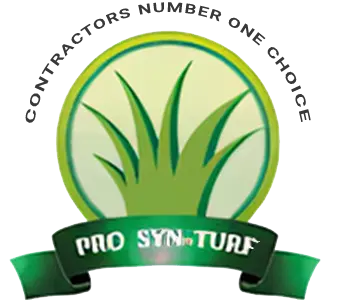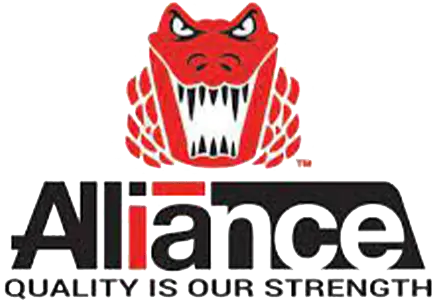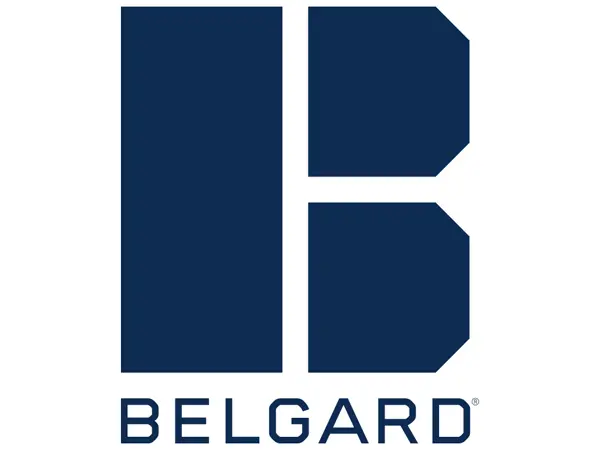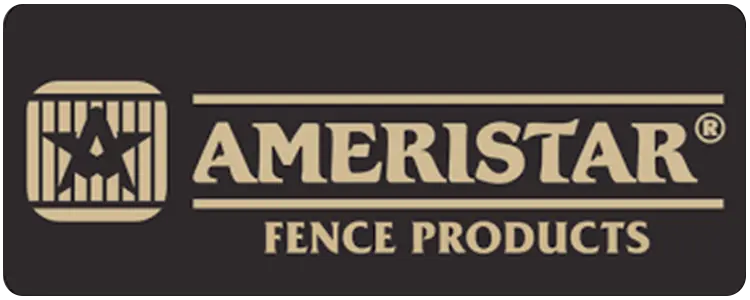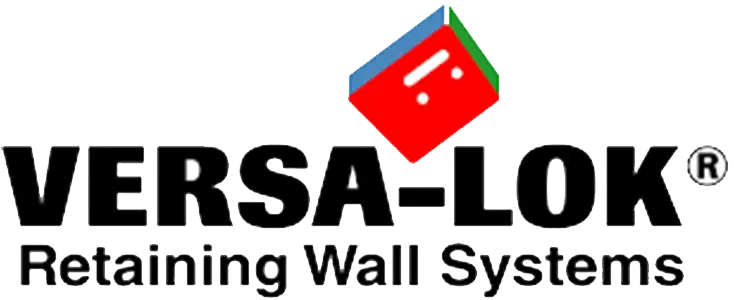 Crafting Your Xeriscape Journey In 3 Easy Steps
Embark on a personalized journey towards sustainability and aesthetic appeal with our three-step process for xeriscaping in Bryan, TX.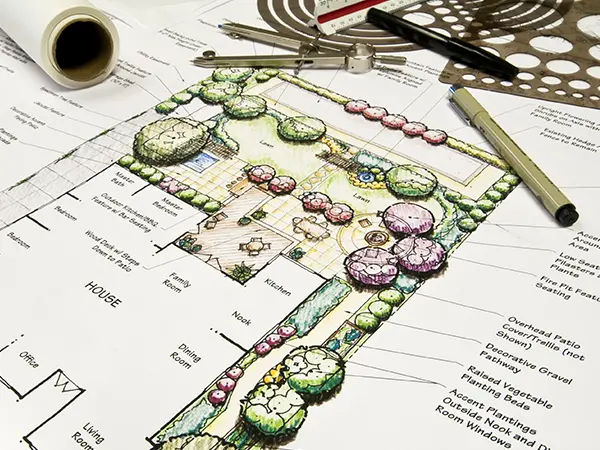 Join forces with our experts to shape your vision, blending your aspirations with our deep understanding of the local ecosystem.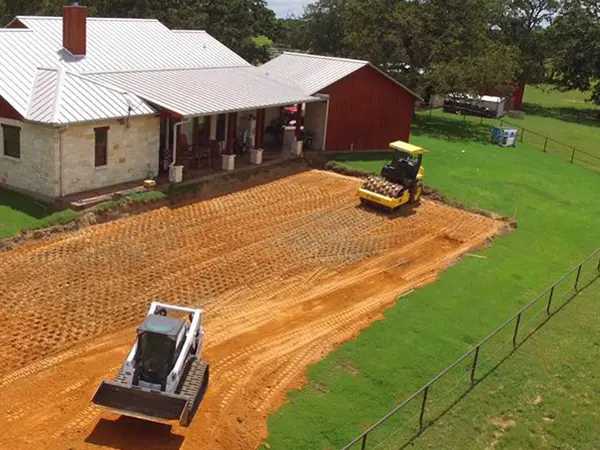 Watch as we transform your vision into reality, creating an eco-friendly, water-efficient landscape that resonates with Bryan's climate.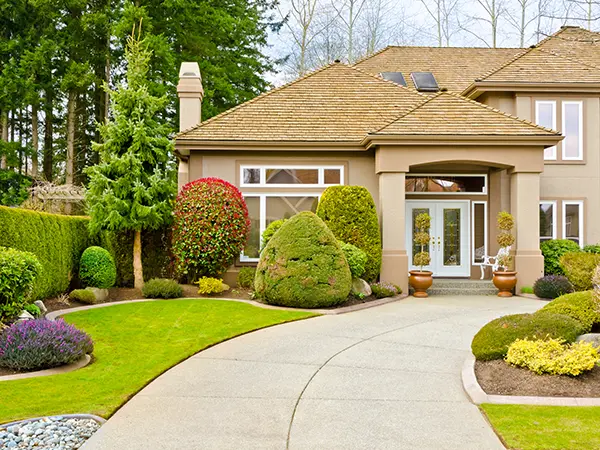 Revel in your bespoke xeriscape, a testament to sustainable beauty and a space you'll be proud to call your own.
FAQs About Xeriscaping In Bryan, TX
The best materials for xeriscaping in Bryan, TX, are ones that are not only aesthetically pleasing but also practical and sustainable. We recommend using mainly stone and rocks, as they require little to no maintenance, conserve water, and add a unique visual appeal to your landscape.
When it comes to plants, the key is to select plants that are native to Texas and can thrive in its local climate. Some popular choices include Bluebonnets, the Texas Sage, and the Yucca plant. Bluebonnets are a Texas favorite that bloom in the spring with vibrant blue flowers.
The Texas Sage is an evergreen shrub that blossoms in pink or purple and is known for its drought tolerance. The Yucca plant, often seen in deserts, features dramatic clusters of white flowers and is extremely hardy, making it ideal for a xeriscape.
These materials and plants not only save water but also create a landscape that fits naturally into the local environment, reflecting the beauty of Bryan, TX. With xeriscaping, you can enjoy a beautiful, sustainable landscape year-round.
The timeline for a xeriscaping project largely depends on the size and complexity of the space. For a standard-sized yard, our dedicated team can typically complete the installation within a week.
For larger spaces or projects with more intricate design elements, we may require up to two weeks to ensure every detail aligns with our high-quality standards.
Rest assured, Legacy Outdoor Services values your time and will work diligently to transform your yard efficiently without compromising on quality or sustainability. We are committed to bringing your vision to life in a timely manner so you can start enjoying your new, eco-friendly outdoor space as soon as possible.
On average, a xeriscaping project spanning approximately 1500 square feet, inclusive of walkways, garden beds, rock, and flagstone, generally falls in the vicinity of $10,000. If you're contemplating a more extensive project, such as a full backyard transformation, you can expect the cost to range between $20,000 and $30,000.
These estimates reflect our commitment to offering superior-quality landscaping while ensuring the best value for our clients.
With Legacy Outdoor Services, every dollar invested not only contributes to a stunning yard but also fosters environmental sustainability through water conservation.
Why Choose Legacy Outdoor Services
When it comes to xeriscaping in Bryan, TX, there's no better choice than Legacy Outdoor Services. We combine unmatched expertise, customer-focused services, and a keen understanding of local ecology to deliver sustainable, beautiful landscapes. Choosing us means embracing a greener, more aesthetically pleasing future for your outdoor spaces.
We understand Bryan's unique climate and flora, allowing us to create landscapes that thrive locally.
With us, you're always protected. Our insured landscaping contractors ensure a worry-free landscaping experience.
With over 1,500 yard projects under our belt, we have the experience to handle any landscaping challenge.
We believe in empowering homeowners with knowledge, helping you understand and maintain your landscape long after we've completed our work.
Partner With The Best Xeriscapers In Bryan, TX
Don't hesitate to start your xeriscaping journey with Legacy Outdoor Services. By choosing us, you're not just selecting a service but partnering with a team that is dedicated, experienced, and understands your local environment.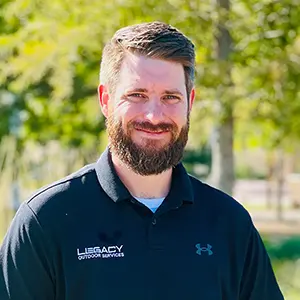 Call us today at (979) 575-6019, or click the button below to send us a message. Let's create a lasting legacy together.
Bryan, TX is a city rich with history and culture, boasting numerous attractions that truly celebrate its unique heritage. Enjoy a journey back in time at the Carnegie History Center, or take in a show at the historic Queen Theatre. Explore the natural beauty of Lake Bryan or taste the local flavors at the bustling Downtown Bryan. From the Messer- Bryan Airport, to the Traditions Club, Bryan's major landmarks bring together its past, present, and future.