The Best Landscape Design In Bryan, TX
Be the envy of the neighborhood with a stunning landscape design and build.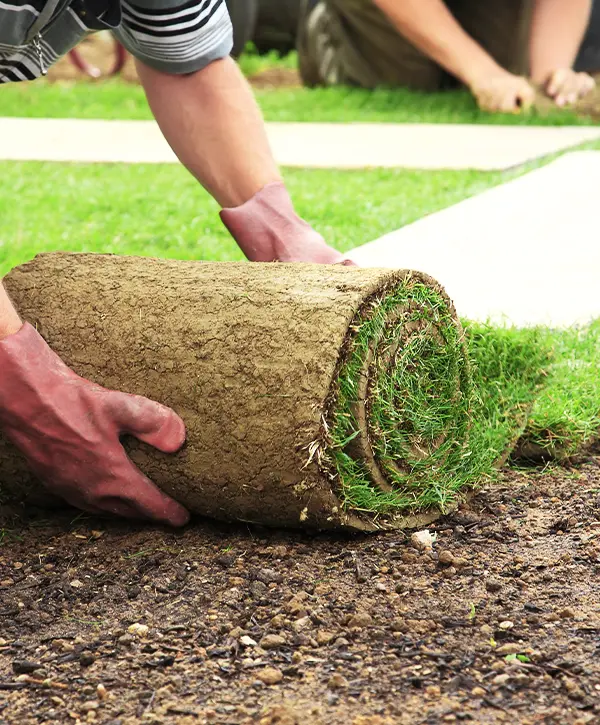 For homeowners in Bryan, TX, a well-executed landscape design not only enhances the aesthetic appeal of your property but also significantly increases its value. Legacy Outdoor Services is your top-notch partner in creating such transformations.
With us, you have the advantage of our two-tier design service, tailored to meet your budget and your aspirations. Our expertise in landscaping, combined with our unwavering commitment to customer satisfaction, makes us the best choice for landscape design in Bryan, TX.
Experience Unparalleled Beauty and Value
Why choose us? The answer lies in the unparalleled beauty and added property value we bring to every project. At Legacy Outdoor Services, we prioritize your vision and budget, ensuring you get a stunning landscape design in Bryan, TX, that exceeds expectations. Choose us for an outdoor experience that's both visually appealing and financial-savvy.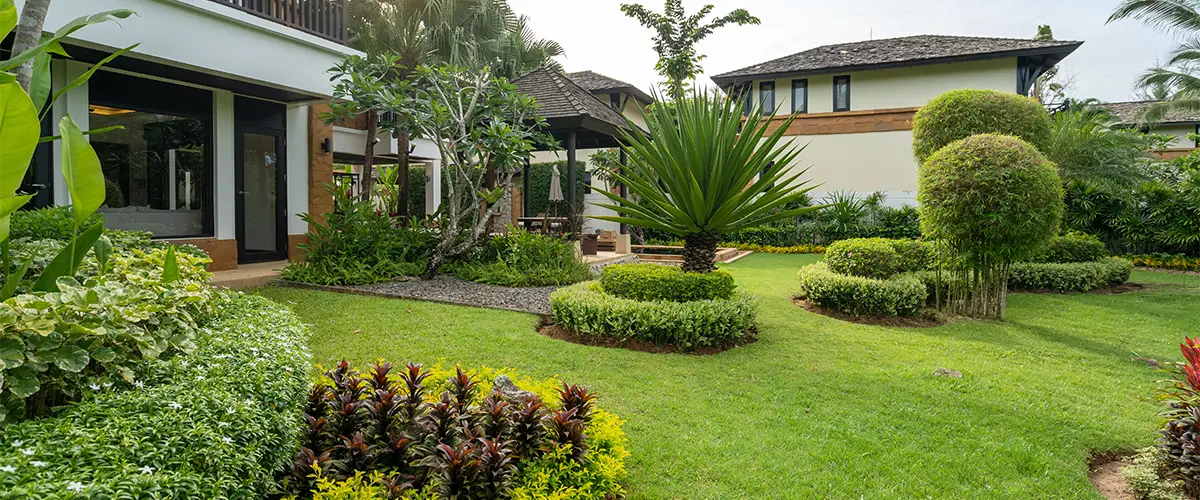 Be a part of our Legacy family and enjoy perks like never before:
Gain Insight from Our Satisfied Customers
You'll find valuable insight into the tangible benefits of having the finest landscape design in Bryan, TX. These reviews are a testament to our commitment and expertise, helping you make an informed decision about who your next landscape designer will be.
After having trouble finding a fencing contractor in the BCS area, I contacted Legacy Outdoor Services (formerly Aggieland Dirt Works). Trevor Young replied to me promptly and I received a very reasonable quote. We scheduled a day for the demolition of the old fence and the crew was right on time and finished the job quickly and very well done.
Trevor and Chelsi were both very responsive and their crew installed a very high quality fence – both materials and workmanship. I highly recommend contacting them for any of your outdoor construction projects.
Such a wonderful experience working with Trevor and Chelsi. They were both very responsive and their crew were very professional and really knew what they were doing. We had bad grading in our backyard. Trevor came right out and helped bring our backyard back to what we dreamt it could be. His crew did incredible workmanship in a quick manner. Trevor personally called me after the job was done to check to make sure we were happy and that everything went as planned. Having that level of personal care to me is one of the best qualities a business can have. I highly recommend contacting them for any of your outdoor construction projects.
What Goes Into A Landscape Design?
Creating a landscape design is a meticulous process that involves several key elements. Here's a look at what you can expect when you partner with Legacy Outdoor Services for landscape design in Bryan, TX.
Site analysis involves a comprehensive evaluation of your property in Bryan, TX. We assess factors such as soil type, sunlight patterns, and existing vegetation. This analysis is crucial as it provides valuable insights into the natural characteristics of your landscape.
By understanding these aspects, we can make informed decisions throughout the design process, ensuring that the final result is harmonious with the environment.
Concept development is a collaborative process where we work closely with you to understand your vision and aspirations for your landscape in Bryan, TX.
By incorporating your ideas and preferences, we create an initial concept that serves as the foundation for the design. This step is important as it ensures that the final landscape reflects your unique style and meets your specific needs.
The design plan is a crucial aspect of landscape design in Bryan, TX. Whether presented as a full 3D design or a budget-friendly 2D layout, the detailed plans provide a clear visualization of the final result.
This allows you to better understand how different elements will come together and make informed decisions. The design plan serves as a roadmap for the implementation stage, ensuring that the project progresses smoothly and meets your expectations.
Material selection is an important part of landscape design in Bryan, TX. We assist you in choosing the right materials for elements like patios, paths, and walls. Our selection is always aligned with your design preferences and budget.
The choice of materials not only impacts the aesthetics of your landscape but also its durability and functionality. We carefully consider factors such as durability, maintenance requirements, and environmental impact to ensure a long-lasting and sustainable design.
Plant selection is a key consideration for landscape design in Bryan, TX. Leveraging our extensive knowledge of Texas landscapes, we carefully select plant species that are best suited to thrive in your garden.
This includes considering factors such as climate, soil conditions, and maintenance requirements. By choosing the right plants, we create a landscape that is not only visually appealing but also sustainable and low-maintenance, ensuring that your garden thrives for years to come.
Irrigation planning is an essential component of landscape design in Bryan, TX. We design an efficient irrigation system that minimizes water usage while promoting plant health. By carefully considering factors such as water needs, soil conditions, and climate, we ensure that your landscape receives the right amount of water at the right time.
This not only conserves water but also helps maintain the overall health and vitality of your plants, contributing to the long-term sustainability of your landscape.
Remember, at Legacy Outdoor Services, we believe in creating landscapes that reflect your lifestyle and enrich your outdoor living experience. Contact us for comprehensive, thoughtful, and effective landscape design in Bryan, TX.
Did you know we can also build your landscape after designing it? We offer:
Uncover Your Outdoor Potential: Our Landscaping Portfolio
Discover the transformational power of exceptional landscape design with our extensive portfolio. A visual journey through our past projects, it's an inspirational tool illuminating how we could reinvent your outdoor space, amplifying the beauty and functionality of your Bryan, TX, home.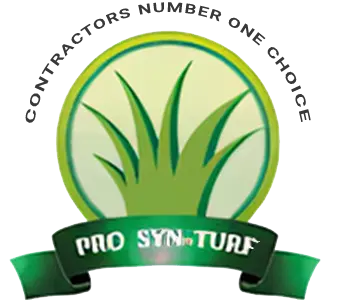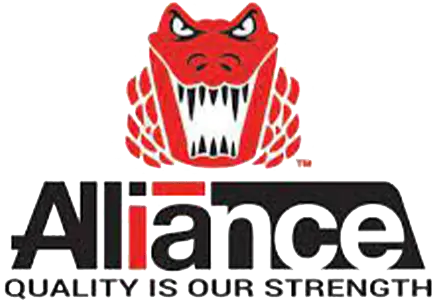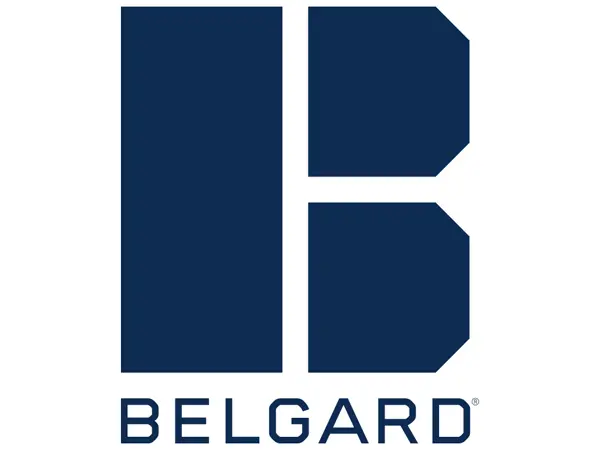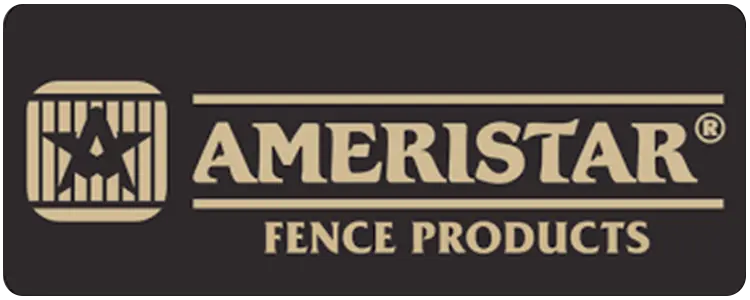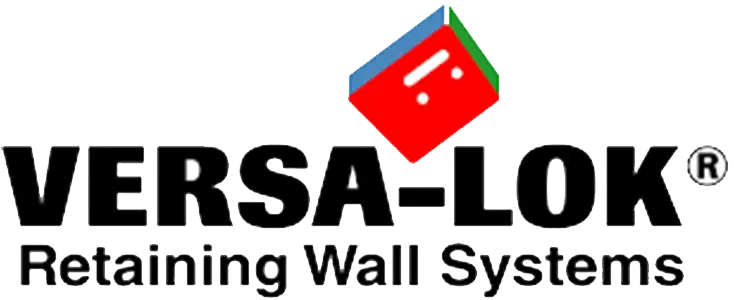 Unveiling Our Signature Three-Step Landscape Design Process
Immerse in our unique, streamlined approach to landscape design in Bryan, TX. Enjoy the journey as we translate your dreams into reality through our signature three steps.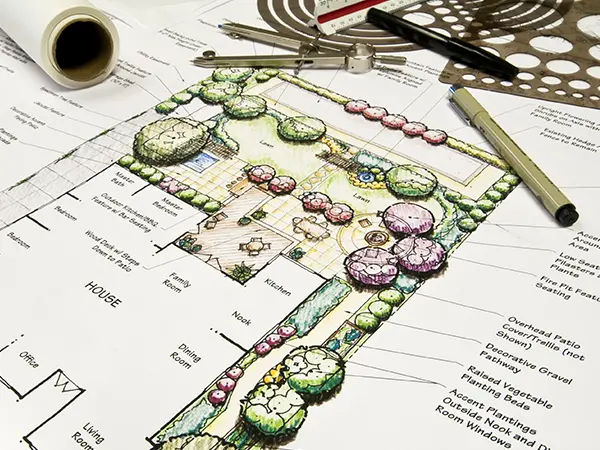 We harmonize your vision with our expertise. We listen to understand your preferences, infusing your ideas into the design blueprint.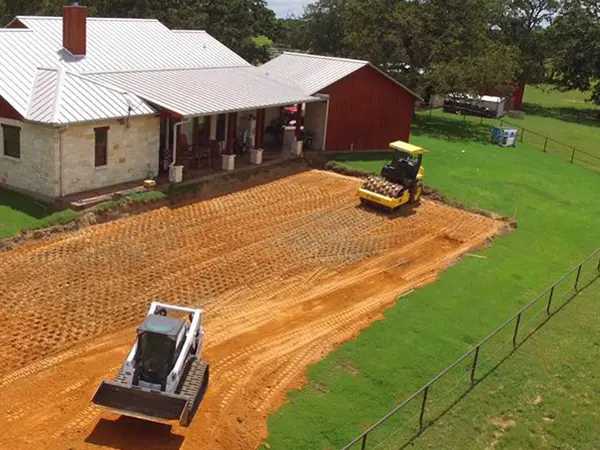 We choose the best solutions for our Texas climate, taking every detail into account and creating the perfect conditions for a healthy landscape.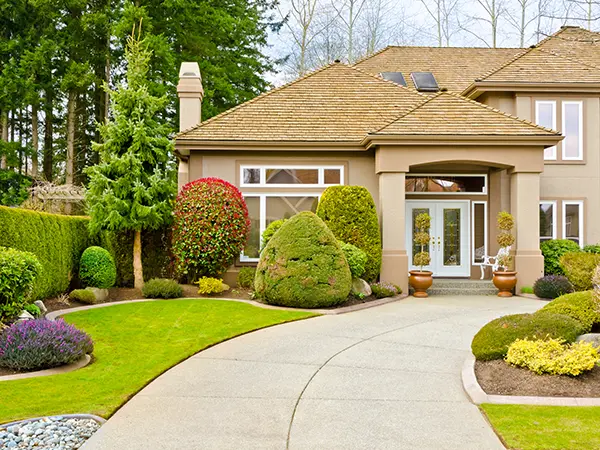 Revel in the beauty, functionality, and value of your new landscape, a testament to the power of effective design.
Frequently Asked Questions
Choose Legacy Outdoor Services: Your Expert Landscape Designer in Bryan, TX
As a trusted name in landscape design, Legacy Outdoor Services offers unparalleled design expertise and quality in Bryan, TX. We are committed to delivering stunning, long-lasting landscapes that perfectly align with your vision and enhance your outdoor living experience. Here's why we are your best choice:
Our designs are tailored to your specific needs and preferences, ensuring a unique and personal touch.
Expertise in Texas Landscaping
Our deep understanding of the local environment enables us to select the best plants and materials that thrive in Bryan, TX
From site analysis to design planning and implementation, we offer end-to-end services, ensuring seamless project execution.
Whether you opt for our full 3D design or our budget-friendly 2D layout, we deliver high-quality designs that offer great value for your investment.
Let's Reinvent And Improve How Your Landscape Looks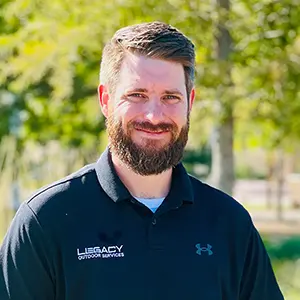 Whether you're starting with a blank slate or reinventing your existing landscape, our team at Legacy Outdoor Services is ready to help you realize your outdoor dreams. Give us a call at (979) 575-6019. Or, for your convenience, you can also send us a message by clicking the button below.
Bryan, TX, nestled in the heart of Brazos Valley, offers a blend of natural beauty and rich cultural heritage. 
The city is home to significant landmarks like the Messina Hof Winery, a pioneer in Texas wine production, and Lake Bryan, a stunning recreational spot. Explore the historical charm of the Downtown Bryan Historic District, known for its eclectic blend of shops, art galleries, and eateries.