The Best Landscape Design In College Station, TX
Turn your yard into a masterpiece with the best landscape design in College Station, TX.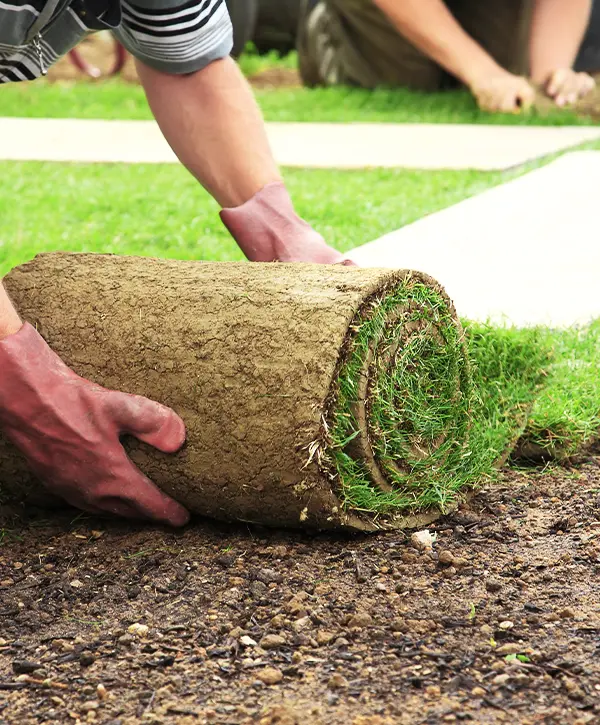 At Legacy Outdoor Services, we transform blank or dreary yards into masterpieces. Our comprehensive design-build landscaping services are tailored for homeowners in College Station, TX who value first-class quality and aesthetics.
Picture this: You're sipping your morning coffee, looking out at a meticulously designed landscape that reflects your personality and enhances your home's beauty. Whether you opt for our full 3D design, incorporating your house into a breathtaking layout, or choose the budget-friendly 2D design, you'll get to watch your dream landscape come to life.
Experience the Legacy Difference And Elevate Your Lifestyle
Choosing Legacy Outdoor Services means saying 'yes' to superior quality and personalized service. Let us create a custom landscape design in College Station, TX, tailored to your unique taste and home aesthetics. With us, you're not just enhancing your property, you're elevating your lifestyle and investing in daily moments of joy and serenity.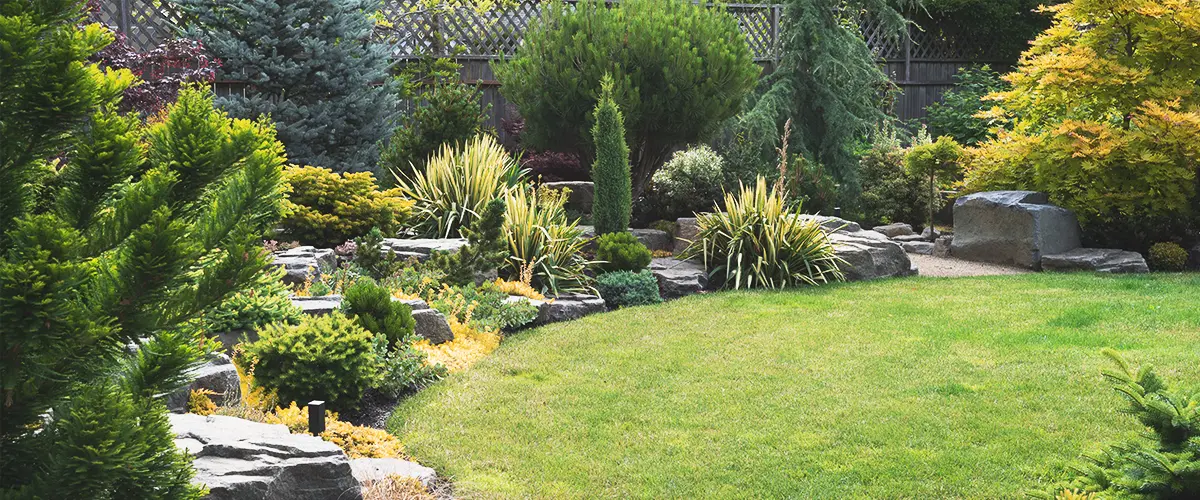 Experience the transformative power of exquisite landscaping with Legacy Outdoor Services:
Read What Your Neighbors Think About Us
These testimonials serve as a testament to our dedication and expertise, empowering you to make an informed choice when choosing your next landscape designer.
After having trouble finding a fencing contractor in the BCS area, I contacted Legacy Outdoor Services (formerly Aggieland Dirt Works). Trevor Young replied to me promptly and I received a very reasonable quote. We scheduled a day for the demolition of the old fence and the crew was right on time and finished the job quickly and very well done.
Trevor and Chelsi were both very responsive and their crew installed a very high quality fence – both materials and workmanship. I highly recommend contacting them for any of your outdoor construction projects.
Such a wonderful experience working with Trevor and Chelsi. They were both very responsive and their crew were very professional and really knew what they were doing. We had bad grading in our backyard.
Trevor came right out and helped bring our backyard back to what we dreamt it could be. His crew did incredible workmanship in a quick manner. Trevor personally called me after the job was done to check to make sure we were happy and that everything went as planned.
Having that level of personal care to me is one of the best qualities a business can have. I highly recommend contacting them for any of your outdoor construction projects.
What Goes Into A Landscape Design In College Station, TX?
The process of creating a landscape design in College Station, TX, is both an art and a science. Here's a brief overview of what goes into crafting your personalized, stunning outdoor space at Legacy Outdoor Services.
Site analysis – the foundation of any successful landscape design in College Station, TX. This step involves a thorough evaluation of your property's physical characteristics – the lay of the land, existing vegetation, sun exposure, and soil type.
Why is it crucial?
Because understanding the nuances of your site allows us to create a design that works with nature, not against it. It's all about enhancing what's already there, preserving what works, and introducing new elements that truly resonate with your surroundings.
After all, a great landscape is more than beautiful – it's balanced, sustainable, and seamlessly integrated with your home.
Concept development is where we start marrying your vision with our expertise. We take your wishes, our site analysis findings, and start sketching the initial blueprint of your dream landscape. This process allows us to create a cohesive and attractive design that's in harmony with your home and its natural surroundings.
This is a key stage in creating a captivating landscape design in College Station, TX, as it sets the tone for the whole project. It's about ensuring your outdoor space isn't just beautiful, but it tells a story – your story.
The design plan is where we refine and finalize every detail of the design, from selecting the perfect plant material to determining the placement of each bench and pathway. We consider every element to ensure your landscape is not only breathtaking but also functional and sustainable.
This stage is crucial because, akin to a builder's blueprint, it acts as our road map during construction. Having a solid design plan means your landscape will be beautiful, functional, and perfectly tailored to your home and lifestyle.
Choosing the right materials is the finishing touch to any landscape design in College Station, TX. It's like selecting the perfect accessories to complete an outfit.
Whether it's the type of stone for your patio, or the variety of plants in your garden, each choice needs to resonate with your overall design and personal taste.
The right choices here ensure that your landscape not only looks amazing but also stands the test of time. At Legacy Outdoor Services, we help you make these critical decisions, ensuring your landscape is a harmonious blend of aesthetics and durability.
Plant selection is an essential component of landscape design in College Station, TX. It's your chance to add color, texture, and life to your outdoor space. But it's more than just about looks. The right plants can also provide shade, improve air quality, and even attract local wildlife.
At Legacy Outdoor Services, we carefully select plants that will thrive in the Texas climate while adding beauty to your landscape. We consider factors like sunlight exposure, soil type, and your personal preferences. It's our goal to create a sustainable, living tapestry that will bring you joy throughout the seasons.
A crucial component of a successful landscape design in College Station, TX, is efficient irrigation planning. Properly designed and installed irrigation systems ensure that your plants receive the right amount of water, promoting healthy growth and conserving water in the process.
However, it's not just about keeping your plants happy; it's about conserving a precious resource and potentially reducing your water bill.
At Legacy Outdoor Services, we understand the Texas climate and can design an irrigation system that's efficient, saves you money, and keeps your landscape looking its best year-round. After all, your landscape investment deserves the best care!
At Legacy Outdoor Services, we also build your landscape and can include:
Discover Your Dream Outdoor Space in Our Project Portfolio
Get inspired for your own landscape design in College Station, TX, by exploring our diverse project portfolio. Each project showcases our commitment to creating personalized, stunning outdoor spaces that truly elevate your home and lifestyle.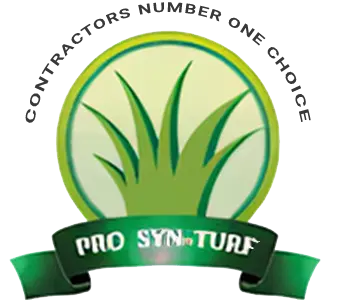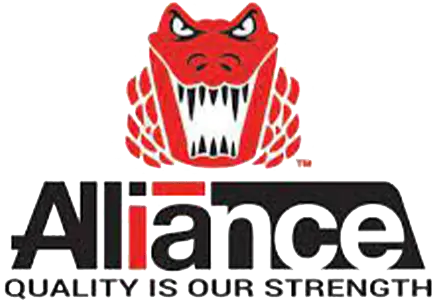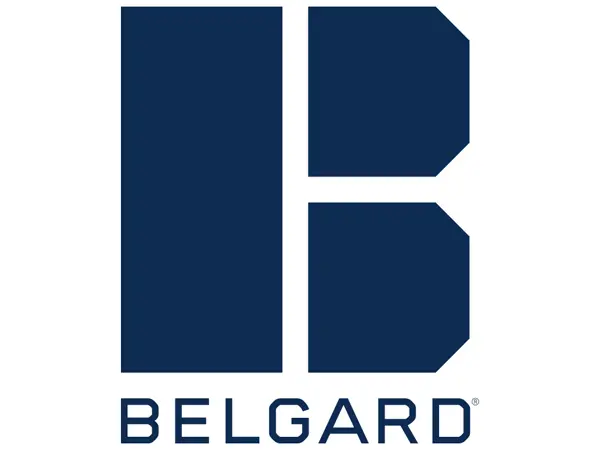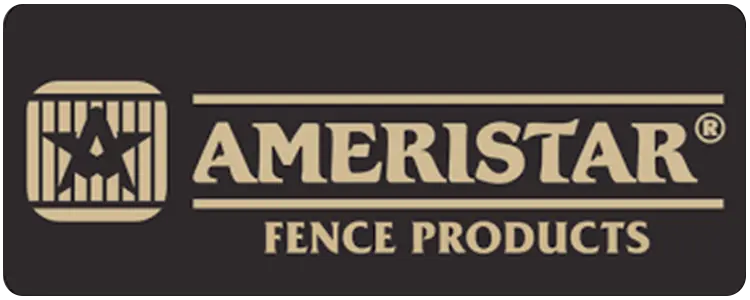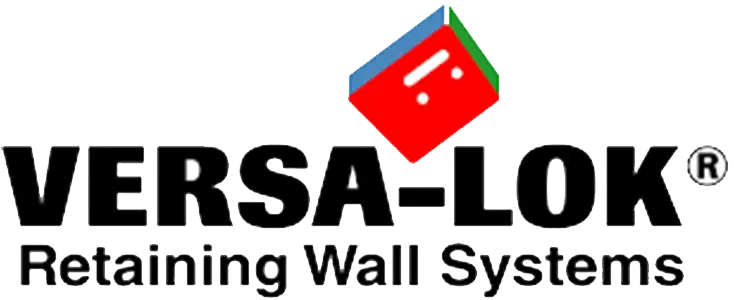 A 3-Step Process That Ends With Your Complete Landscape Design
At Legacy Outdoor Services, we believe in an immersive and enjoyable process for landscape design in College Station, TX. Here's a brief insight into our unique three-step process.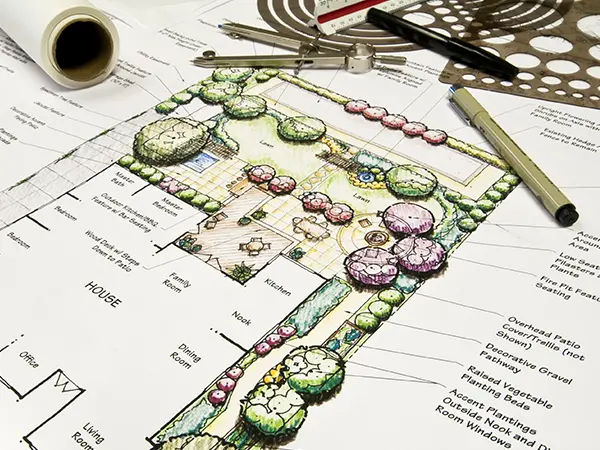 We start with open collaboration, understanding your vision, and incorporating it into our expert design plans for a personalized landscape.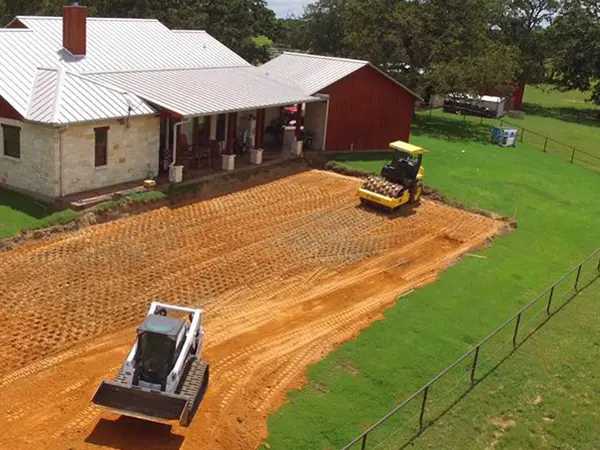 With a deep understanding of Texas soil, we meticulously construct optimal conditions for your landscape to flourish and prosper.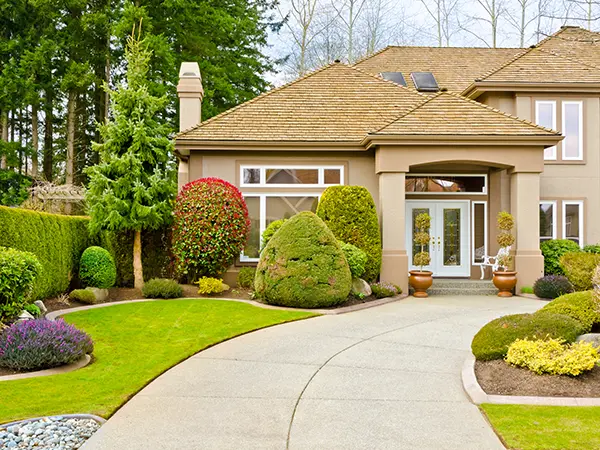 Finally, the best part – you get to enjoy your beautiful, custom-designed landscape, a personal oasis right at your doorstep.
FAQs About Landscape Design In College Station, TX
Your Top Choice for Landscape Design in College Station, TX
When it comes to exceptional landscape design in College Station, TX, Legacy Outdoor Services is your best bet. With our comprehensive design-build services, we're committed to turning your outdoor dream space into a reality. Here's why:
We've honed our craft over the years, understanding the specifics of Texas soil, climate, and flora.
We provide both 3D and 2D designs, accommodating different budgets while ensuring your vision is realized.
With our efficient irrigation planning, we promote both plant health and water conservation.
We collaborate closely with you, valuing your input at every stage of the design-build process.
Transform Your Outdoor Space with Legacy Outdoor Services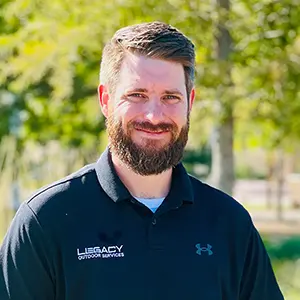 Partner with us to bring your landscape vision to life. Our design expertise, local knowledge, and dedication to client satisfaction set us apart. To start your landscaping journey, call us at (979) 575-6019 or click the button below to send a message. We're excited to work with you on your dream landscape design in College Station, TX.
Welcome to College Station, TX, the home of the George Bush Presidential Library, the Texas A&M University, and the Bonfire Memorial.
Known for its vibrant educational environment, College Station is where tradition meets innovation. From educational pursuits at Texas A&M to exploring our nation's history at the George Bush Library, there's something for everyone. Remember the Aggie spirit at the Bonfire Memorial, a testament to community strength.